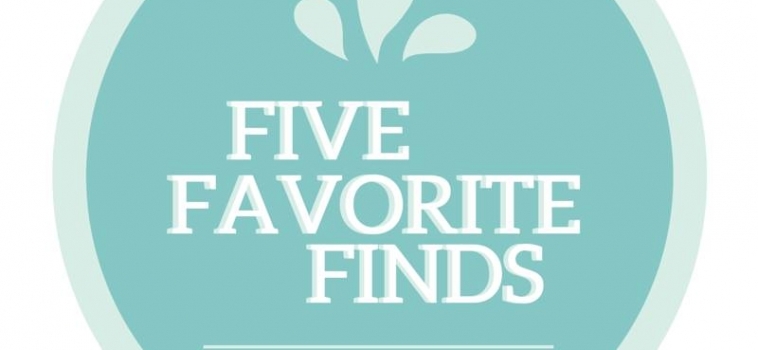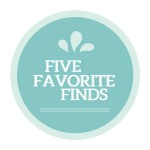 SubhanAllah we cannot believe that Ramadan is almost over! Just one week left! Our bloggers have been busy with Ramdan posts, so here are this weeks Ramadan Five Favourite Finds, both present posts and past posts.
1. Ramadan Food Crafts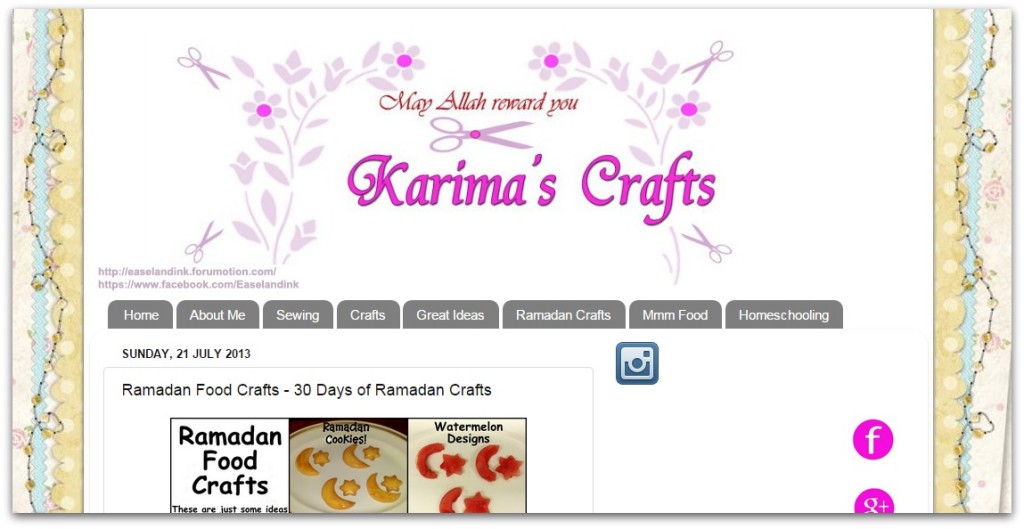 It is important to get children involved with Ramadan and make it exciting for them. One of our favourite series is Karima's Crafts 30 days of Ramadan crafts which she did last year. These food crafts are ideal to do with the children.
http://www.karimascrafts.com/2013/07/ramadan-food-crafts-30-days-of-ramadan.html
2. Eid Gift Ideas for Men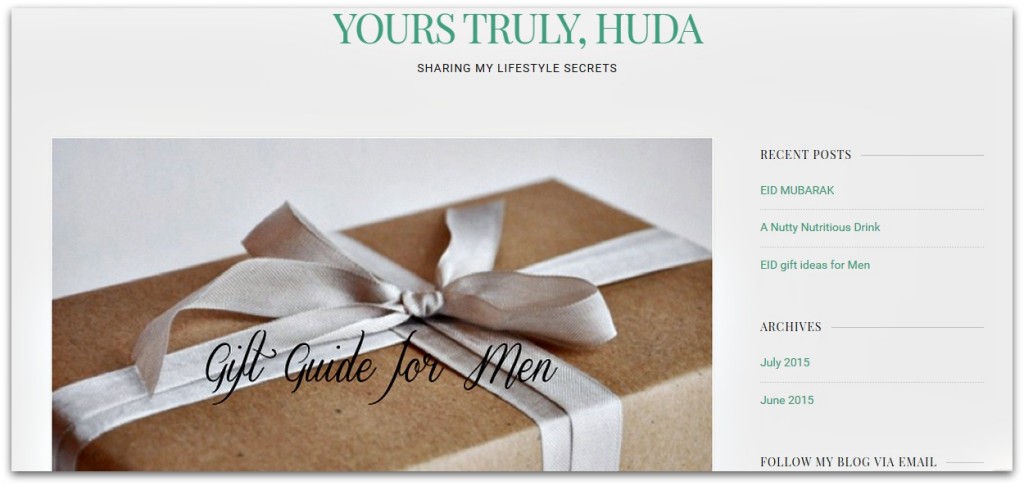 Buying Eid presents can be confusing at timee! If you are struggling as to what to buy the men in your life then Yours Truly, Huda has some suggestions.
https://yourstrulyhuda.wordpress.com/2015/06/05/eid-gift-ideas-for-men/
3. 10 Tips to Continue to be a Better Muslim after Ramadan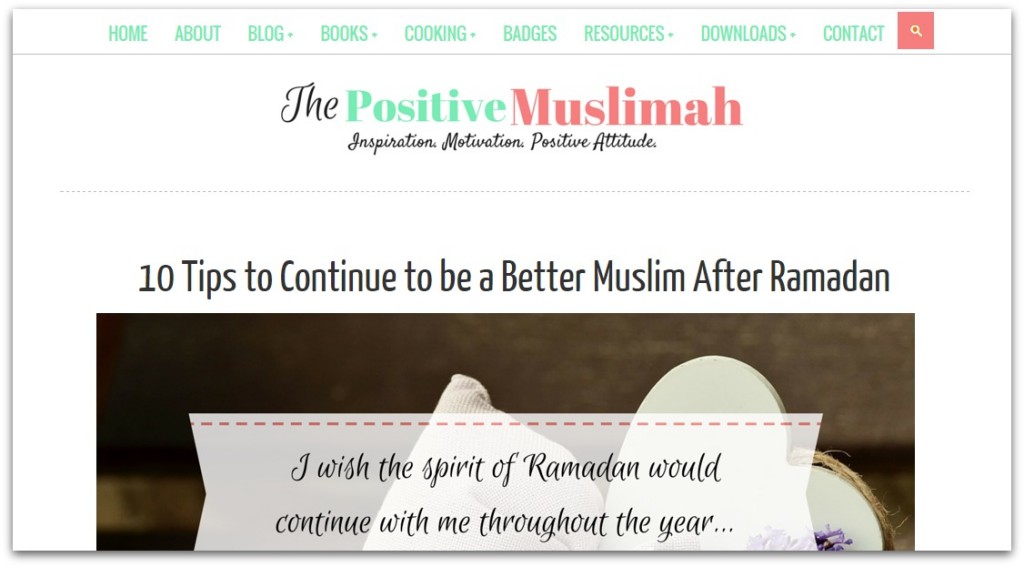 Once the spirit of Ramadan is over it is easy to fall back into 'bad habits. The Positive Muslimah has shared some tips to help you continue to be the improved person you were during Ramadan in sha Allah.
http://thepositivemuslimah.com/10-tips-to-continue-to-be-a-better-muslim-after-ramadan/
4. Ramadan Calender – Learning the Names of Allah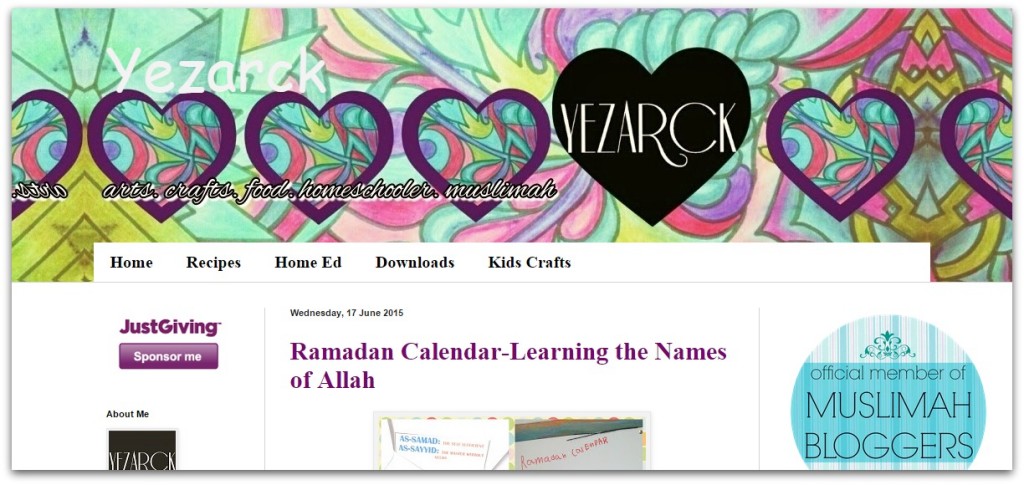 This idea of a calender from Yezarck can be used after Ramadan aswell to help you and your children learn the 99 names of Allah.
http://www.yezarck.co.uk/2015/06/ramadan-calendar-learning-names-of-allah.html
5. 5 Must have Recipes for Ramadhan/Food for the Body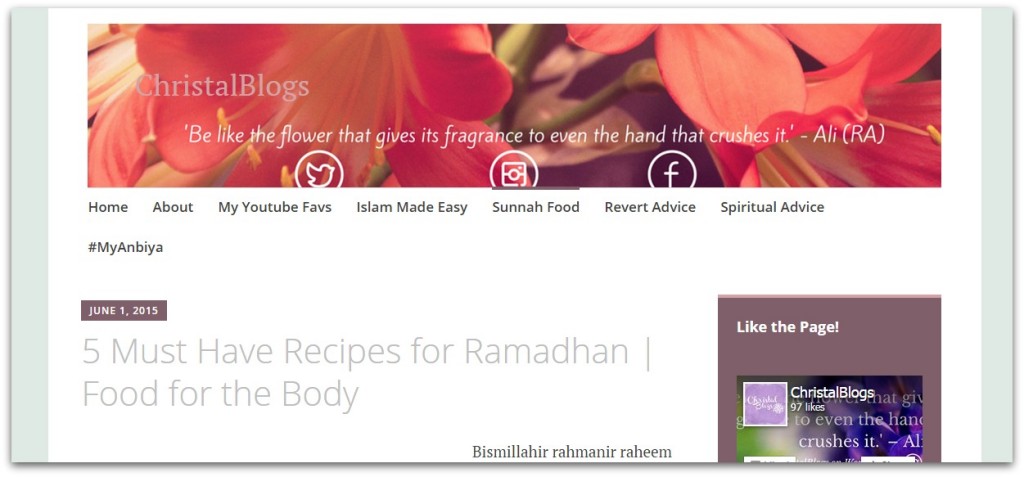 During Ramadan it is vital to ensure you are eating the right foods. Christal Blogs has shared some must have recipes for you to have in Ramadan.
https://christalblogs.wordpress.com/2015/06/01/5-must-have-recipes-for-ramadhan-food-for-the-body/

If you have been featured and would like others to know, then please feel free to add this badge to your site!