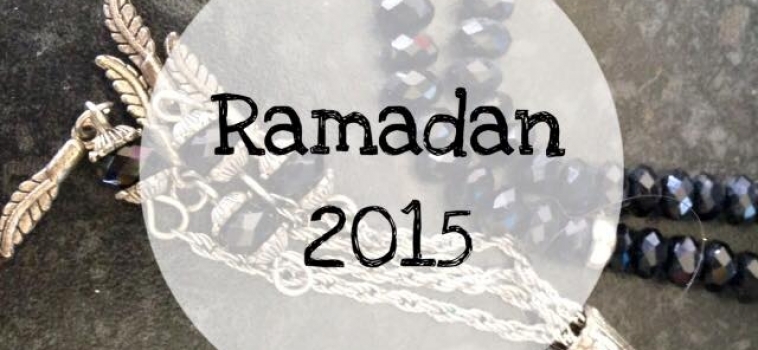 Asalaam Alaikum
Ramadan, a month of spiritual enlightenment, a month to gain rewards, a month of physical benefits, is almost upon us.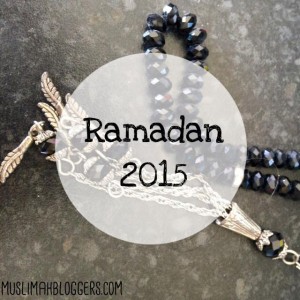 Muslims are looking forward to Ramadan and some of our bloggers have written about what they look forward to in Ramadan in our first post about Ramadan here. †We have also started a Ramadan recipe linky for those looking for inspiration of what foods to make in Ramadan.
Our bloggers are already preparing for Ramadan and to make it easier for you to find all our Ramadan posts we have a linky below. Our bloggers will be adding their Ramadan posts before, during and after Ramadan in sha Allah.