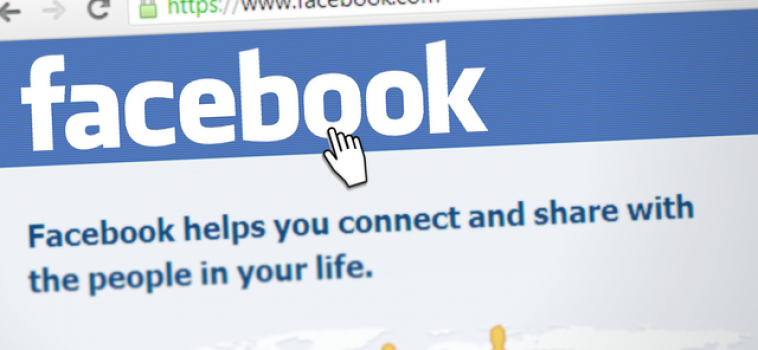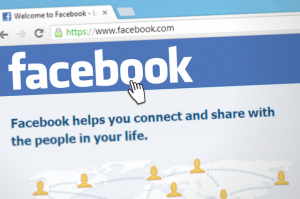 In The Name Of Allah
The Most Gracious The Most Merciful
Three groups of Muslimahs I've noticed these days,
When it comes to social media and its likes:
The first consists of young ones who love the Net,
Posting pics and updates, almost day and night –
Spoiling their timelines with photos of self-love,
Flaunting their selfies often with their hair shown,
Competing with others who likewise show off,
Begging for users' likes to prove they're not lone –
Some of them sin through spreading lies and gossip,
Insults about someone – said indirectly,
Some neglect Salah, some forget their duties,
Some are ashamed to befriend their family.
They waste their time when what they do don't make sense –
In collecting sins while Allah watches them.
May Allah bless them with Islamic knowledge,
And guide them to what leads to Him and Heaven.
Ameen.