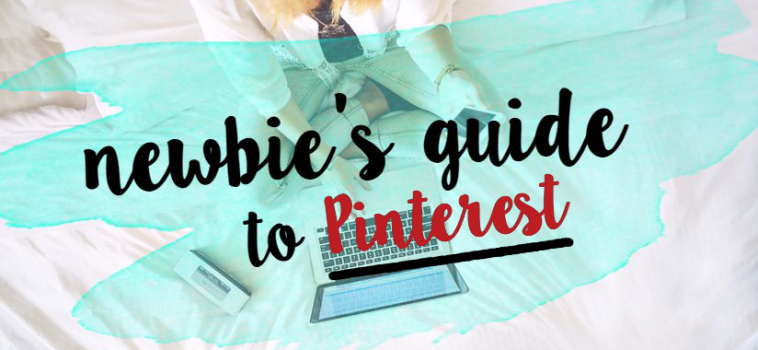 I received a request to create a blog post about Pinterest and it's right on time because I've been enjoying Pinterest, I'm doing this simple guide that would help you get started with Pinterest.  Pinterest is one of the platforms that has the potential to drive huge traffic to your blog, if it is used rightly.
What stops others from using Pinterest is their impression that Pinterest is difficult to use but it's not. Pinterest is simple and easy. At first, it is kind of overwhelming, but it's a wonderful tool for bloggers and entrepreneurs.
This blog post is all about Pinterest. Hope at the end of this post, you learn something and you start pinning rightly!
BASICS
Create an account. Go to business.pinterest.com and create an account. If you already have a personal account, convert it into a business account. Why? It has more features than personal account and you can promote your pins (personal, business, paid stuff, etc) freely. It's up to you if you want to keep using personal account for now. Be informed that business account is what most bloggers use in promoting their pins. Once you convert to business account, you can not undo it.
Set up your profile. Upload a profile picture. Add your name. Add your blog link. Add a catchy bio.
Confirm your website. You may add the code to your new blog post or to your theme file.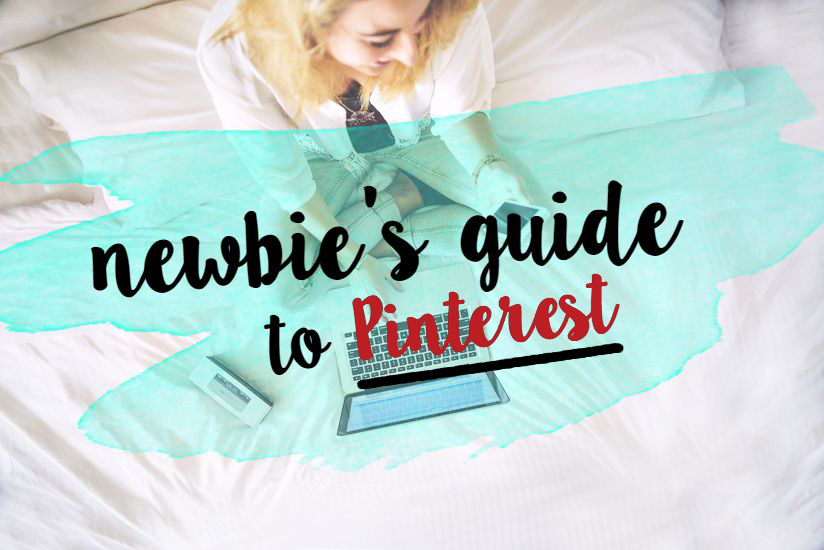 READ MORE AT BY NAJMAH