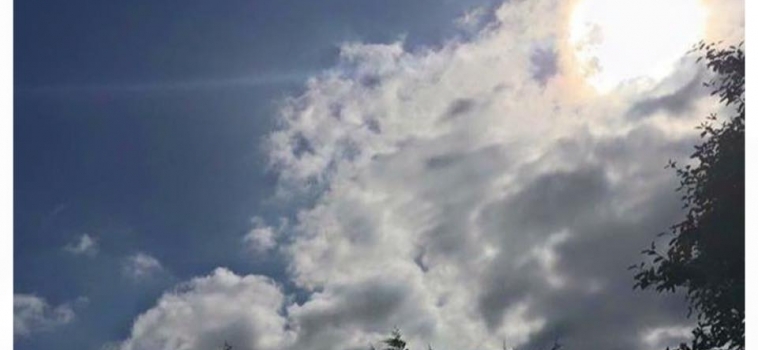 Asalaam Alaikum!
Last week a nice and easy theme of sky was chosen. We had some lovely sunsets/sunrises being shared.
Love the way the sun is peeping through the clouds in this picture shared by @ayeshachotabhai
https://instagram.com/p/8LgnivIdPk/
Beautiful colours in this photo shared by @saffiyyam
Very atmospheric shot by @miqbalq
Sunset over the city shared by @taskeentm
If you want to be featured in our next round up then look out on our instagram feed (@muslimahblogs) for the next theme. Don't forget to use the hashtag and ensure your photo was taken in that week.