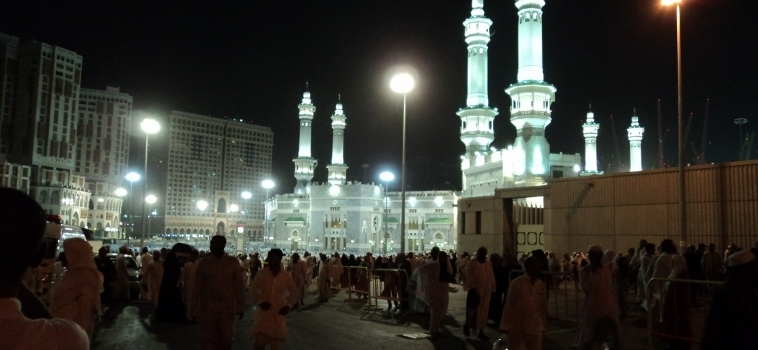 Asalaam Alaikum!
Dhu'l-Hijjah has begun and bloggers in our community have been busy sharing posts relating to hajj. We have a personal experience of Hajj shared on our blog by writer Monira Ahmed. Do have a read if you haven't read it yet.
From Reluctance to Acceptance – My Journey to Hajj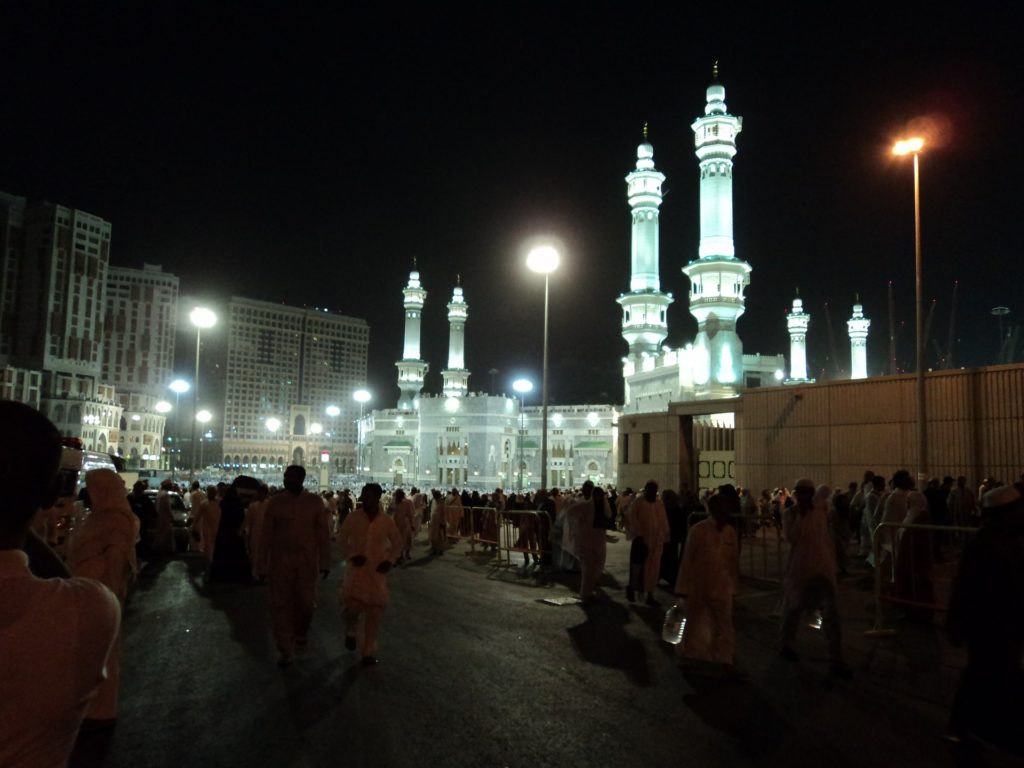 The 10 Days of Dhul Hijjah:
The Prophet (saw) said"
'There are no days in which righteous deeds are more beloved to Allah than these ten days'.
The people asked, 'Not even jihaad for the sake of Allah?'
He (saw) said, 'Not even jihaad for the sake of Allah, except in the case of a man who went out to fight giving himself and his wealth for the cause, and came back with nothing.'
(Al Bukhari 2/457)
In the run up to these 10 days, bloggers in the community have been working hard, writing posts and compiling useful resources: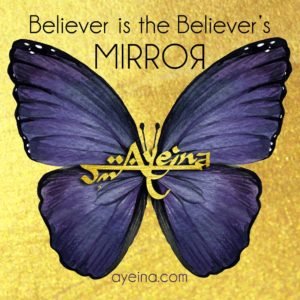 Ayeina have compiled a list of Muslim Businesses catering to your hajj/umrah needs. Bookmark this for the future in sha Allah.
Muslim Businesses catering to your hajj/umrah needs
Many parents take their children to hajj/umrah and they will find this packing checklist handy.
Packing Checklist for Hajj/Umrah with Kids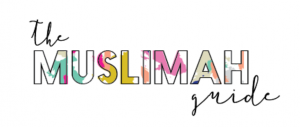 Will you be taking elderly parents to hajj in the future? The Muslimah Guide share some advice and tips.
Hajj with Elderly Parents.
The Muslimah Guide also have children covered with this handy list of Hajj Resources.
Huge List of Hajj Resources for Kids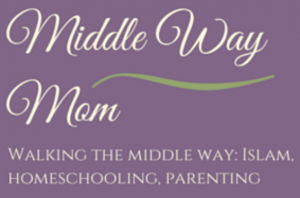 Middle Way Mom shares some tips on preparing for the celebrations at home.
Prepare for Hajj and Eid al-Adha at Home
If you are looking for Hajj resources for children then this may help.
Hajj Resources for Kids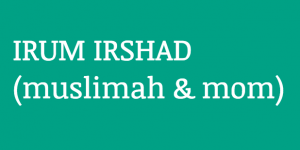 Irum Irshad discusses hajj in general in her blog post.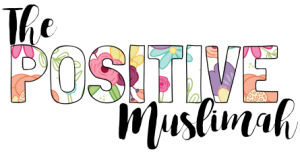 The Positive Muslimah writes about Arafah.
19 Tips to Make the Most of Arafah
Have you written about hajj this year? If so then do come and share on our public Facebook page in sha Allah.