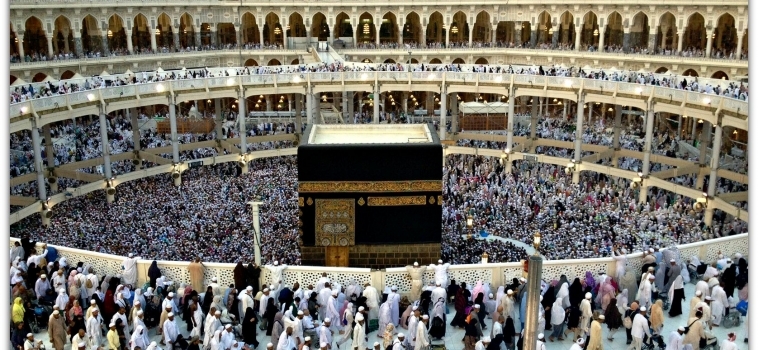 Asalaam Alaikum
The month of hajj is upon us and our bloggers have been sharing their hajj related posts.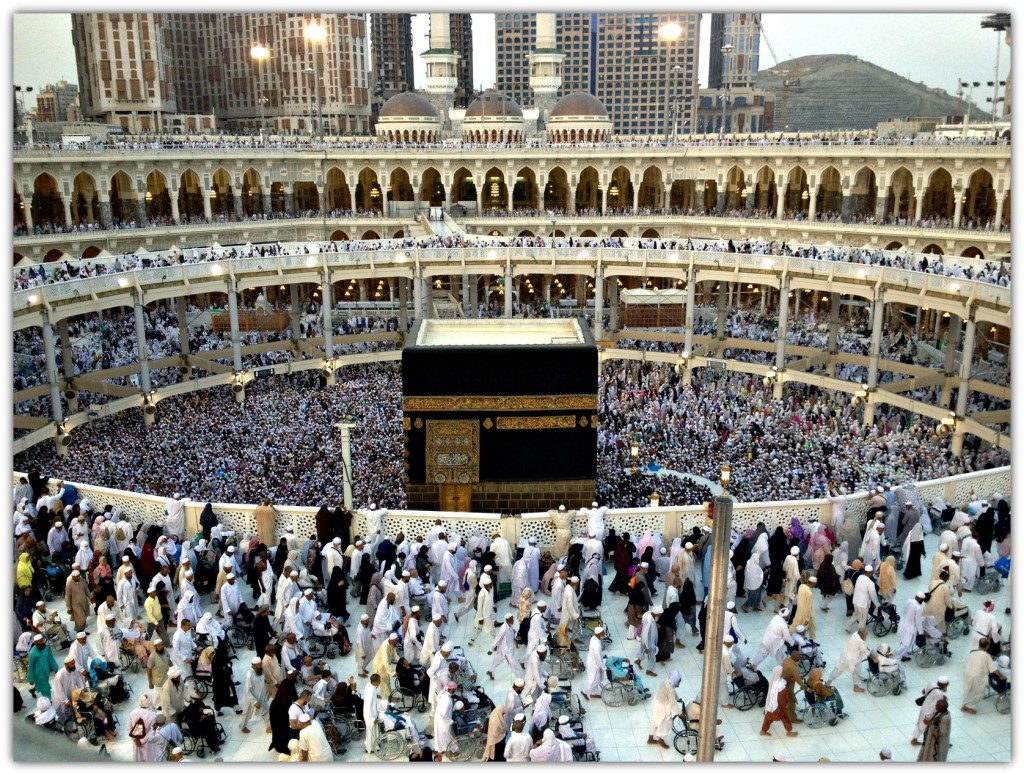 Gilded Dunya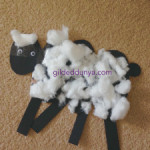 Umm Yusra has shared a post about what she learnt from when she went on hajj and has also come with some ideas to help teach her child about hajj in an interesting way.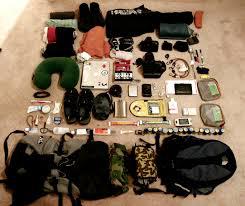 Chai with Sahar
Chai with Sahar was blessed to go on hajj 3 years ago. SHe has shared her experience with a number of practical tips. Well worth a read if you are planning on going this year or in the future.
A billion or so hajj tips and tricks
The Katibah Writes
The Katibah writes shares a beneficial post about the virtues of hajj.
Ilma Educates
Ilma Educates has shared a number of activities for children.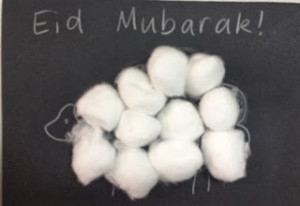 Seven Crafts to Accompany teaching
Hajj Activities for Young Children
Hajj Transportation Colouring and Activity Pack Free Download
Free Download: Hajj Activity Book for Little Kids
Raising Young Believers
Raising young believers has reflected on the time she went on hajj in her blogs post.
If you have any blog posts relating to hajj then please do add them in the comments below.