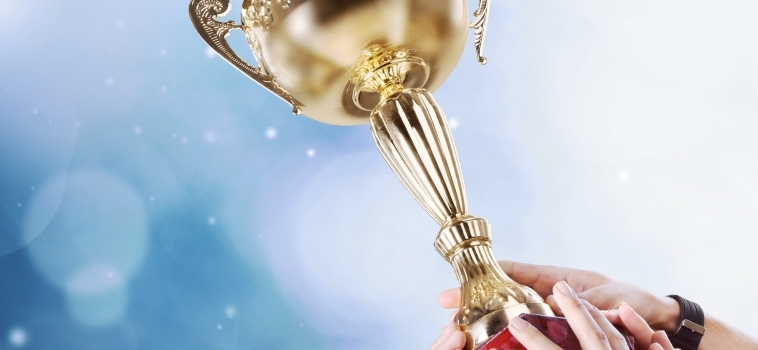 The nominations are in and voting can commence! You have until 30th May to submit your votes in sha Allah. Please try to vote in each category.
Here are the top 5Â nominees for each category. Please note some have less than 5 as they were the only ones nominated.
Best Fashion and Beauty Blog
Bamblings of Naffy
RT Hijab Style
Huda Beauty
Dina Torkia
Hijabi Heroes
Best Home and Garden Blog
Irum Irshad
Simply in Control
The Muslimah Blogg
Best Lifestyle Personal Blog
Irum Irshad
Ayeina
Umm Johar
Gilded Dunya
Foodeva Marsay
Best Education/Parenting Blog
Ayeina
Raising Young Believers
Irum Irshad
Our Muslim Homeschool
The Muslimah Network
Best Arts and Craft Blog
Karima's Crafts
Creative Khadija
Handmade Beginnings
Ayeina
Gilded Dunya
Best Food/Recipe Blog
Spicy Fusion Kitchen
My Halal Kitchen
Foodeva Marsay
The Modest Baker
All Floured Up
Best Politics/Everyday Blog
The Muslimah Blog
Irum Irshad
Wanted: Second Half
Habibi Lifestyle
Best Religious Blog
The Muslimah Blogg
Gilded Dunya
Irum Irshad
Ayeina
Umm Johar
Best Travel Blog
In Africa and Beyond
Muslim Travel Girl
Five Adventurers
Habibi Lifestyle
Umm Johar
Best You Tube Blogger
Amenikan
Dina Torkia
Our Muslim Homeschool
Nabila Bee
Best Health Blog
The Go Mamas
Healthy Muslimah
Myda Tahir
Best Personal Development/Productivity Blog
By Najmah
Youthly Hub
The Positive Muslimah
Ayeina
Me Muslima
Best Business Blog
Simple and Vanessa
By Najmah
Coding Owl
My Salaam Shop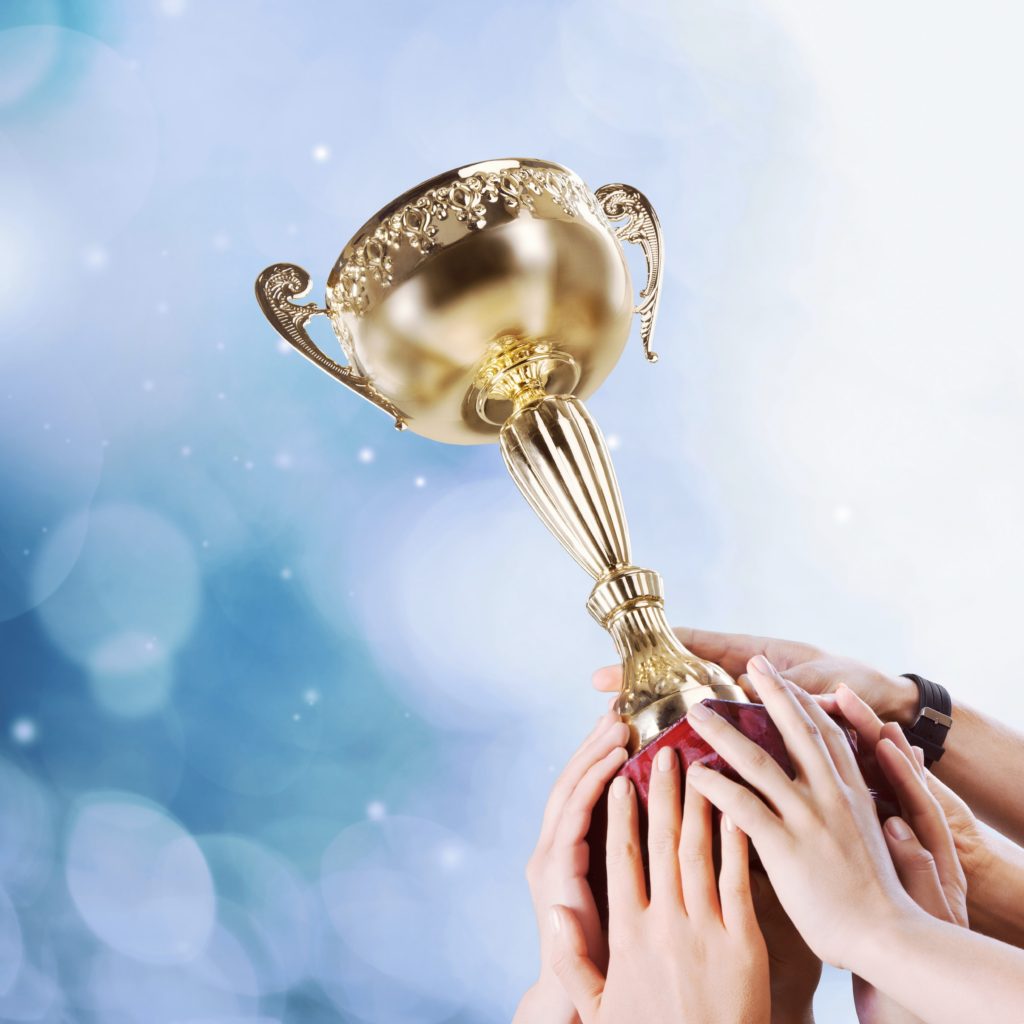 Voting is now officially open!
Good Luck to all the nominees!
If you have been nominated then feel free to add the badge to your site to let the world know!
The award for the Most Inspirational Blog will be voted for by our community members in our closed group, with Admin then voting from the Top 3.