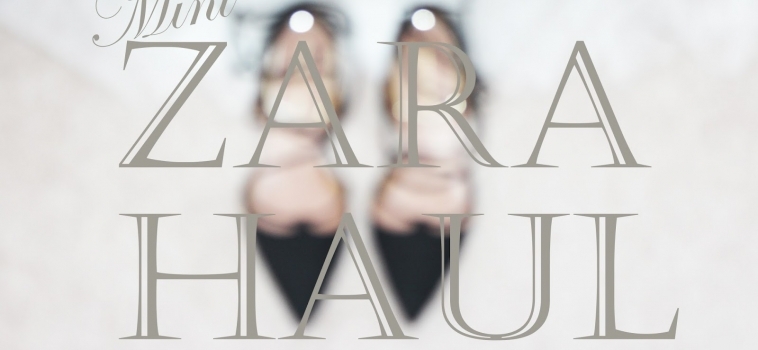 Blog Post by: Step Inside my Handbag.
Zara, pretty much my favourite shop I go to for clothes. Especially when there's a sale! Their sale's are amazing right?! This post isn't a sale haul though, just a mini Zara haul of a very few selected buys. The basics that we all definitely need!
I picked up three items from Zara, Yes only three. Before, I used to buy loads especially when there was a sale. Then the clothes would literally just end up being decoration for my wardrobe. Lately, when it comes to shopping, I tend to buy items I actually need rather than shopping just for the sake of it. Here's a few things I picked up. First things first, I am obsessed with these pointy strappy flats. Funnily enough, they were the last I bought. A bit of an impulse buy as I was waiting in the Que and they caught my eyes. They are gorgeous and look even better on! They're very flattering on my feet. I find I have quite wide feet, so these shoes made them look very slim and feminine.