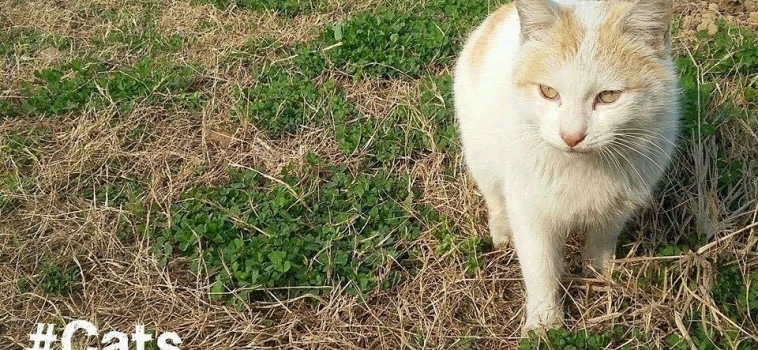 Last week the theme was a fun them of cats! Here's a few of our favourites.
Take a look at our hashtag on instagram to see the rest of the pictures!
If you wish to join in with the chance to be featured in our roundup blog post then do follow us on Instagram @muslimahblogs and keep an eye out for our next theme. Mention us in your post so we don't miss it or you can also use the hashtag #MBPhotoOfTheWeek


Founder of Muslimah Bloggers and Blogger at Muslim Mummy, Fozia has studied Law and worked for 9 years at Citizens Advice Bureau. After being made redundant during her second pregnancy, she became a stay at home mum and started blogging as a hobby.