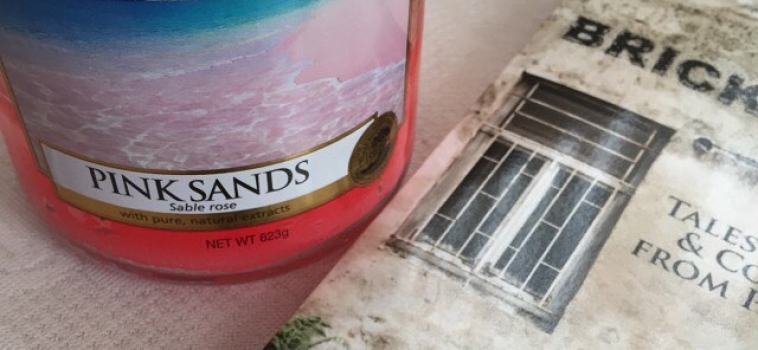 Asalaam Alaikum!
Our theme of the week 'relaxation' was popular this week so do go and check out the hashtag on instagram to see them all! Here is a small selection.
We think Zukheey may have a bit of a sweet tooth!
Perfect place to relax shared by Jameela Ho
A popular trend for relaxation was a cup of tea/coffee, often with a book. Here's one shared by Gilded Dunya
And one with cake! Shared by The Positive Muslimah
And finally, Our Muslim Homeschool relaxes by decorating her homeschool planner!
If you want to be featured in our next round up then look out on our instagram feed for the next theme. Don't forget to use the hashtag and ensure your photo was taken in that week.