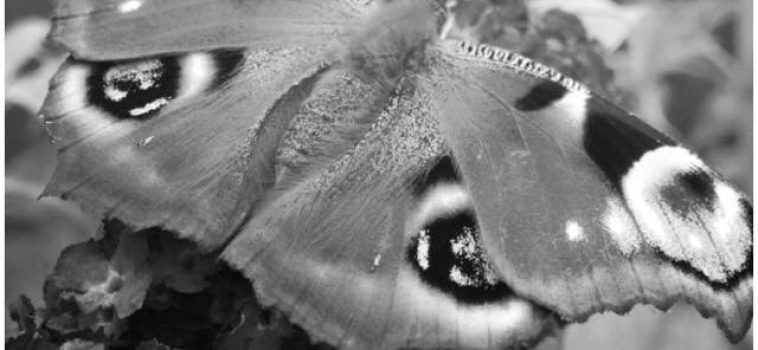 Asalaam Alaikum
You don't see many black and white photos these days so we decided to pick the theme of Black and White for this weeks photo's and our bloggers did not disappoint.
We loved this adorable picture shared by ronnioz. Masha'Allah
We want to be in this peaceful place shared by Our Muslim Homeschool
Majestic Elephants shared by In Africa and Beyond
Lovely quote shared by Paka_Shumi
And finally we loved this different take on our theme from Jameela Ho
If you want to be featured in our next round up then look out on our instagram feed for the next theme. Don't forget to use the hashtag and ensure your photo was taken in that week.