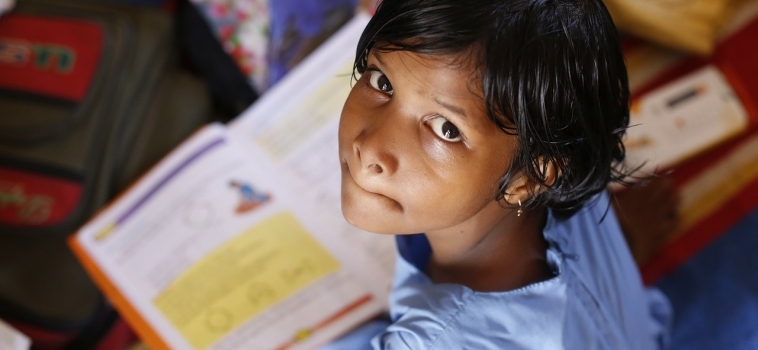 If you have a big family with many children and you homeschooled as well then you'd know the frustrations of having to juggle teaching multiple levels. How do you go about catering to all of your children's individual learning needs?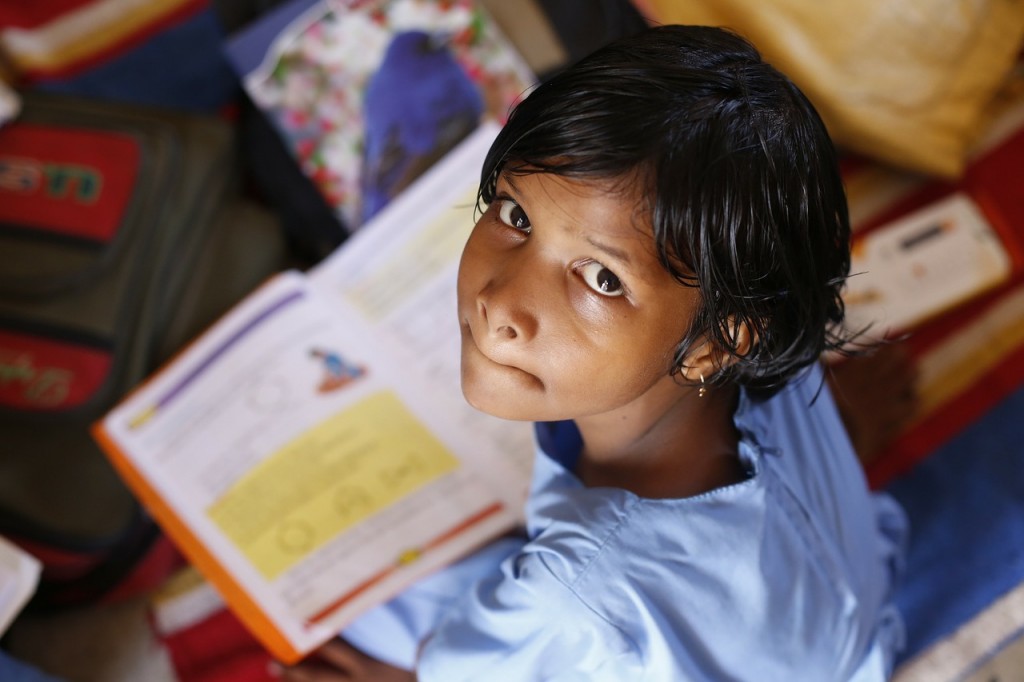 Integrated curriculum using themes
The easiest way to teach a multi-age group is to have children learn around a theme. Each child will be doing similar things based on a slightly different take of the theme according to their age and ability. For example, pick a theme that interests your children, such as space, and the younger child can do activities around stars while older children learn about the planets, and even older children can explore constellations and black holes.
It's easy to integrate the different subjects around the main theme. For example, when it comes to writing, each child can make a report or narrative around their theme. They also learn spelling words and read books from this theme. As a science project they can build models and star gaze using the telescope.
Once you've set up your theme and the work that each child has to do, this will then free you to rotate among your children and monitor their progress or work with a child.
Have older children "teach" younger children
Since children are learning around a theme, they are basically doing very similar topics. This makes it easier for your younger children to ask any of the older children for help. In teaching their younger siblings, older children are also learning and solidifying their knowledge of the topic. As the saying goes, "By teaching, you will learn." In this way, the younger children learn from the older children and the older children learn from the younger children.
Also when all your children are learning together around a theme, older children can monitor the younger ones. This frees your time to work one-on-one with a child that needs your help the most.
Establish schedules and routines
When you have an established schedule and routine, your children will know what's expected of them and what they need to do. If you have a three hour lesson every morning with Qur'an and Arabic in the first hour then either English, Science, Math and so on, then stick to it. Maybe Monday is English and Science, Tuesday is Math and Social Science, Wednesday is English and Art and Thursday is Math and Sport. Whatever your schedule is, draw up a timetable and have your children refer to it.
Having a schedule and routine also helps children to develop responsibility for their own learning. Once they can follow the schedule without your prompting then they will have developed independence in learning. This frees you to focus on helping the child that needs it most.
Teachers may have it easy. They have a classroom full of children the same age with theoretically the same abilities – or do they really? In a homeschooled room, you have children with different ages and different abilities but in a school room, children might be the same age but they still have different abilities. In this situation, teachers use differentiated instructions. To read about differentiated instructions go to 'Teaching Multiple Levels Part 2: Differentiated Instructions in the Classroom.' http://teachingsimplified.blogspot.com/2015/09/teaching-multiple-levels-part-2.html
Latest posts by Jameela Ho
(see all)