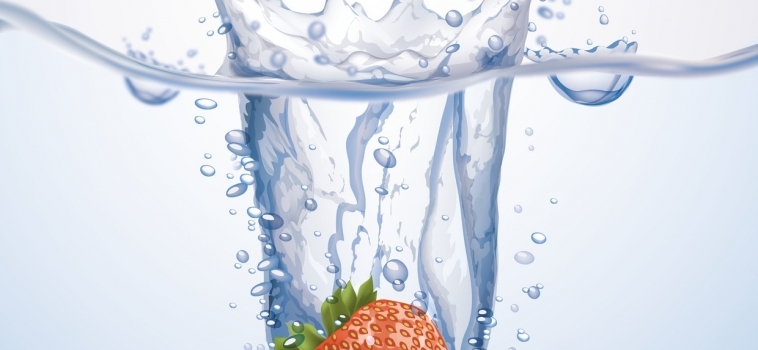 Cooking Activities for Ramadan
This Ramadan, have your children prepare for iftar by helping you to cook. Keep them busy doing something useful as those last few hours seem to drag on for them.
The added bonus is that cooking is actually very educational. There is math and science in cooking every dish. There is counting, measuring and weighing. Then there is the mixing and changing of states. There is also the literacy element when you demonstrate how to read from a recipe. Recipes are instructional texts, after all.
So set aside a time for when your children can join you in the kitchen to prepare for iftar. For older children or more confident cooks, you can add your own recipes or include them in to whatever it is you're cooking.
Here is a recipe to start you off. I've chosen the easiest one so that even the youngest child can join in and because it's simple, there won't be a big mess to clean up!
The recipe below is also healthy and full of nutrients. It is so important to fill up on healthy food and not load up with unhealthy ones. You're teaching your children about health and nutrition when you do this.
Fruit Infused Water
To quench that thirst and to encourage children to drink water instead of sweet syrupy or fizzy drinks, try adding fruits to the water.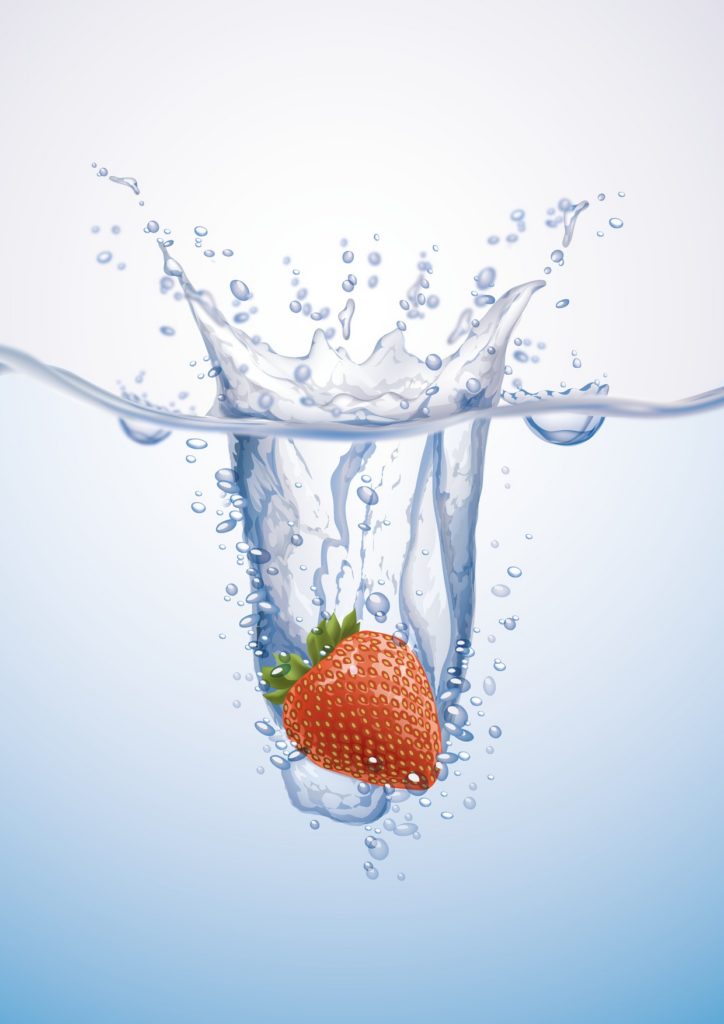 What fruit you use is really up to you and your children. If they have a favourite fruit, have them peel where necessary and cut and put it into a jug. Fill up with water and refridgerate for at least a few hours. The longer you leave it the more flavour it will have.
Just a reminder that if you use a fruit that you don't have to peel, such as strawberries, then wash it well. You don't want to drink the pesticides. Better still, buy organic if you can. For fruits that you have to peel such as oranges then non-organic should be fine as you'll be discarding the skin.
For very young children, you can give them a plastic picnic knife to cut. They're not very sharp but they can cut just as well.
Some fruits to try are strawberry, blueberry, mango, pineapple, watermelon, cherry, grape, raspberry, kiwi fruit – just to name a few. You can try then alone or in combinations. If you're feeling adventurous then add some herbs such as mint or basil. There is a variety of flavours to try. Why not let your children experiment with a new flavour for each iftar?
You might wonder about the educational aspect of making fruit infused water. Well the children might need to cut the fruit in half, quarter, sixth or even eighth. The science would be to observe why some fruits float and some might sink and why the water became flavoured.
What other recipes can you get your children involve in and what are the math and science behind them?
Latest posts by Jameela Ho
(see all)