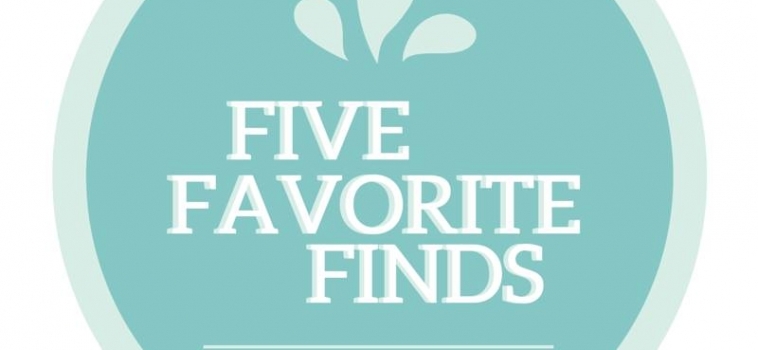 This weeks theme is Parenting.
Hena Ahmed from Reflections shares her Five Favourite Finds.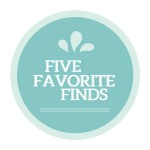 Assalamualaikum dear sisters. Here's a bit about me. I am a proud mum of 2 mischievous, heart stealing blessings of Allah. By profession, I am a physical therapist; so I try to mend broken bones and through my blogs I try to mend broken souls 🙂 I have recently stepped into the world of blogging and am enjoying it immensely! Hoping to contribute positively however I can, and looking forward to all your wonderful posts 🙂
Being a muslim parent in the present generation is a big challenge. While teaching methods and styles of upbringing are continuously evolving, children are also becoming more trying. Making sure they stay firm on deen with dunya is a huge responsibility for any muslim parent. Earlier, mums or our elders' advices were enough, but now many of us have also taken up to the internet to find much needed support in the task of parenting. Here are a few interesting blog posts on parenting by some of my favorite Muslim mommy bloggers.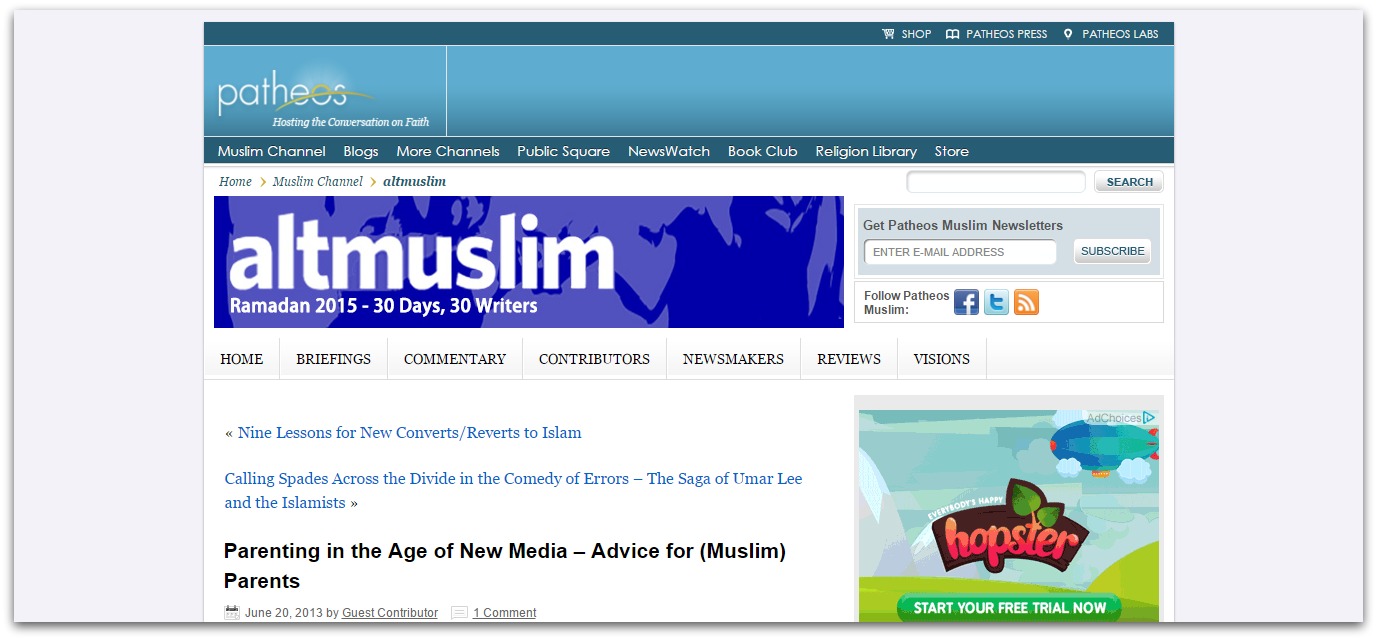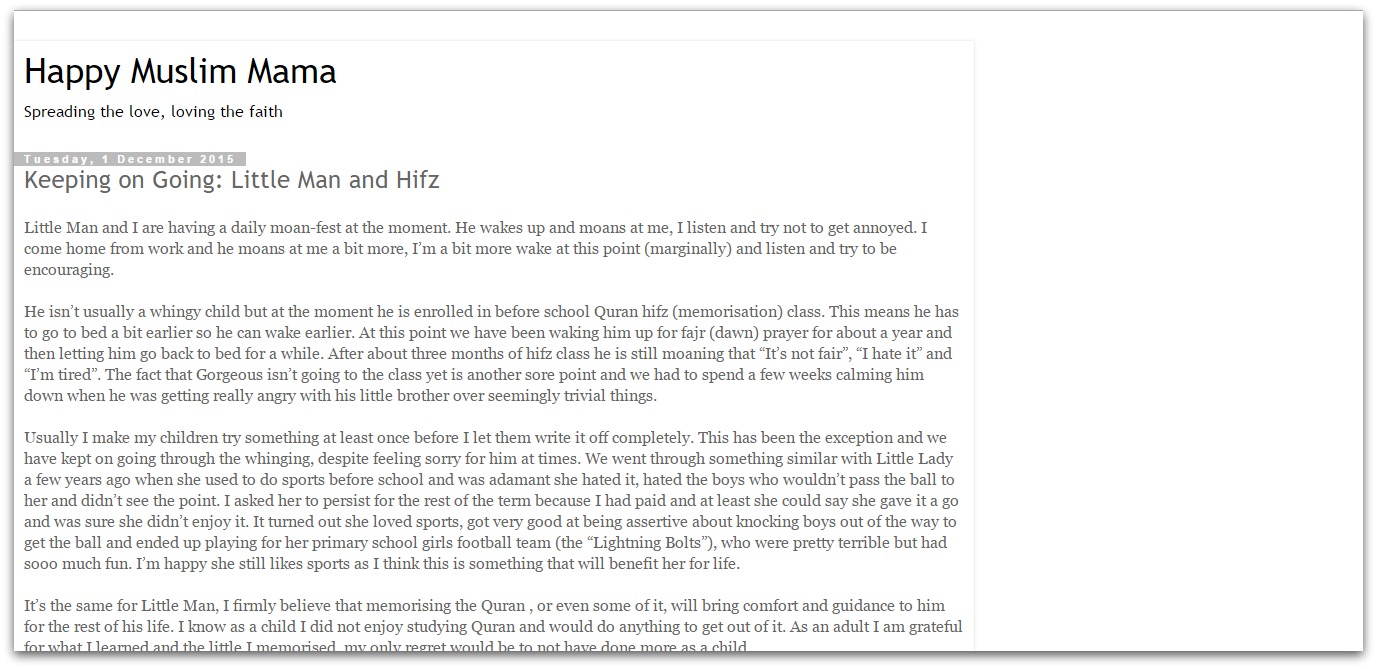 How To Teach Your Young Child Anything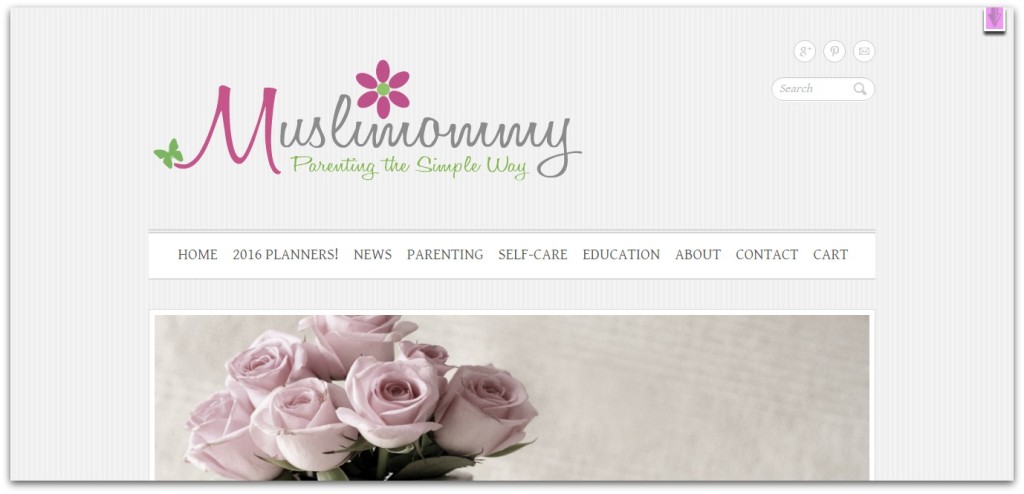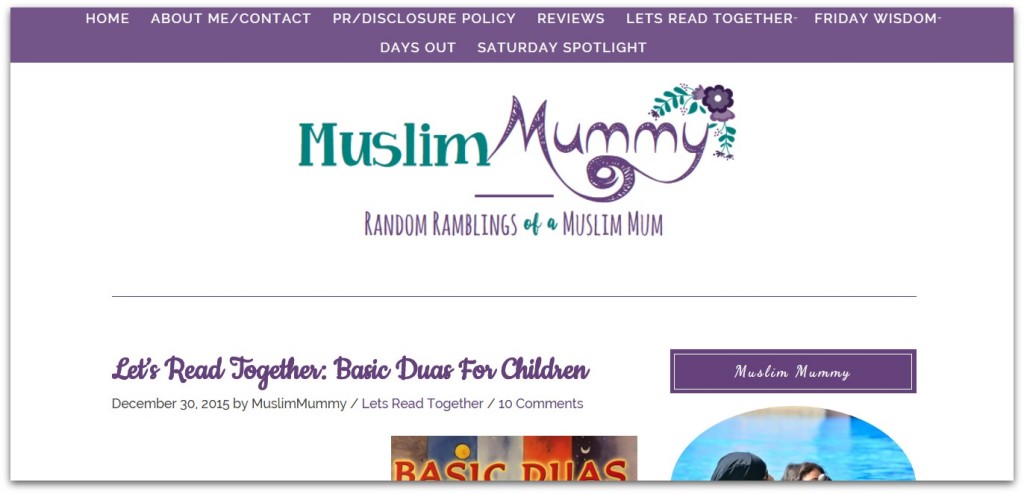 Five Fun Tips to Teach Kids Arabic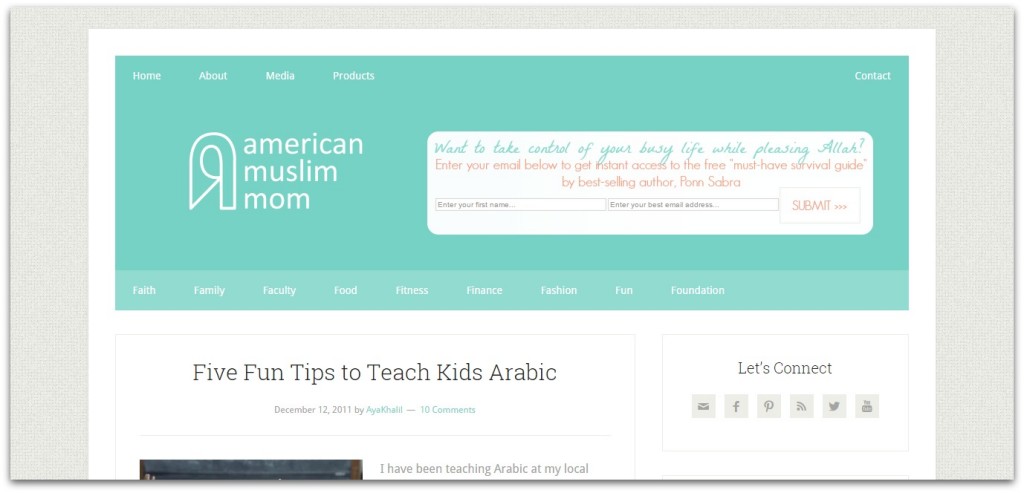 Enjoy and happy reading!
May Allah grant us with the ability to raise compassionate and responsible children and may He make us the same for our parents too in sha Allah 🙂

If you have been featured and would like others to know, then please feel free to add this badge to your site!