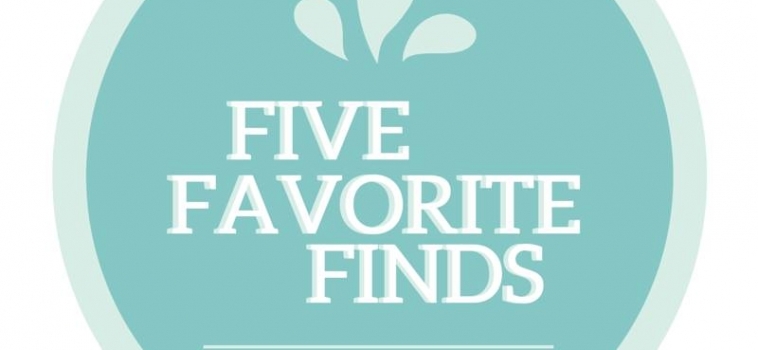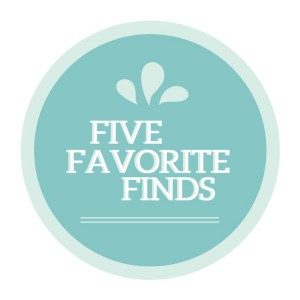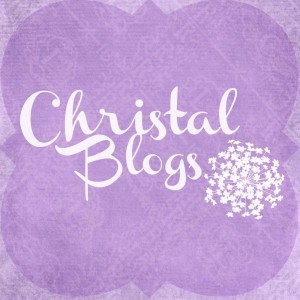 Todays Five Favourite Finds have been chosen by Christal at Christal Blogs:
Christal is a revert Muslim who lives in the UK. She is a regularly blogs about the revert experience, purification of the heart and issues that affect young Muslims over on her own blog ChristalBlogs. She is also a regular contributor to islamicate.

The Muslim Bricks
To Be a Part of the Ummah
A brilliant article by a sister I know personally, Misha Bint P about being part of the Ummah as a revert Muslim with some beautiful personal accounts from her own life.



Random bytes from life
It can be hard to keep children motivated during Ramadhan but random bytes from life is posting some amazing tips. This post even mentions a Ramadhan reading programme.
Mistakes we do during the month of Ramadhan
Here's a great post by Journal of a Muslimaa dedicated to some of the common mistakes and misconceptions we have about Ramadhan as Muslims. I love these kinds of informative posts as they really do serve as a brilliant reminder.
Bits from the book The Muslim Parents Guide to the Early Years
I'm extremely passionate about giving my children the best start to their development from an Islamic perspective. Umm Yusra over at the Gilded Dunya has kindly shared an extract from a book she's reading that has made her reassess how she exposes her daughter and herself to the Qur'an.
A piece by the Beautiful Deen called What is Real Freedom. Subhanallah, I didn't know what real freedom from the duniya was until I became Muslim and I'm sure many sisters feel the same.



If you have been featured and would like others to know, then please feel free to add this badge to your site!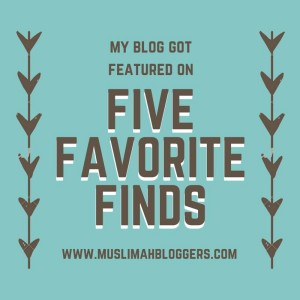 Christal blogs at https://christalblogs.wordpress.com and can be found on Facebook, Twitter and Instagram