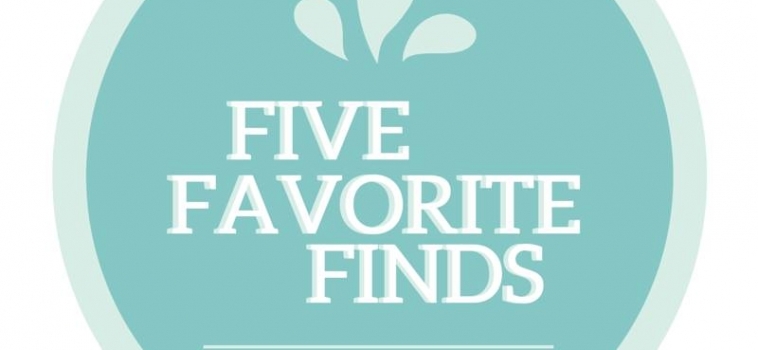 This weeks Five Favourite Finds have been chosen by blogger Saroosh from SM Likes Blue.

"Saroosh M blogs at SM Likes Blue (smlikesblue.blogspot.com) about Islam, life according to Islamic rules and sometimes about beauty. She is devoted to spreading good knowledge as soon as she recieves/learns it, and hopes to be an Aalima one day.
13 Reasons Why I Blog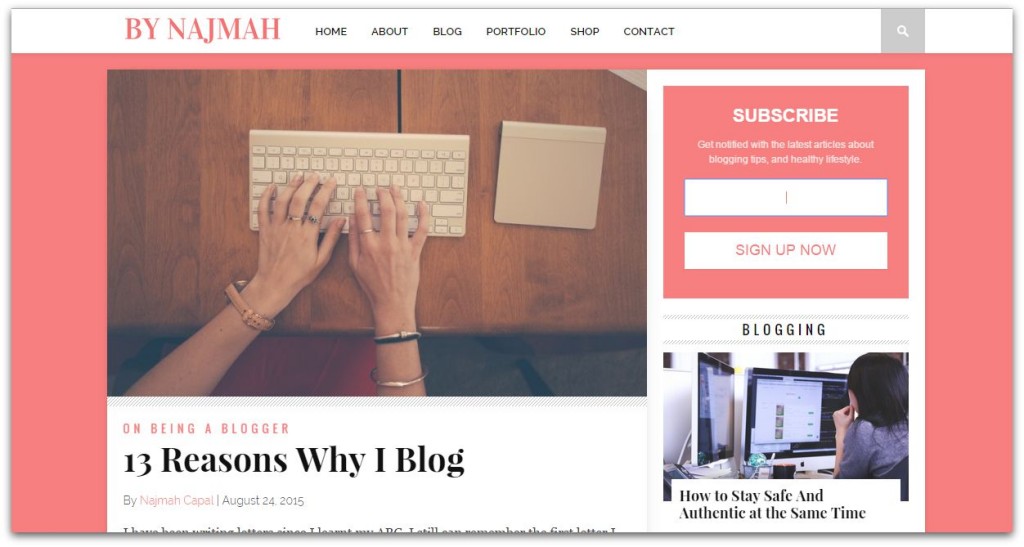 Najmah Capal's reasons to blog are truly relateable.
http://bynajmah.com/13-reasons-why-i-blog/



Poem: His Signs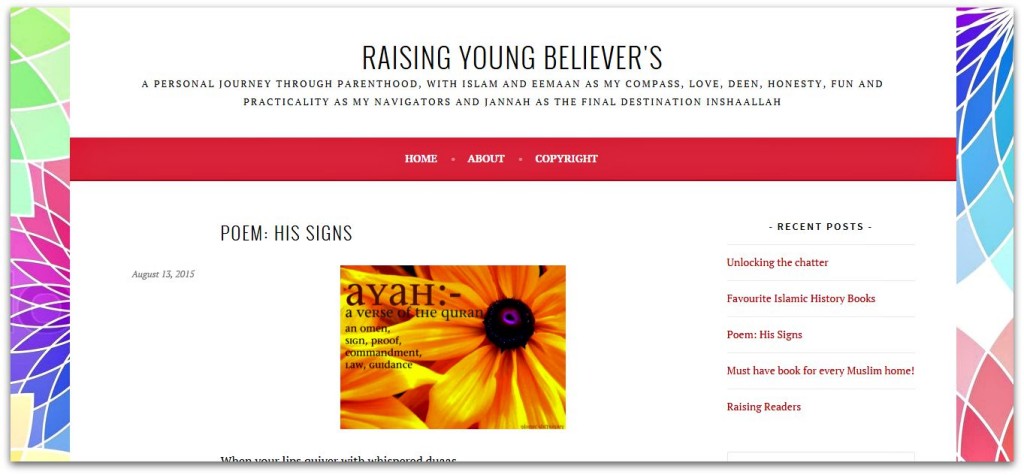 Ayesha's poem inspired by the prompt Grow, is a beautiful example of using one's talents for Islam. The poem has been weaved with utmost care and leaves no space for error.

https://raisingyoungbelievers.wordpress.com/2015/08/13/poem-his-signs/



Because You Can't Argue With A Toddler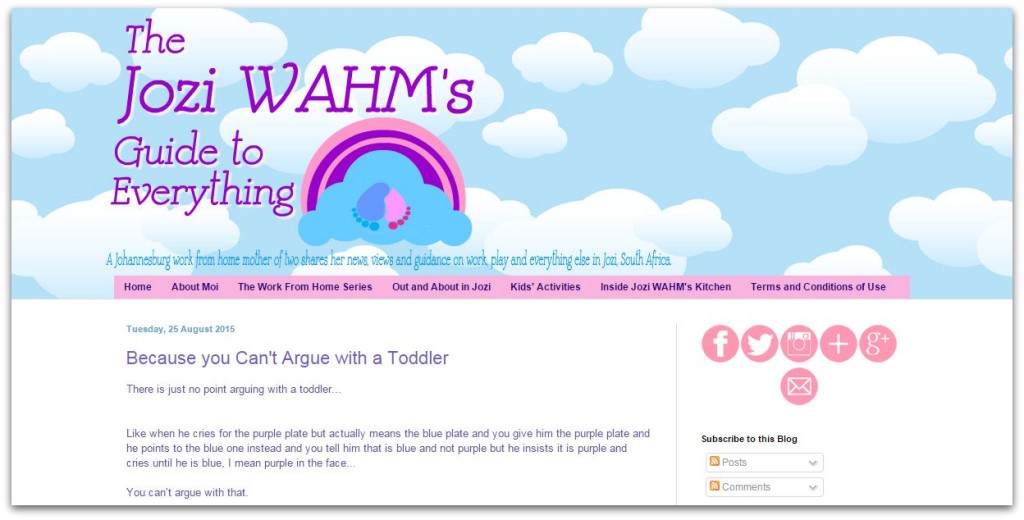 Jozi's post is both humorous and sweet. And I'm sure we can all relate to it (with our experience with kids – whether our own or other's)

http://joziwahm.blogspot.com/2015/08/because-you-cant-argue-with-toddler.html



1 Skirt 3 Looks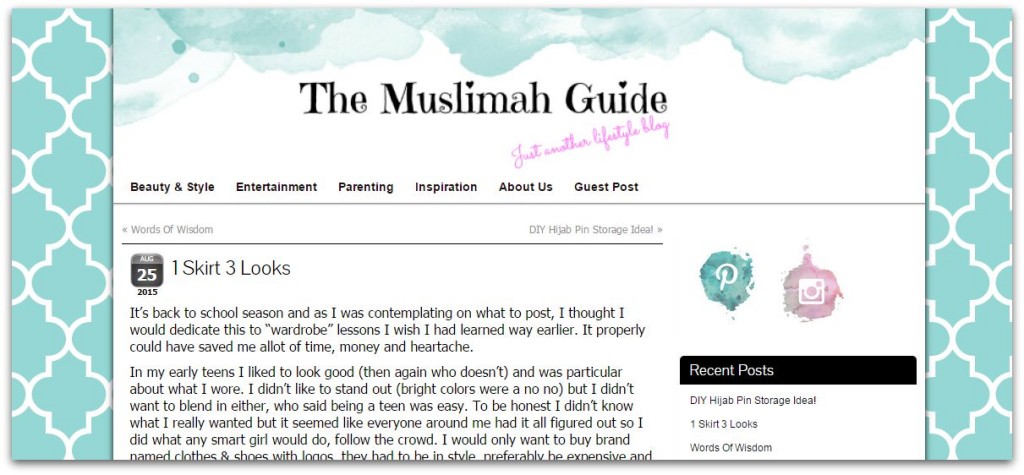 The Muslimah Guide's outfit post is quite helpful for us, especially for students like me.

http://www.themuslimahguide.com/1-skirt-3-looks/


The Death of Hatred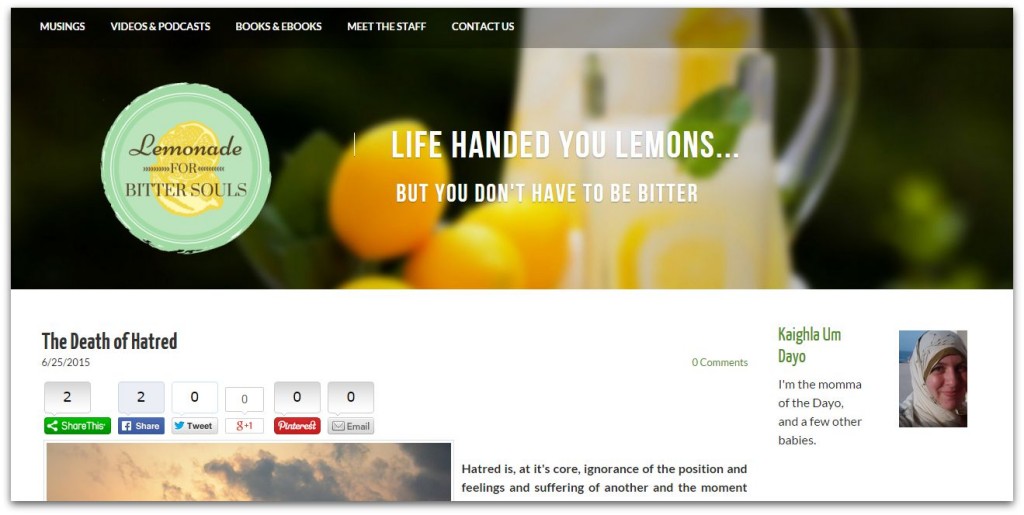 Kaighla has written quite an inspirative and reflective post about hatred.

http://www.lemonadeforbittersouls.com/musings/the-death-of-hatred



If you have been featured and would like others to know, then please feel free to add this badge to your site!