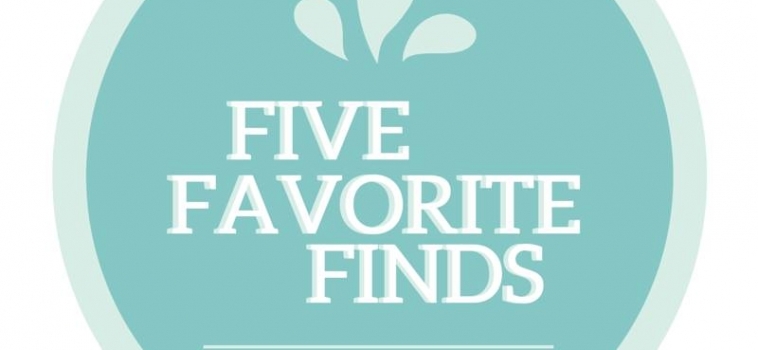 Saima Asghar Shahzad, blogger at Contemplations of A Wandering Soul, has been on the look out for inspiring posts.
For Saima, writing is her new found love, her way of expression and food for her soul. Thoughtful parenting and homemaking is her passion. Raising both her boys according to Islamic values so that they achieve higher ranks in this life and afterlife is the responsibility bestowed on her by Allah and she aspires to fulfill this responsibility to its fullest.
Today's category of travel and home/lifestyle includes the following five fun blog posts that I really enjoyed reading and learned something from them. Hopefully, you will enjoy reading these too.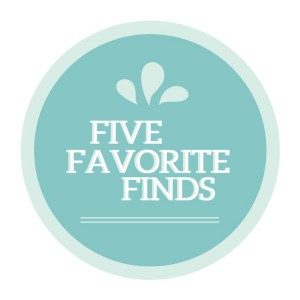 This post is so cute, sweet, useful and gave me a heads-up. Travelling without reciting travelling dua is pointless in my opinion. This post reminded the importance of duas from Sunnah and revived the tradition of making our children recite and learn these duas at young age. Jazakillah for this post and printable material.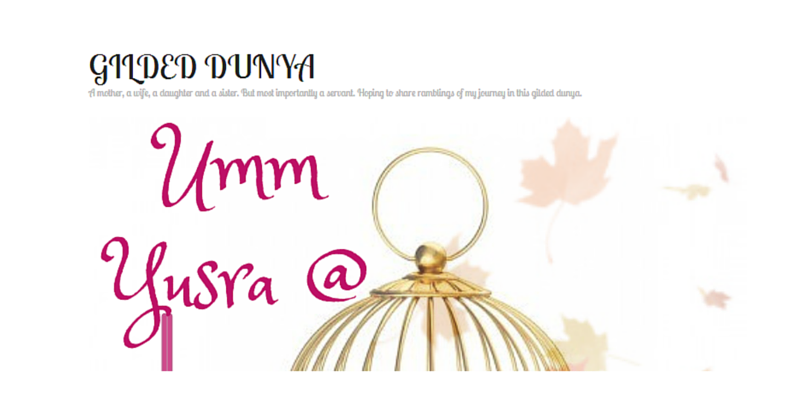 Homeschooling comes with storage challenges and it becomes tricky to use every corner of your home-class to store teaching accessories. This post addresses the issue pragmatically and provides practical solutions to the problem which can be adopted to improve our lifestyle at home.

Muscat is an enchanting capital city of Oman. This post highlights not only the must-visit places in Muscat but also provides tips and tricks of how to do it by staying within your budgetary limits. Now you can easily deal out your resources and plan your trip to the beautiful city of Muscat.

Event decorating ideas using picture frames
If you are not up to placing family photos in picture frames just like me then you are on the right spot to get new ideas. Use these picture frames to decorate your events in a creative way and get appreciation from your guests.

South Africa is always on my future travel list. This post provides overview of well-deserved hotels in South Africa that are kids friendly and offers great view and services. Definitely trying one of these in near future in sha Allah.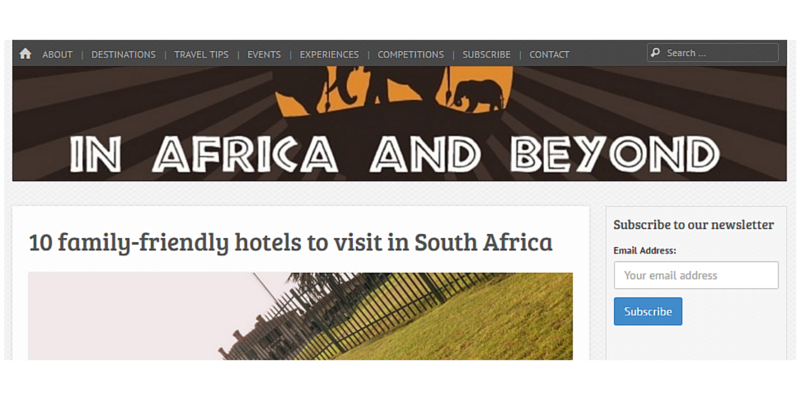 If you have been featured and would like others to know, then please feel free to add this badge to your site!