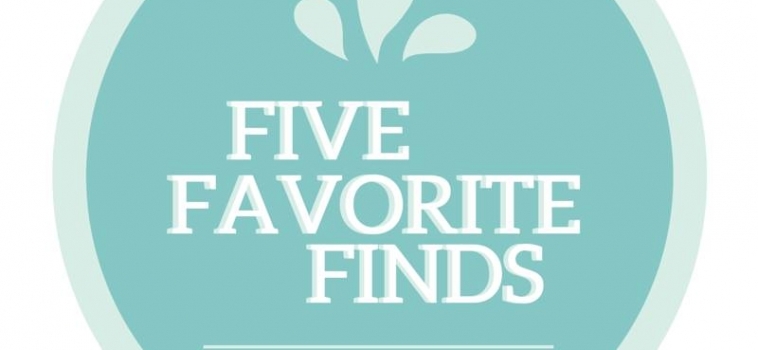 Today's Five Favourite Finds have the theme of ISLAM and have been chosen by Bouchra Rebiai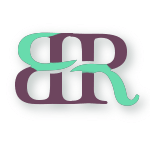 Bouchra Rebiai is a bilingual English<>Arabic translator. Previously blogging about a lot of things, ranging from personal goals to crafting, she is now focusing on topics such as translation and languages, with the occasional DIY post. You can find her blog at bouchrarebiai.com/blog
Salams everyone!
Hope you all are enjoying a good spring! Today's topic is about Ramadan – are you ready for Ramadan?
You might say, there's about 2 months left for Ramadan to start … why are we talking about this now? Yeah, I know that, however, in order to ensure we have a smooth and productive Ramadan, we have to start planning well in advance. Today I'm sharing some links with you all that I found quite useful and interesting in helping prepare for Ramadan.
Ramadan Preparation: Tips for a Successful Ramadan
Let's start our Ramadan prep by reading these tips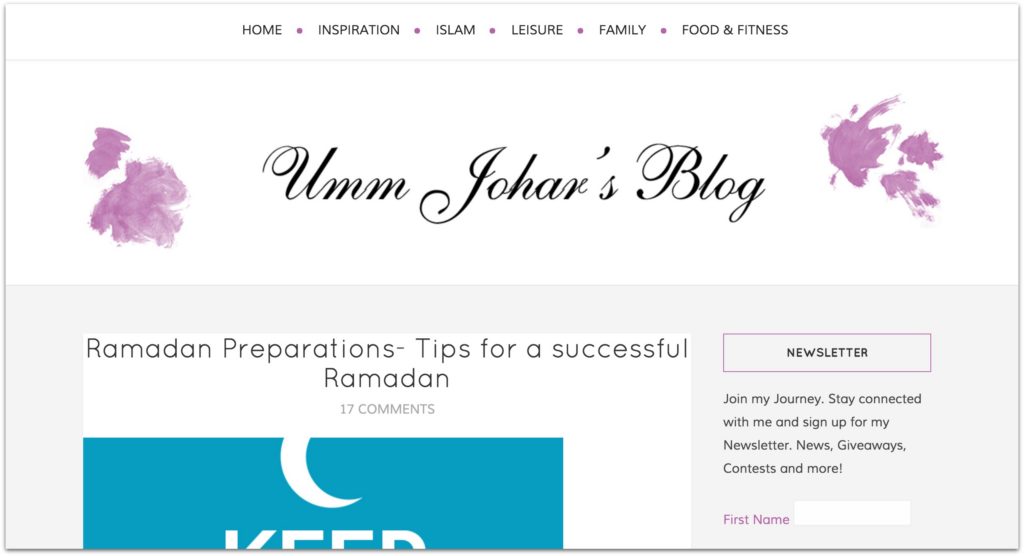 Next in line is this quite interesting recipe for Ramadan – no, it's not for food, though that's also coming up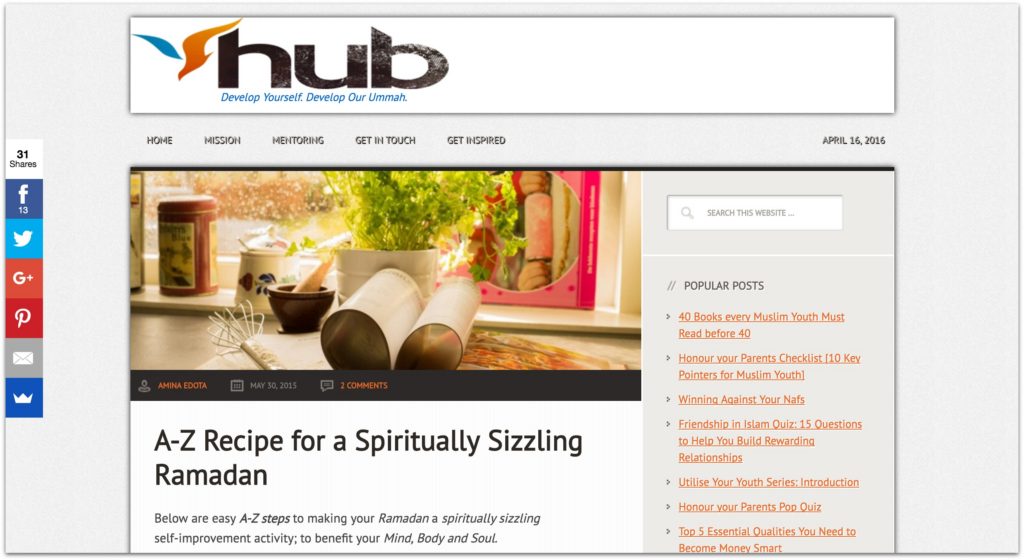 After the spiritual food, here comes a link with some tasty-looking recipes (for actual food this time!) that suit Ramadan. I know, I know, you're probably thinking you came here to read about Islam, not recipes, but hey, if we don't eat to stay healthy, we won't be able to implement our plans for Ramadan, will we?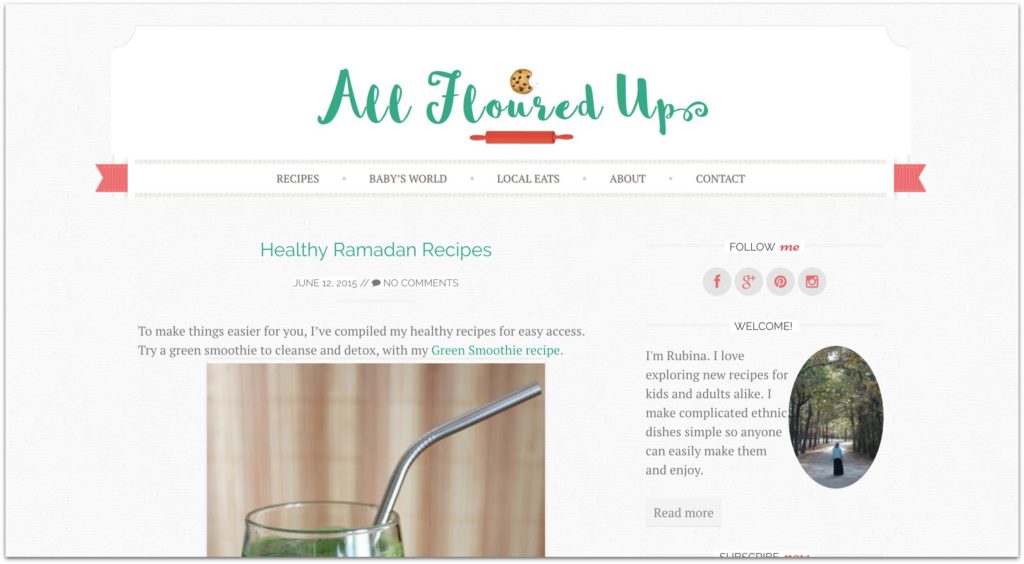 40 Ways to Volunteer
Going back to the spiritual side of things, here's a list of 40 ways to volunteer – not restricted to Ramadan, but isn't volunteering considered a kind of charity? And we're encouraged to give more charity in Ramadan, so here goes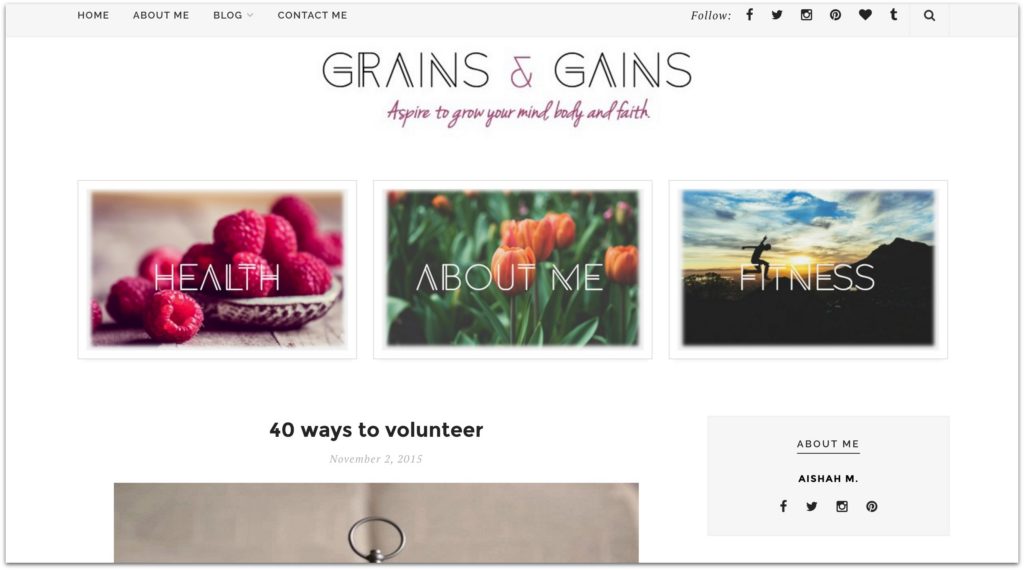 Last, but not least, are some tips for Umrah [and Hajj, but that's not in Ramadan anyway]. An Umrah in Ramadan is equivalent to Hajj with the Prophet Muhammad (PBUH), so I hope Allah blesses you and me with the opportunity. Keep this blog post for when the days arrives in-sha Allah.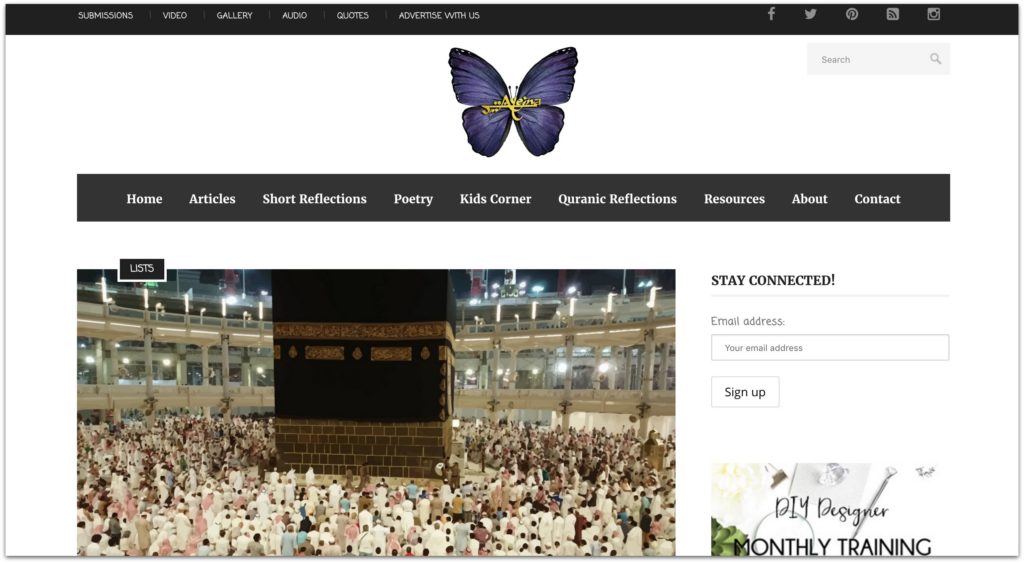 That concludes our FFF post for this week. I look forward to 'meeting' you all in the next Islam round-up in-sha Allah!

If you have been featured and would like others to know, then please feel free to add this badge to your site!