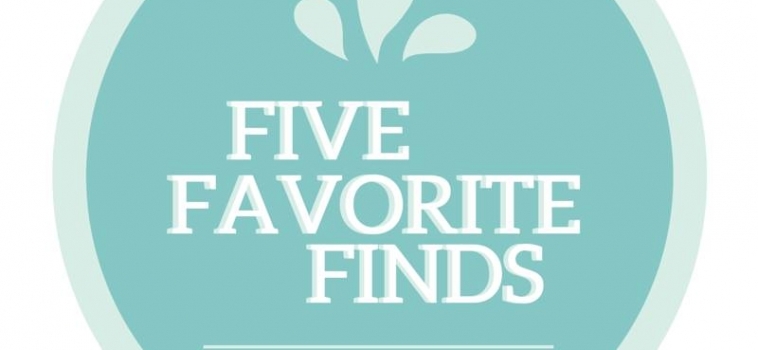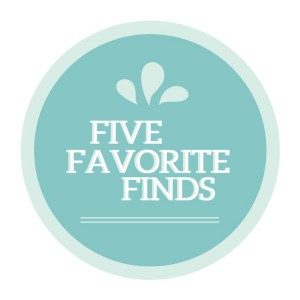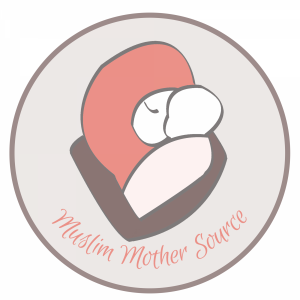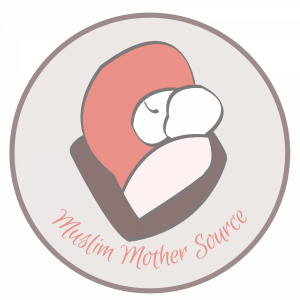 This Friday's Five Favourite Finds have kindly been chosen by Um Ibrahim, blogger at Muslim Mother Source.
I'm Um Ibrahim. I'm a student of life, wife and mother of three children.
I enjoy reading, writing and helping others. I especially love to learn about different aspects of Islam and to share it with people. I have recently launched my own blog, Muslim Mother Source in which I share helpful parenting tips, advice and resources with Muslim mothers.

6 SEO Tricks to Increase Blog Traffic by Najmah.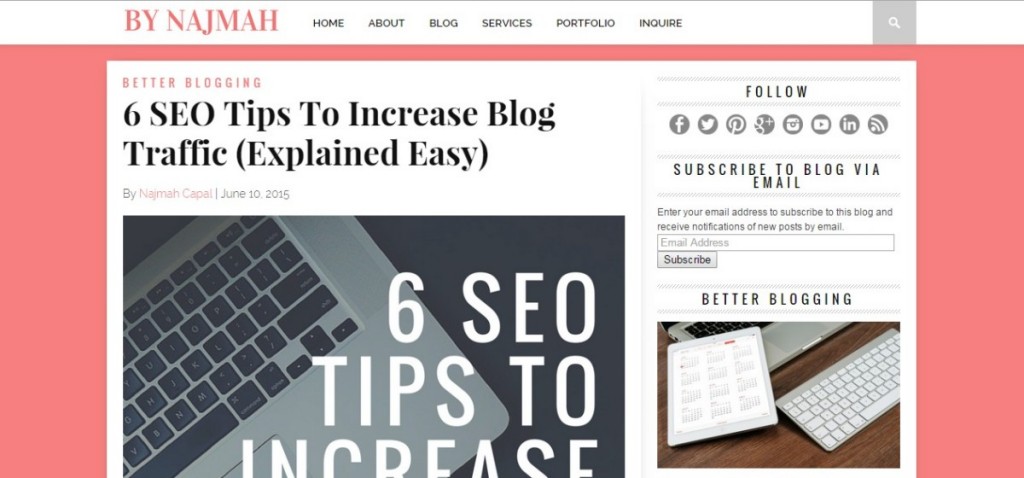 Sister Najmah gives all of us who are new to blogging excellent tips on how to gain more readers for our blogs!  I really found this article to be so helpful!
http://bynajmah.com/6-seo-tips/
Ramadan for the Very Busy Mum, part 1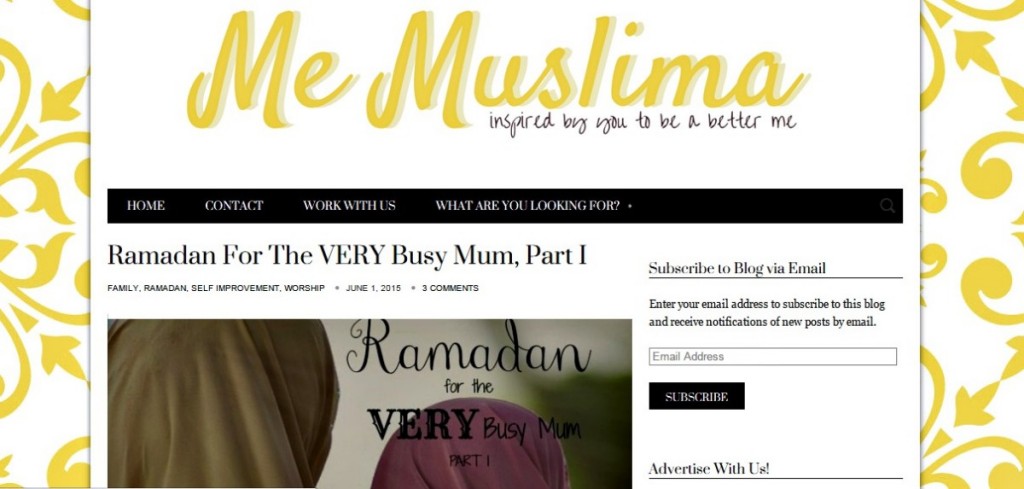 This post is by Halah and touches on some of the struggles mothers face in Ramadan which I can really relate to!
http://memuslima.com/ramadan-for-the-very-busy-mum-part-i/
02: Umm Zakiyyah on Building a Writing Legacy [Career Series]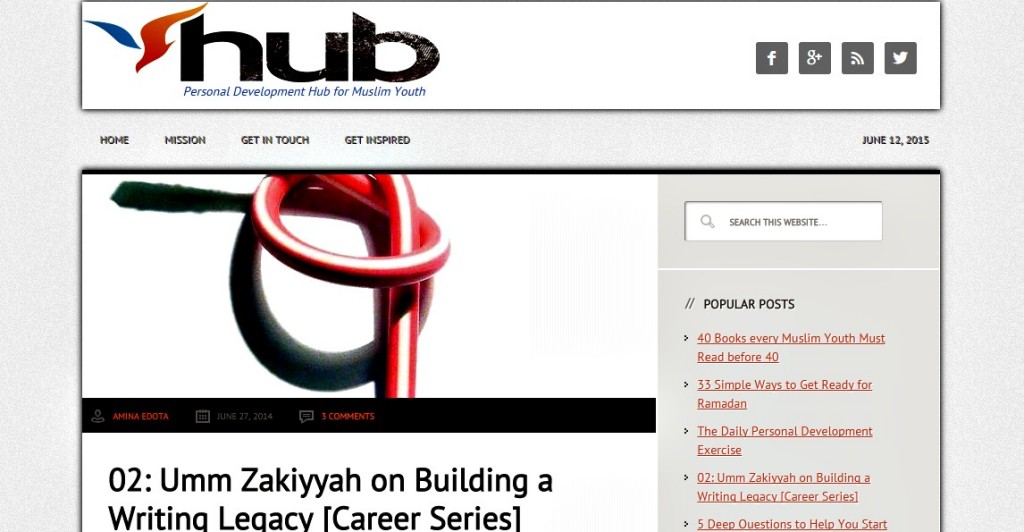 Want to be a successful writer who uses their writing to be influential in a great way? Then you must read this interview by our sister Amina Edota! She interviewed author Umm Zakiyyah on how to have a great influence as a writer and use your writing talents for good. It was really interesting to read this interview.
http://youthlyhub.com/02-umm-zakiyyah-building-timeless-writing-legacy-career-series/
To My Future Son-in-law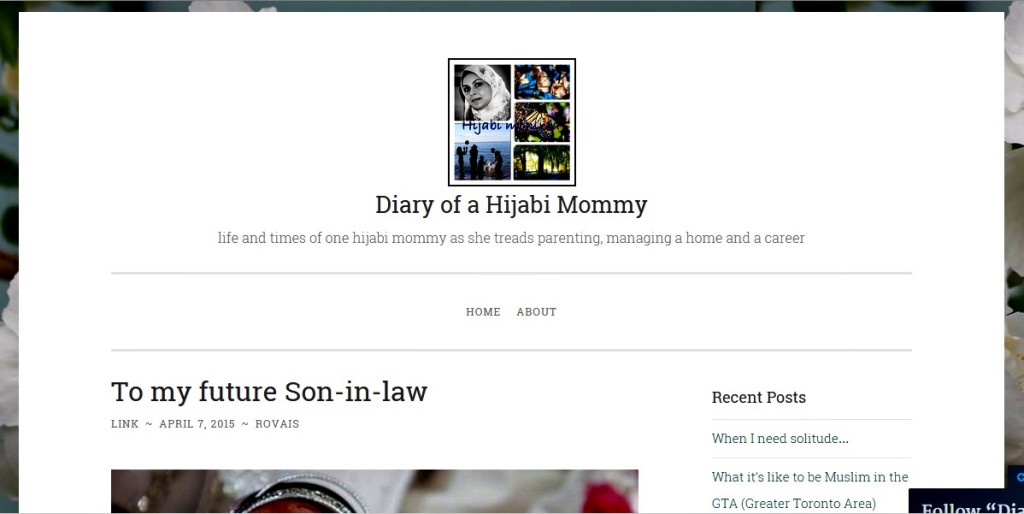 This is just the sweetest letter and as a mother I just found it so wonderful. Check it out!
https://diaryofahijabimommy.wordpress.com/2015/04/07/to-my-future-son-in-law/
10 Ways to Increase Concentration in Salah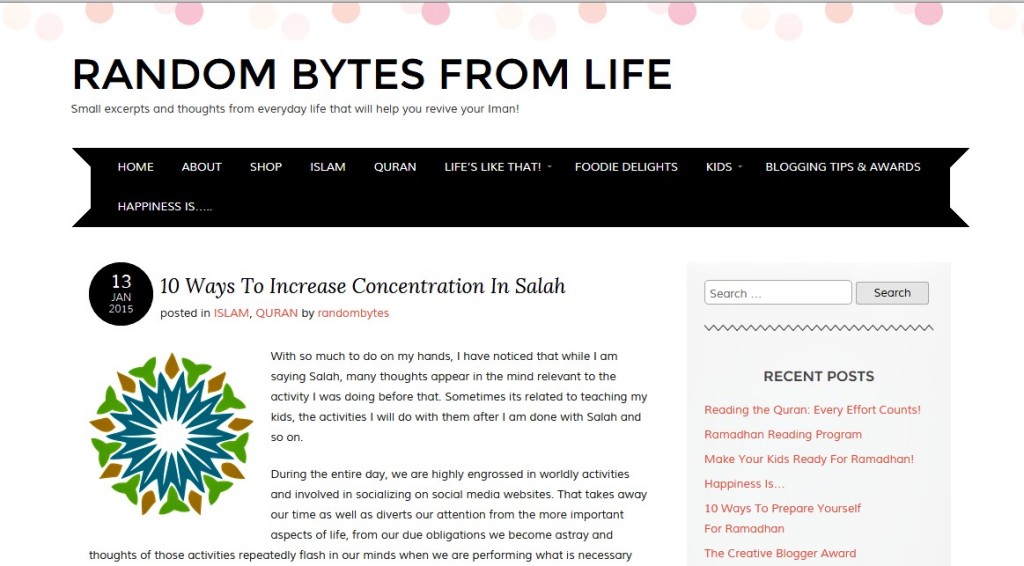 With so many distractions in life it can become really hard to concentrate when praying. I loved this article by Saima Faisal; she gives us great tips to increase our concentration in salaah!
https://randombytesfromlife.wordpress.com/2015/01/13/10-ways-to-increase-concentration-in-salah/

If you have been featured and would like others to know, then please feel free to add this badge to your site!