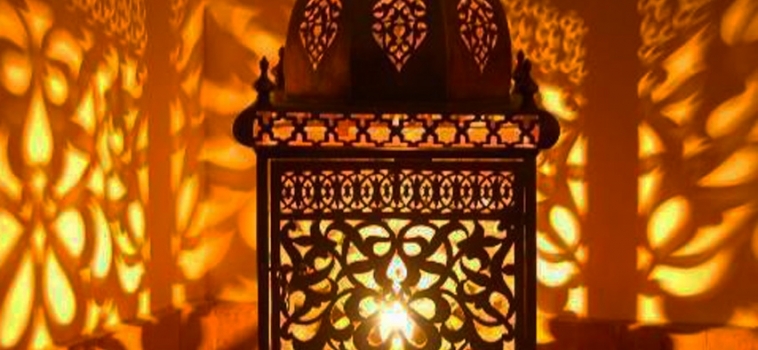 Oh Ramadaan!
Deny your body
To feed your soul!
Let the hunger you feel
Nourish your eemaan
Let your thirst be quenched
By His word
Give of your wealth
And earn salvation
For no man is destitute
When you're enriched with faith
And no man is lost
When you've received guidance
And though the road may be hard
And you may stumble
Keep striving for straight path
And as the blessed night approaches
It brings more barakah than a thousand months
Oh Ramadaan,
we come to you broken
And you remind He is As-Salaamu
And we come starved
And you feed our faith
And we come empty
And you leave us whole
And we come blinded
And you show us His Rahmah
Oh Ramadaan
You encourage us to beg forgiveness
For He is Most Forgiving
And you give us hope
In His Mercy
You remind us that we should ask
And we should pray
And we should beg
And we should be!
Be Muslim
Be of those who submit
To His Will
And you remind us of Divine truth
And in the end
What is this world
But an Illusion
For the true life
True beginning
Is only when this ends!
© All Rights Reserved (Ayesha Desai 2015)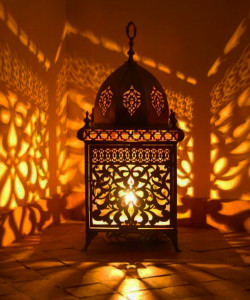 Latest posts by Ayesha Desai
(see all)