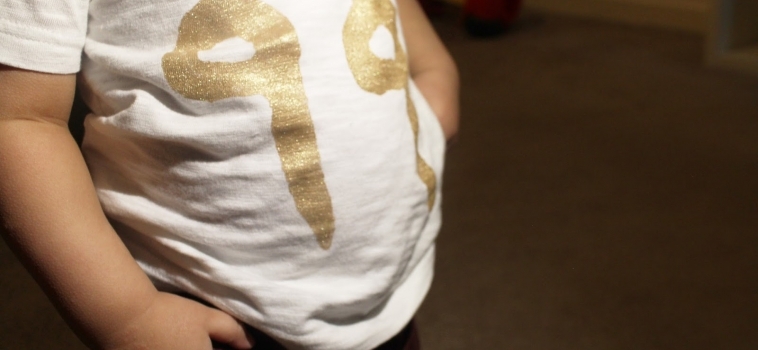 For those of you who don't know already, I have a one year old son and I absolutely love dressing him up. Buying cute little t-shirts with prints or phrases is just a must (ladies with babies, you'll know what I'm talking about)! Any excuse to dress him up right? This time though, instead of just buying one I decided to make my own print on his t-shirt instead.
The t-shirt print I made here was used with a few very simple materials and it's unbelievably easy to make! The best part is, it doesn't have to just be for a baby, you can make a print for your handbag, a pair of jeans, or even your own t-shirt. Read on and I'll show you exactly what you need and how to do it.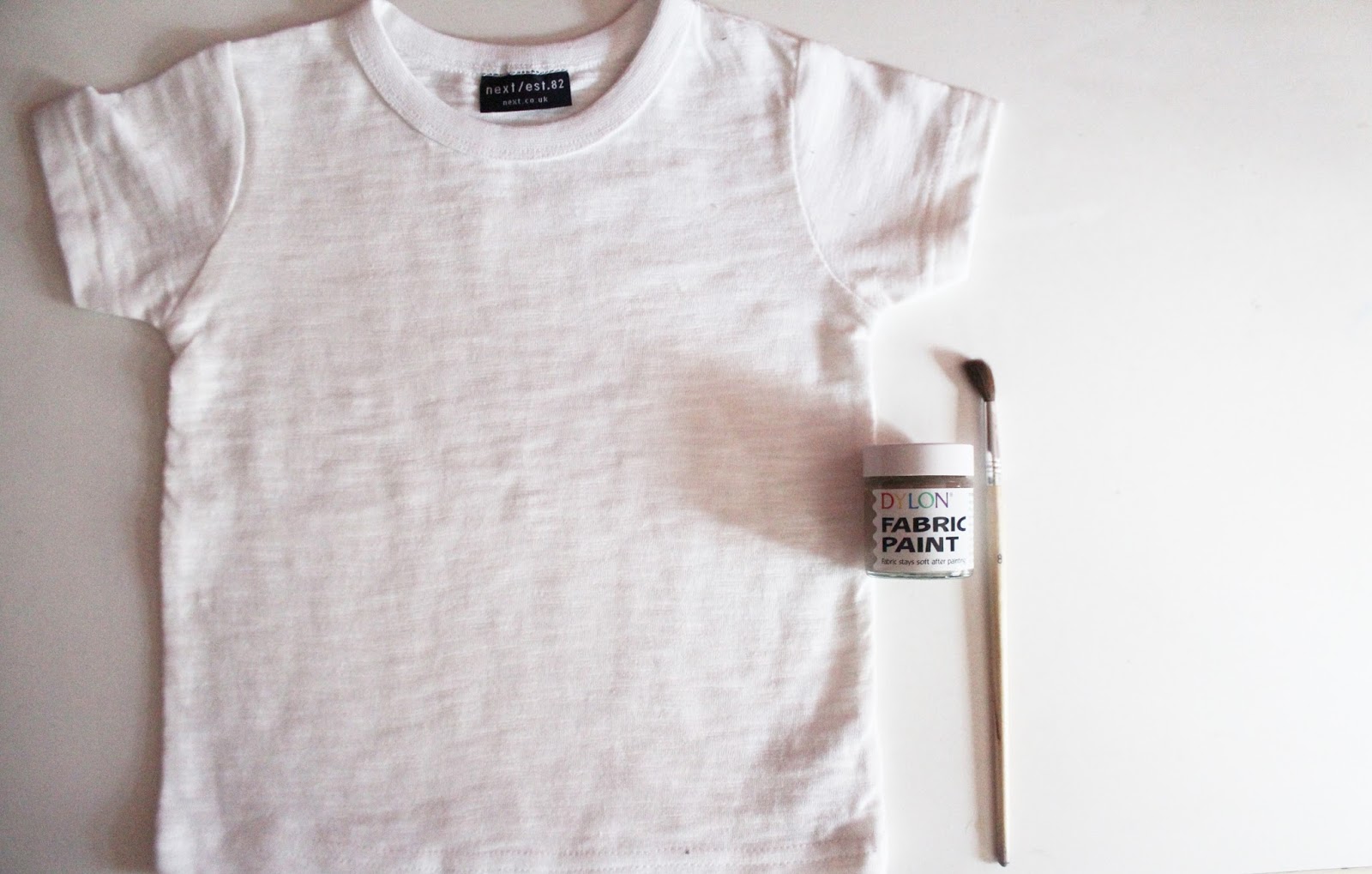 What You'll Need:
Plain white t-shirt
Fabric paint
A paintbrush
A paper printout of what you want to stencil
An iron
A spare thin cloth
For full instructions head on over to Step Inside My Handbag

Founder of Muslimah Bloggers and Blogger at Muslim Mummy, Fozia has studied Law and worked for 9 years at Citizens Advice Bureau. After being made redundant during her second pregnancy, she became a stay at home mum and started blogging as a hobby.