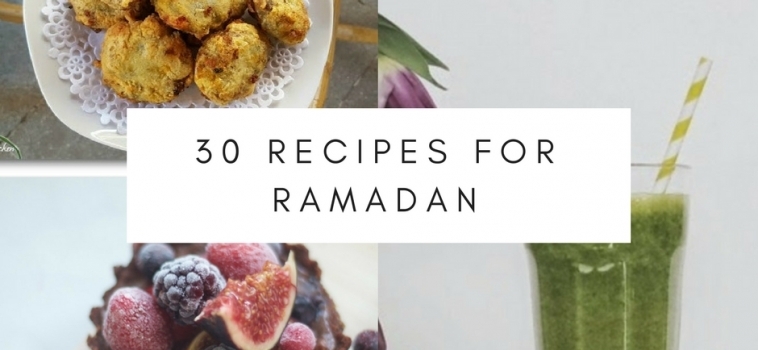 Ramadan is almost upon us and we sharing 30 recipes for Ramadan. Last year we also did a post: 30 Recipes for 30 days of Ramadan.
We have had comments that Ramadan shouldn't be about food and its all about the spiritual side. There is no denying that but people still have to cook and eat. We are simply sharing some recipes that may come in handy throughout Ramadan and after. Some of these may not be seen as 'traditional' ramadan recipes but we wanted to share a variety of recipes from different bloggers.
Sides/Salads/Soups/Chaats
Quinoa Tabbouleh Salad with Basil Dressing by Wellness Muslimah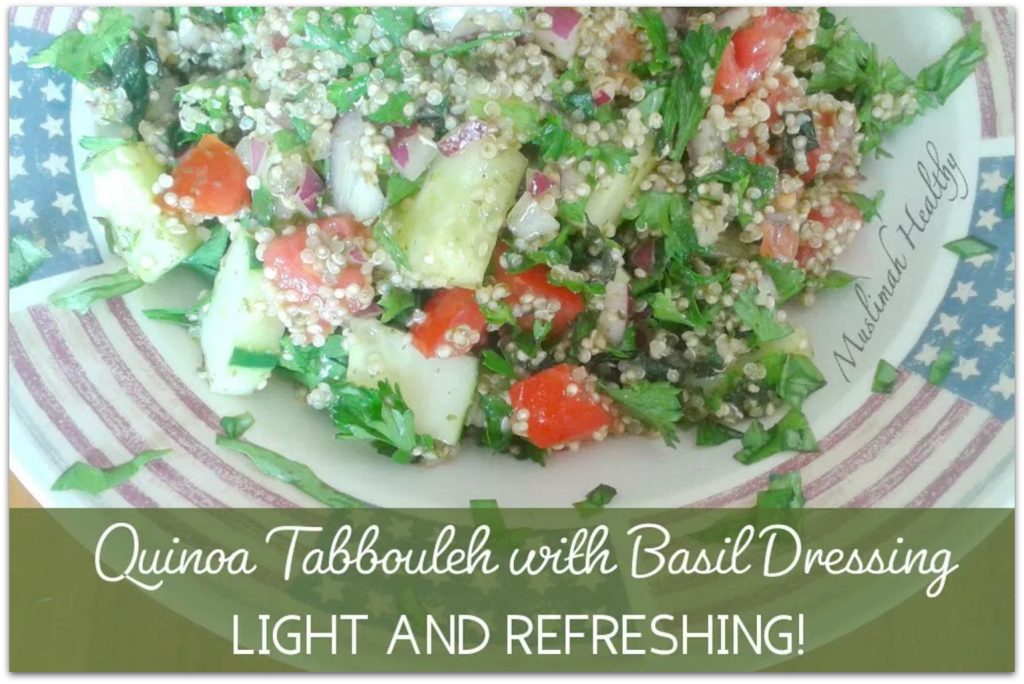 Chicken Pakora by Gehzasheriin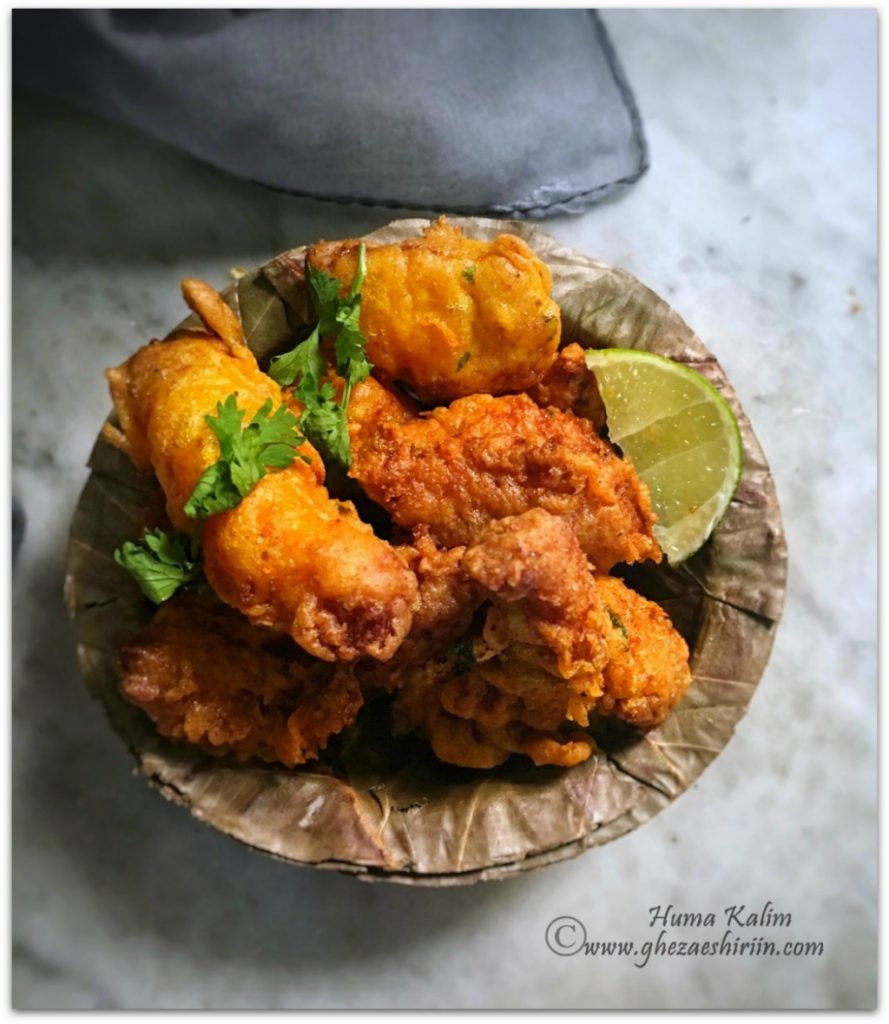 5 in 1 Cutlets by Spicy Fusion Kitchen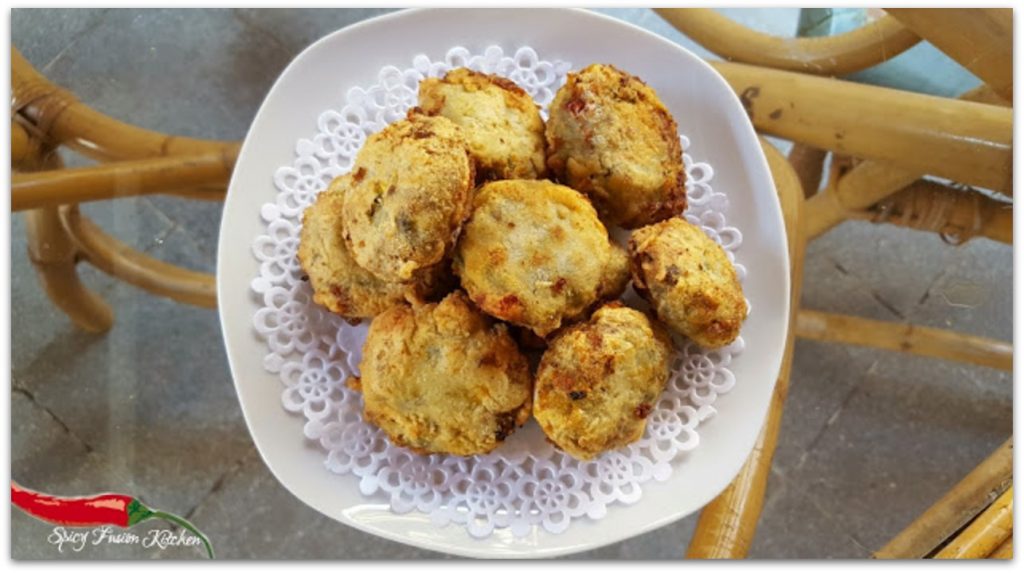 Salad in a Jar by Nutrition by Nazima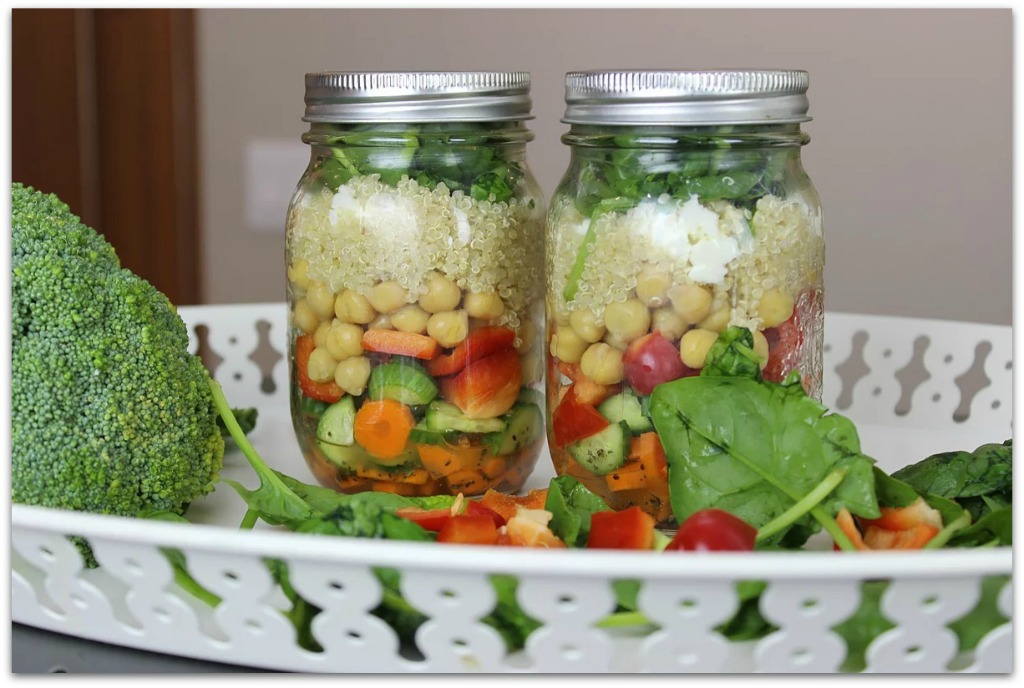 Aleem se Haleem by Hungry for Halaal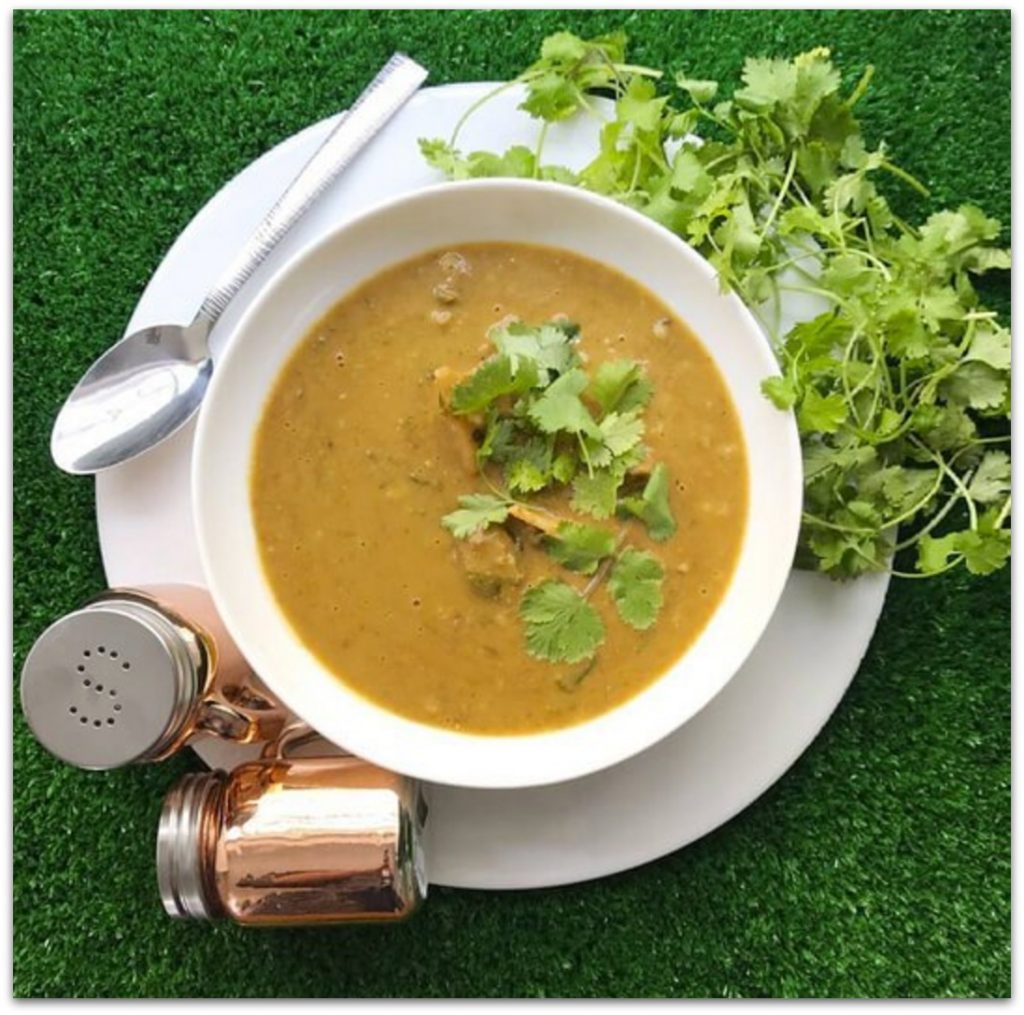 Dhai Vada by Kitchen Flavours
Mains
Potato Gnocchi by Romina's Little Corner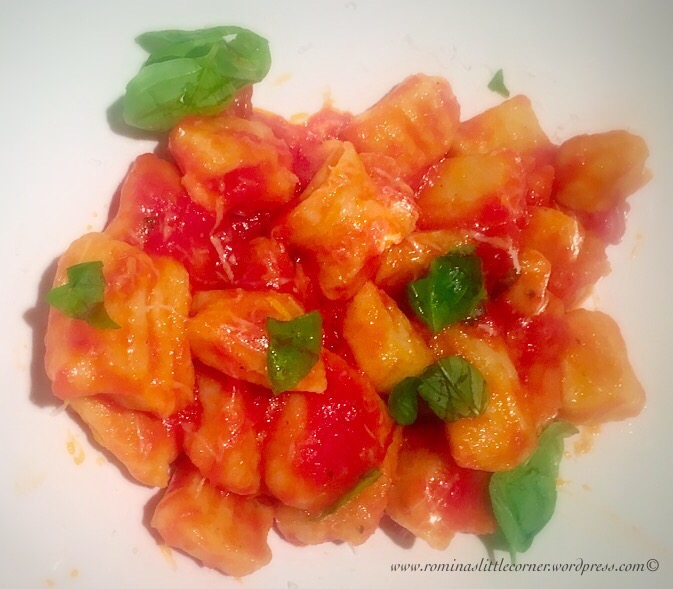 Braided Chicken Roll by Ashees Cookbook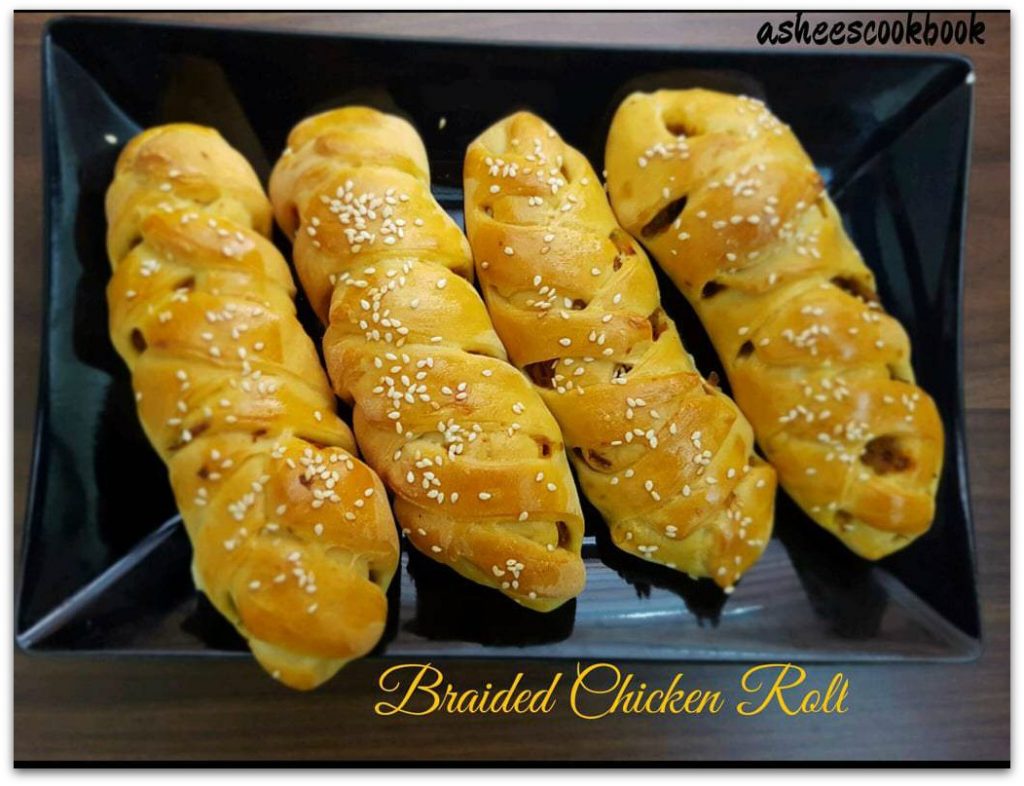 Penne Alfredo by Oryx Land and Life
Butter Chicken by Halal Mama
Chinese Five Spice And Honey Chicken by Healthy Muslimah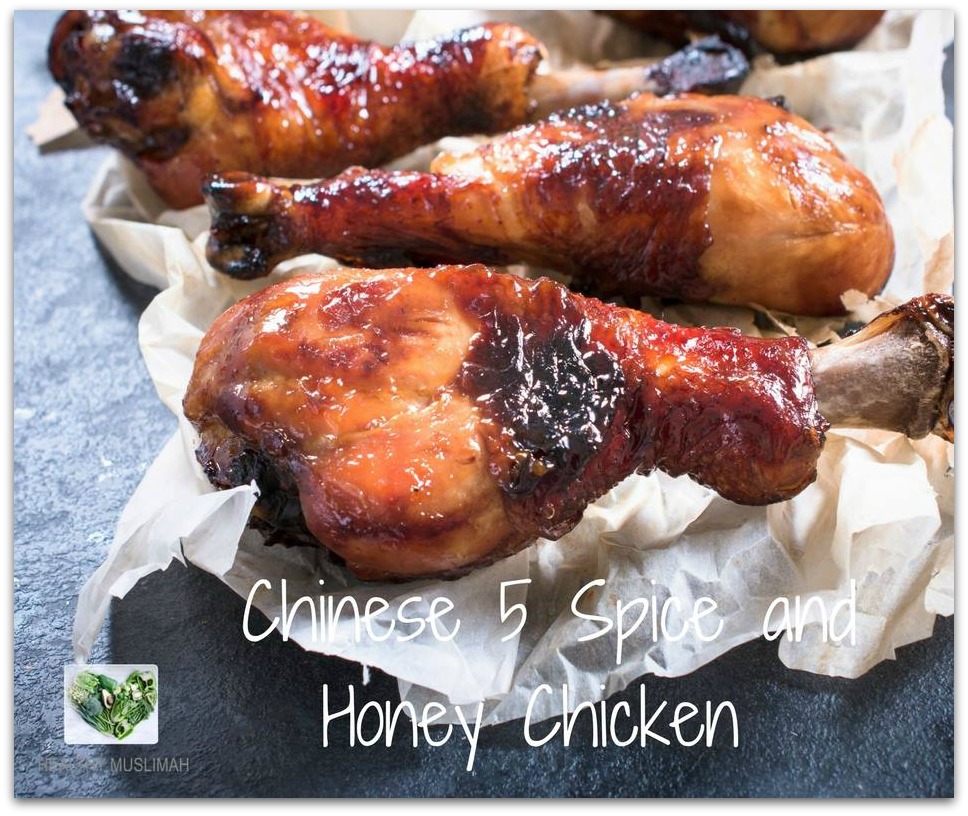 Veg Ratatouille Lasagne by The Crazy Ammi Blog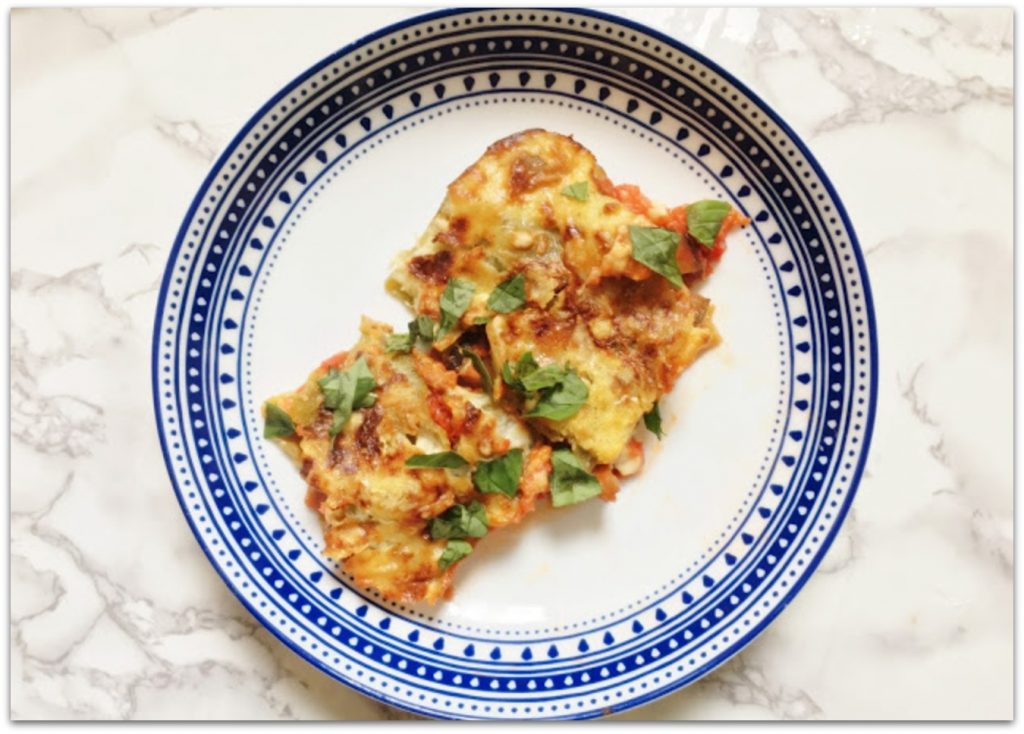 Moroccan Stew by A Crafty Arab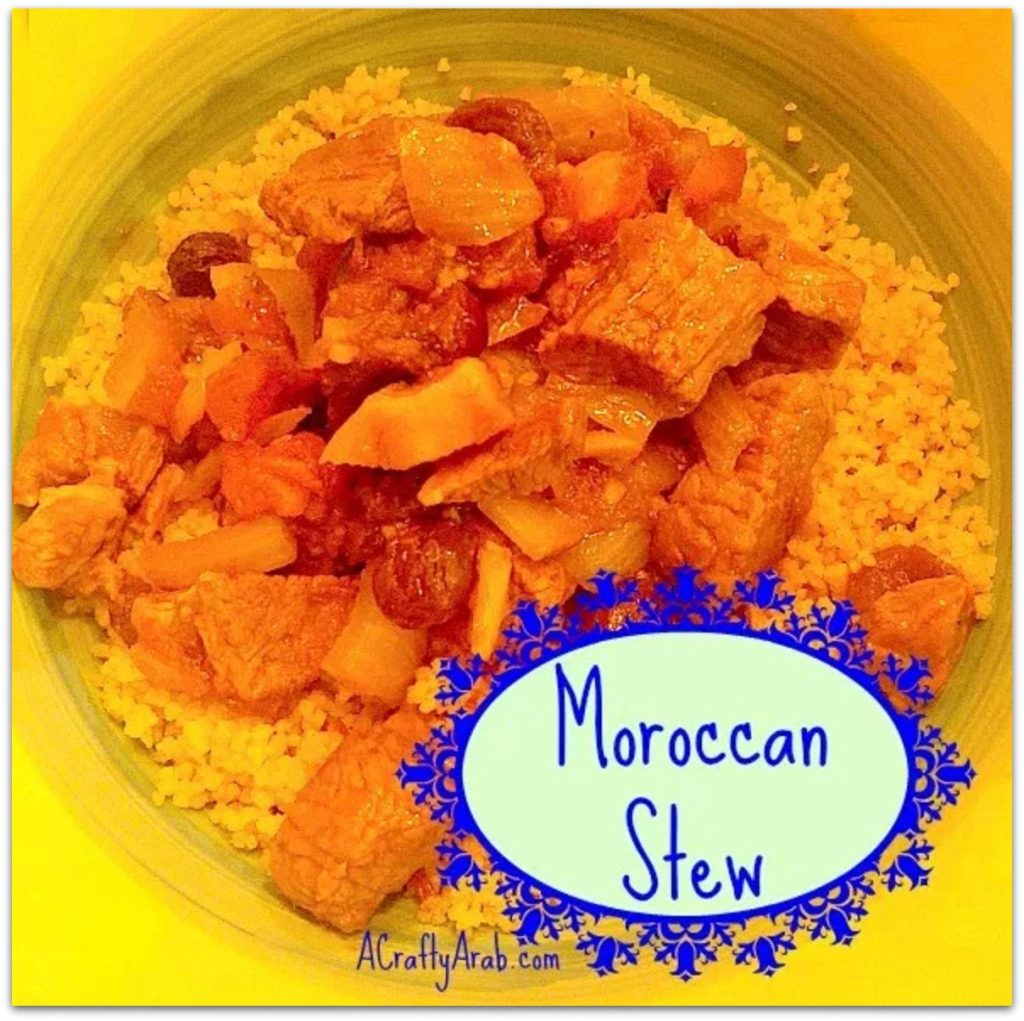 Simple Chicken Salad with Avocado Dressing by Tiffin and Tea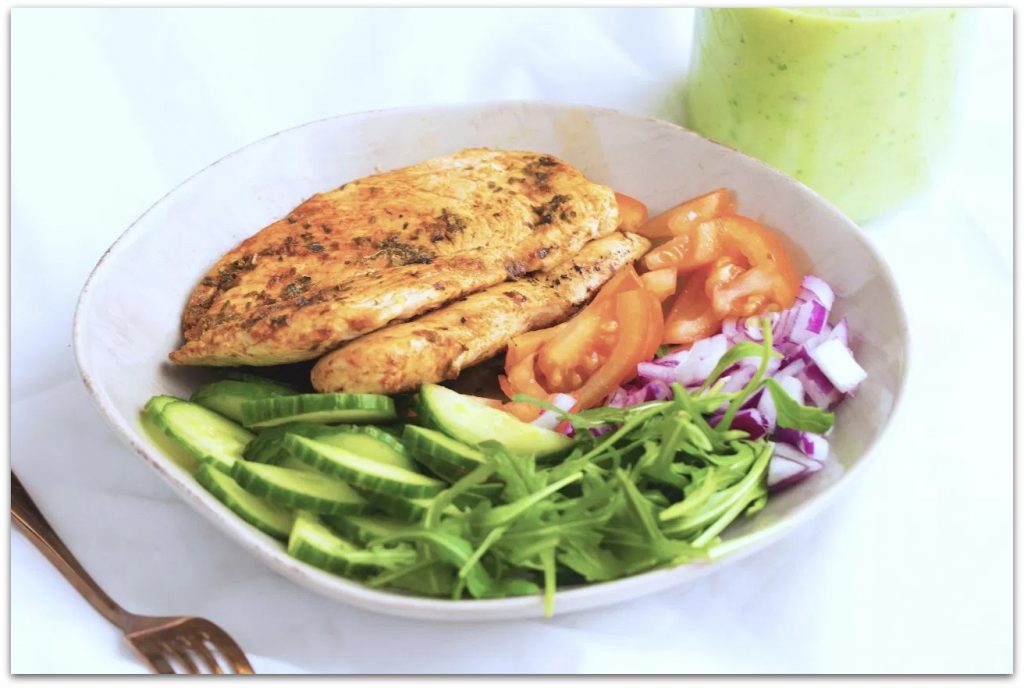 Chicken Pattie by A Muslim Mama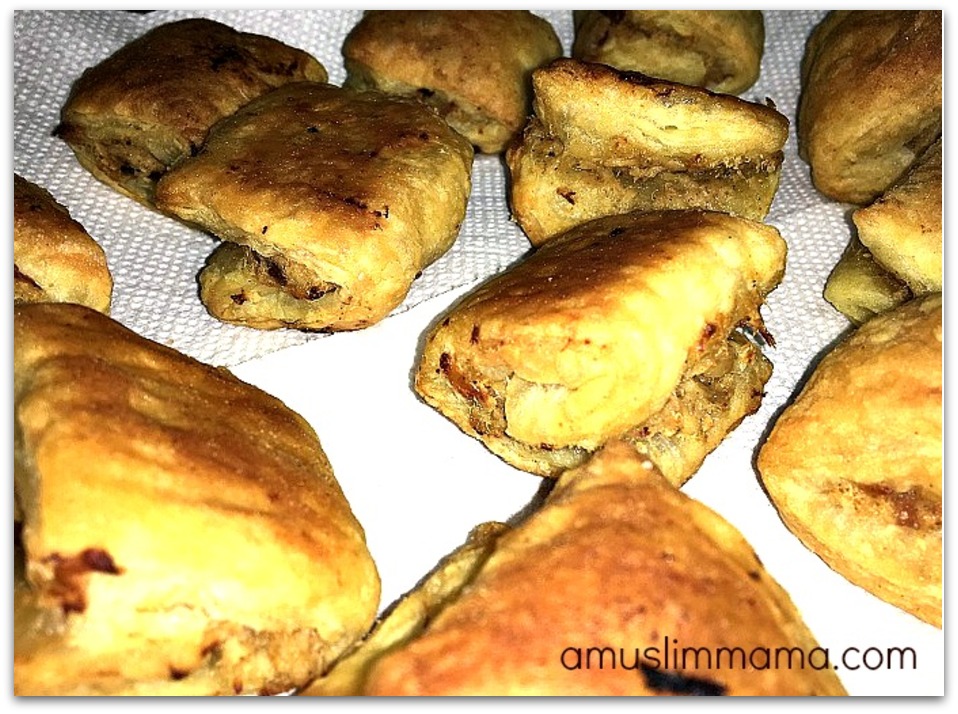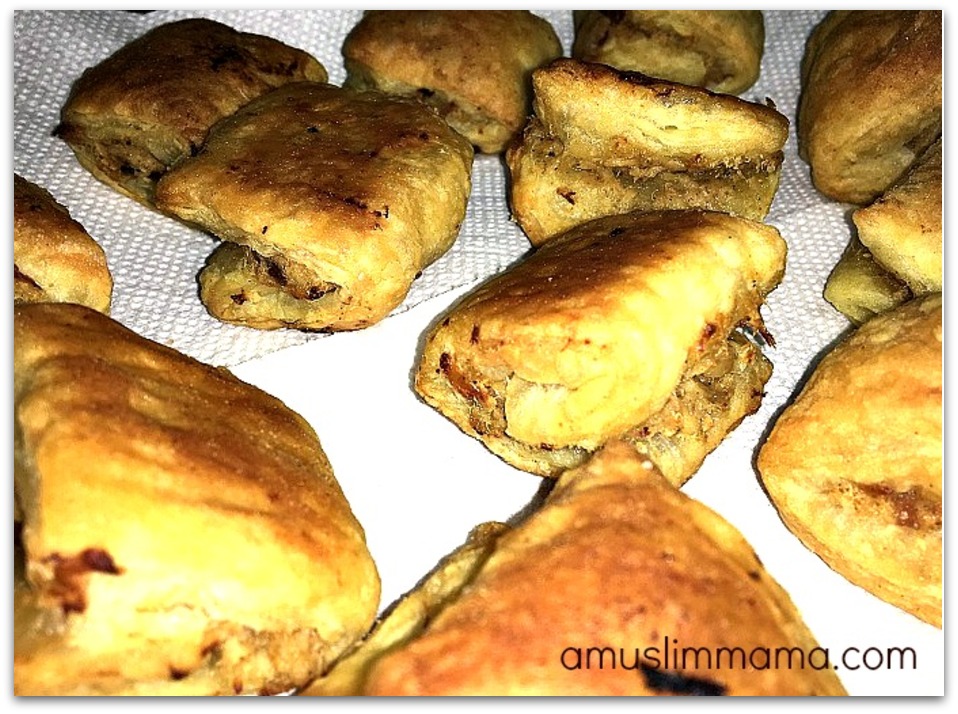 Aubergine Roll Ups by Romina's Little Corner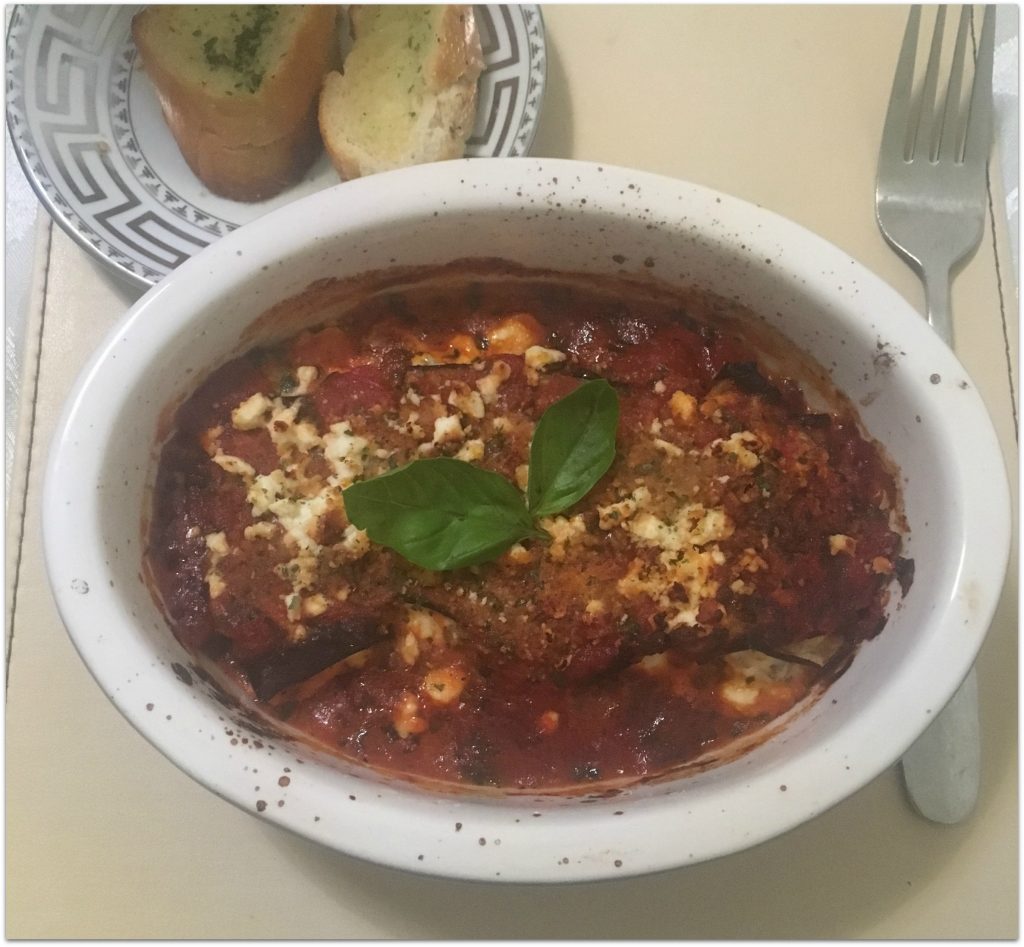 Lazy Lahmacun (Turkish Pizza) by It's Autumns Life
Roasted Salmon with Baby Kale and Zucchini by Wholesome 101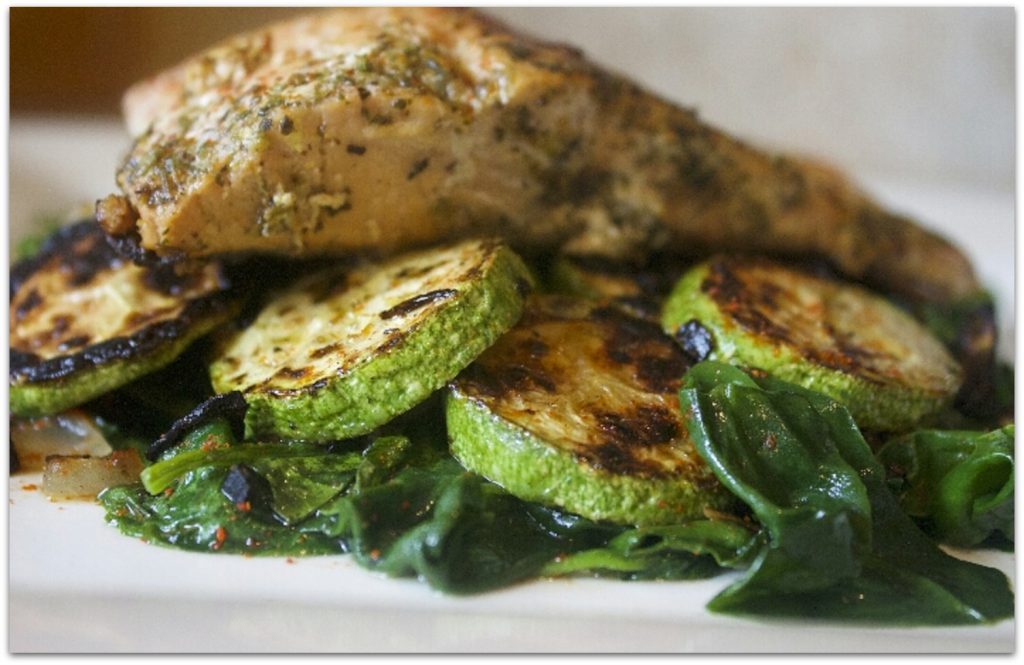 Peri Peri Chicken Crepes by Shanaz Rafiq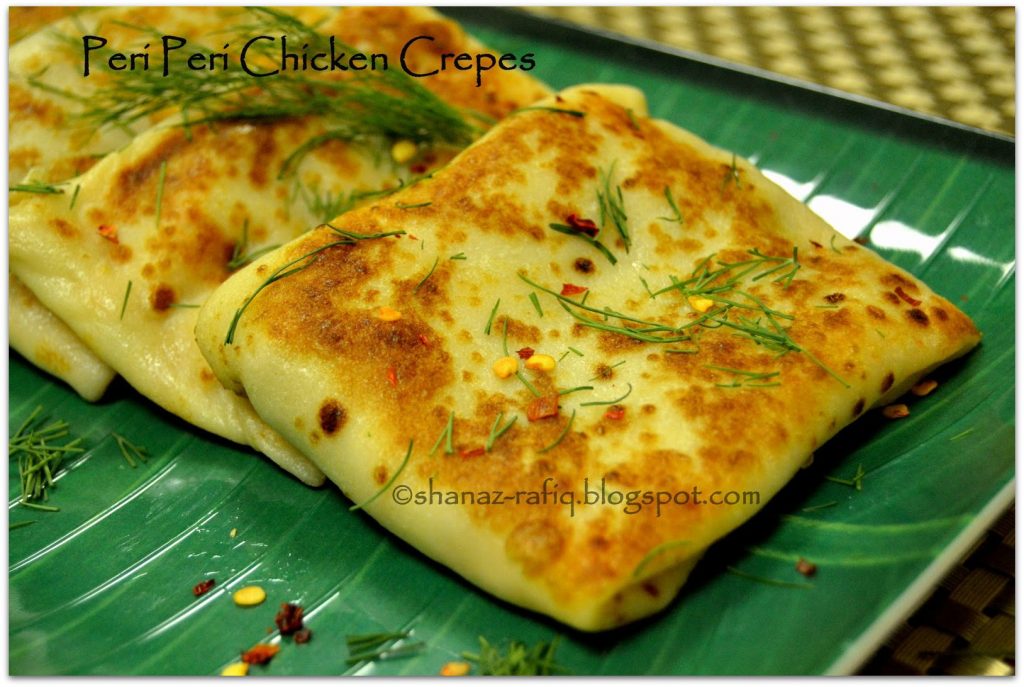 Desserts
Oreo Tiramisu by Ashees Cookbook
Clean Chocolate Tart bu Sunzdid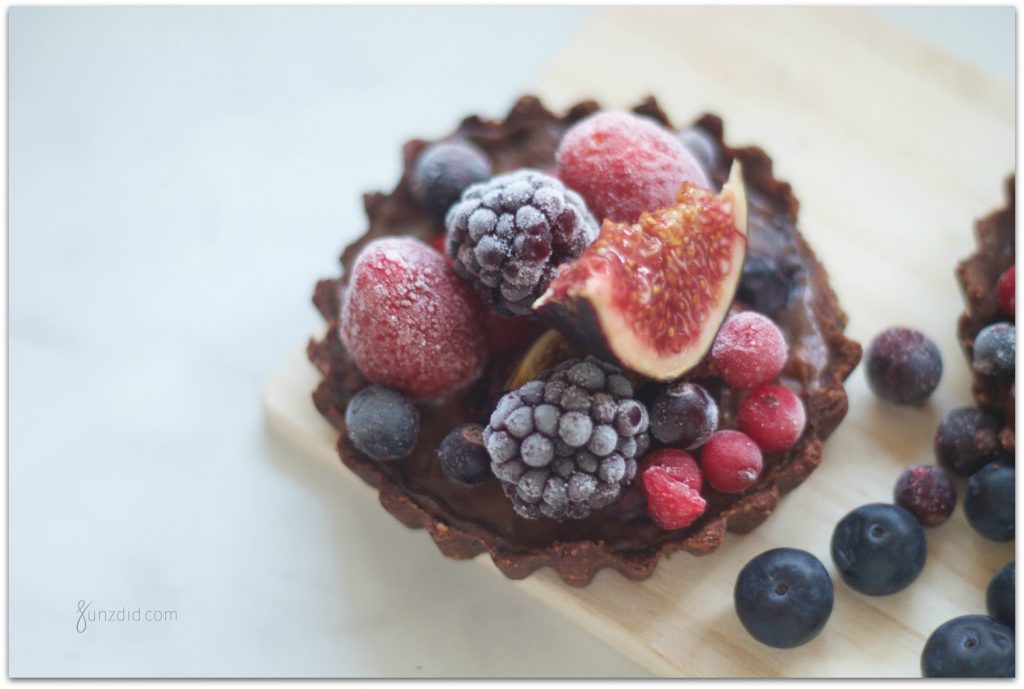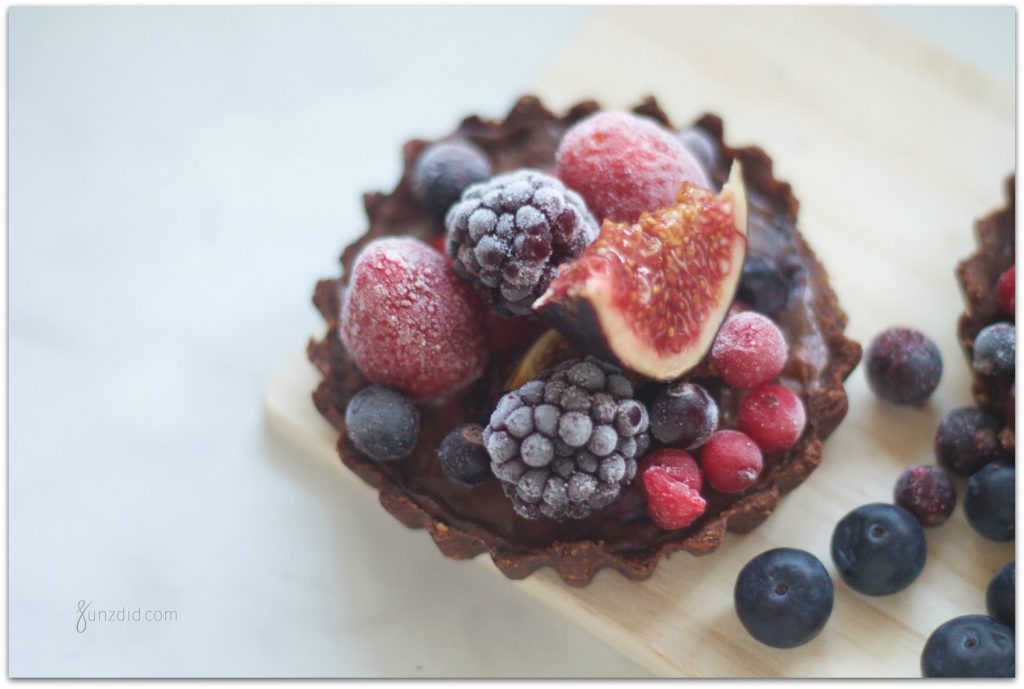 Date Muffins by Modest Munchies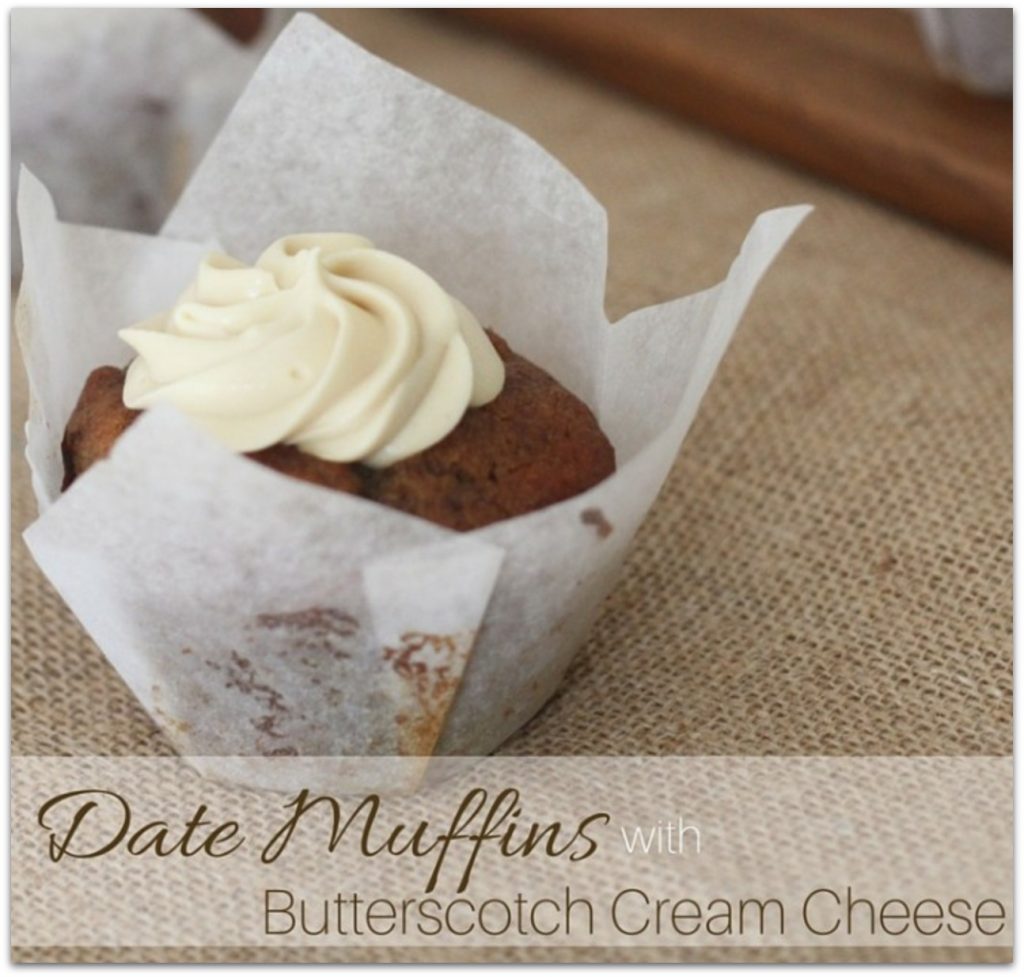 Sweet Potato Chocolate Buckwheat Cake by Nomadic Bites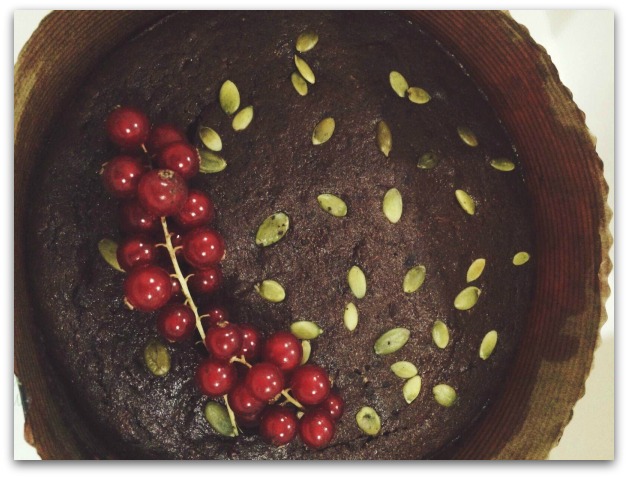 Carpet Pudding by Afreens Kitchen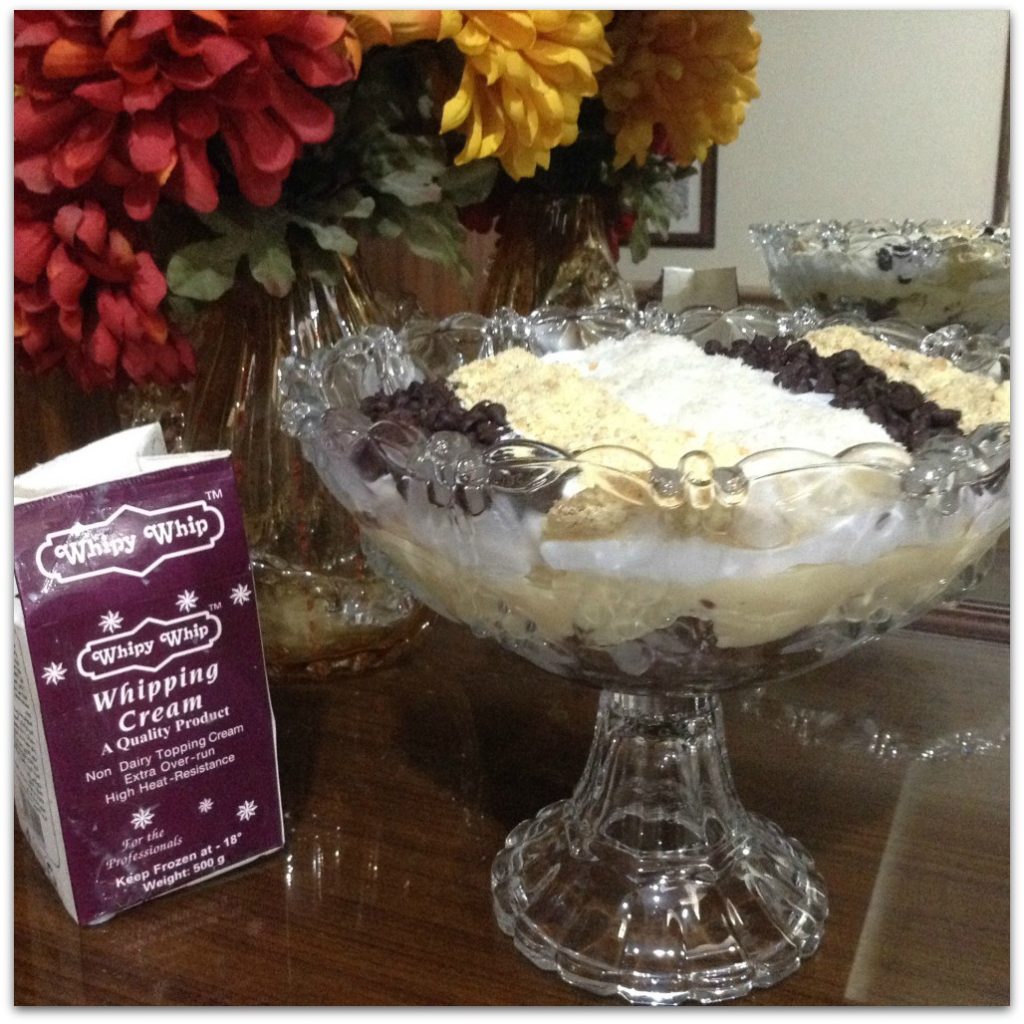 Mango Mousse Tart by Tickle Those Tastebuds
Drinks
Green Smoothie by Jenan Land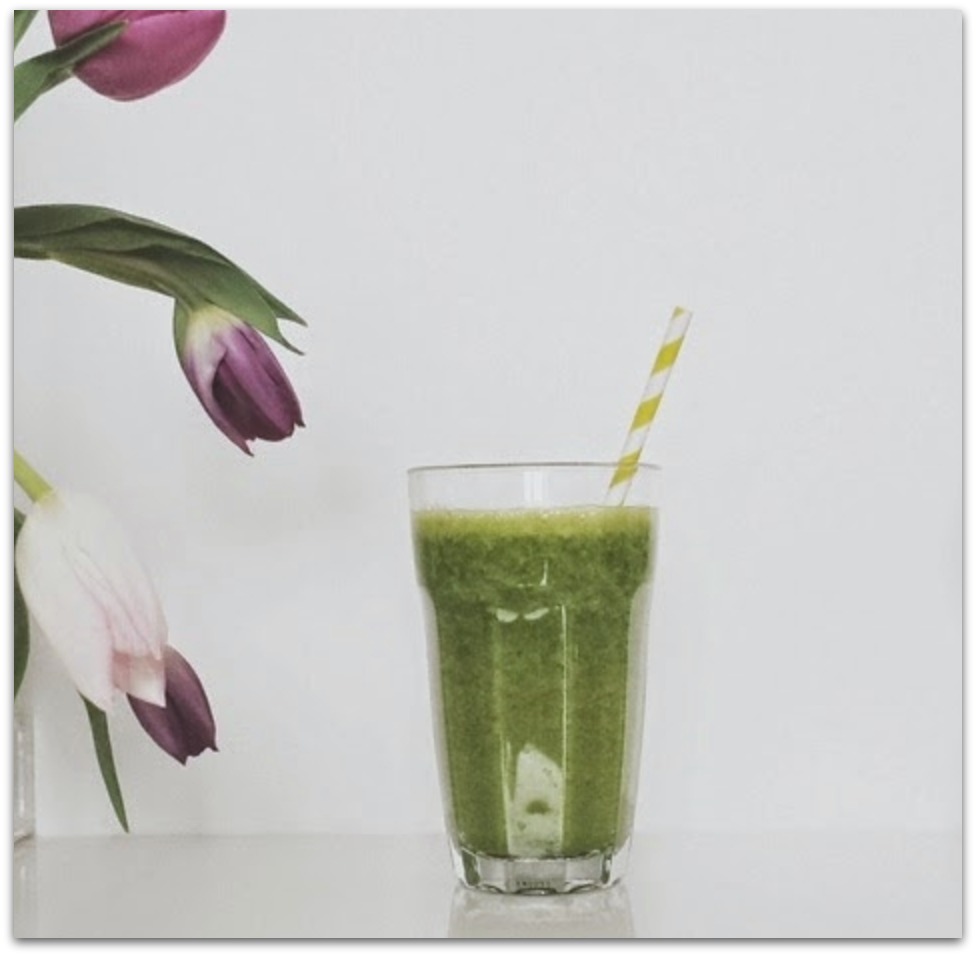 Saffron Milkshake by Sadaf's Culinary Adventures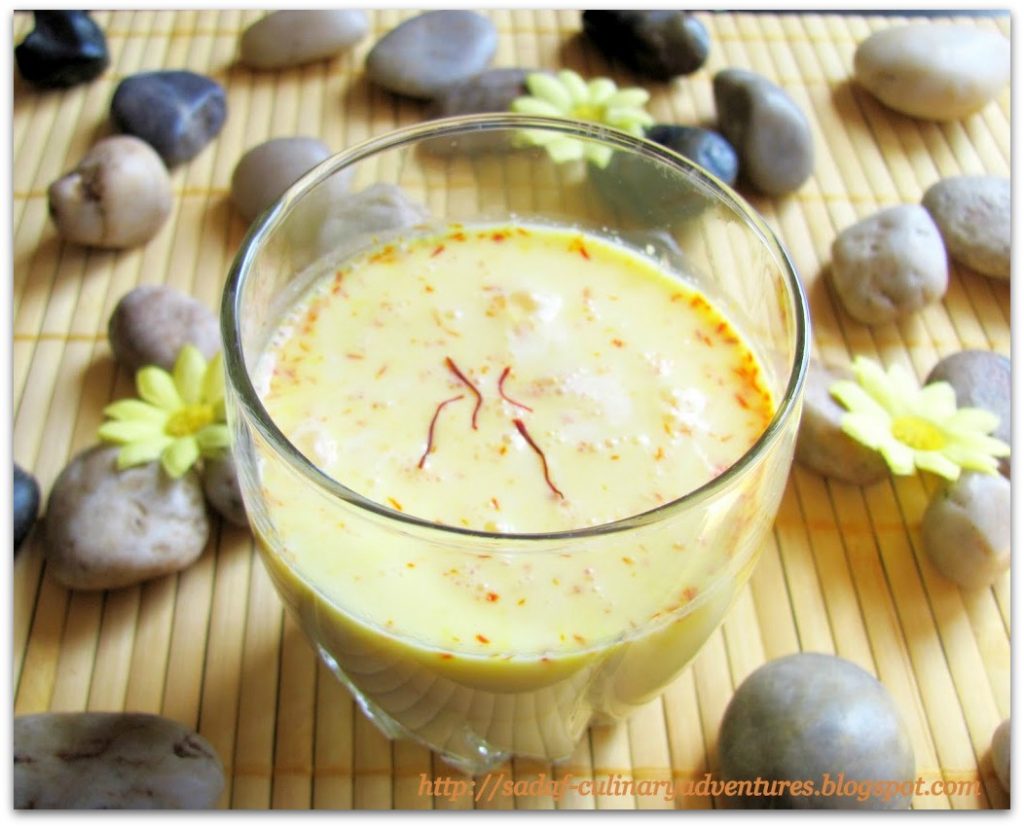 Limonana by Gheza e Shiriin
Watermelon Lemonade by The Rimsky Project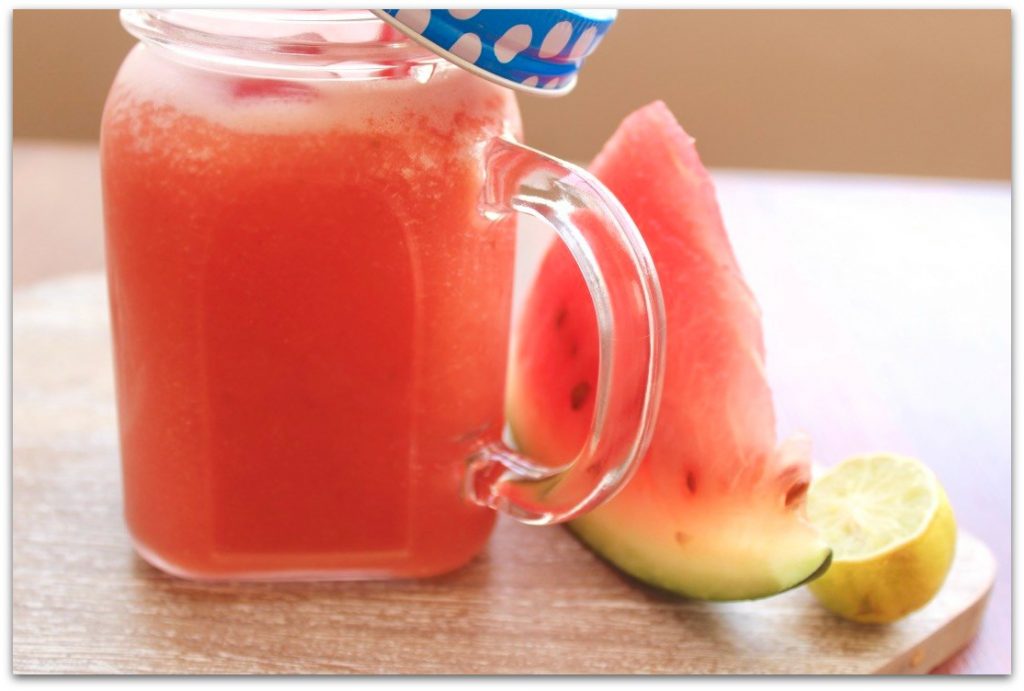 Bacumor Smoothie by Blogs  by Fa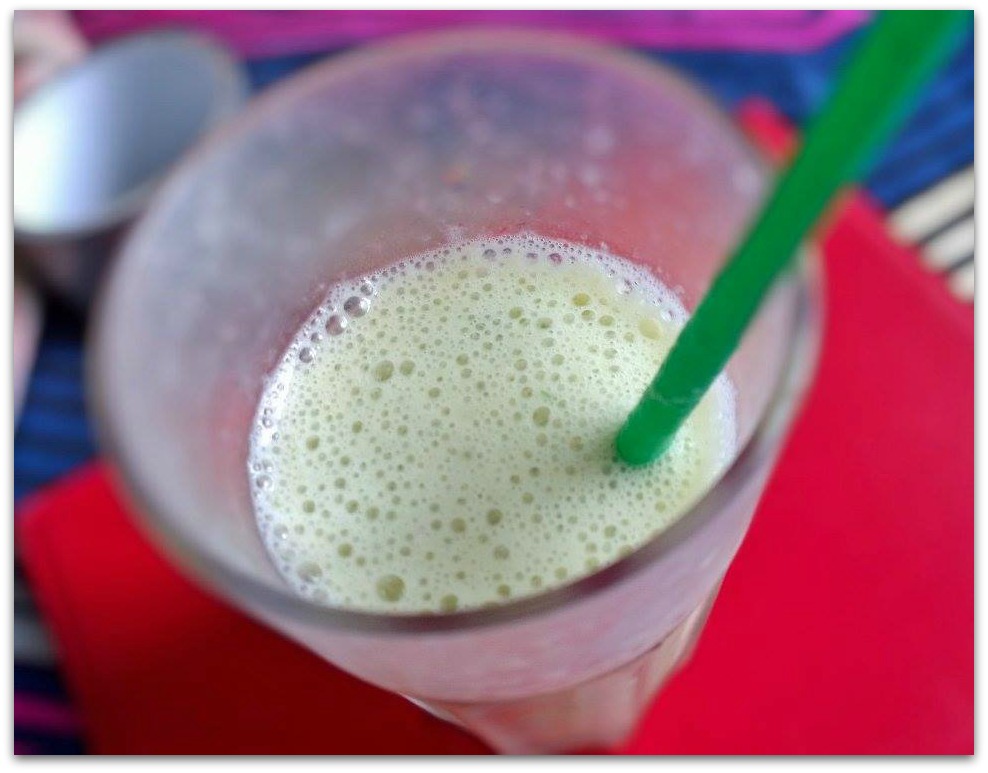 Founder of Muslimah Bloggers and Blogger at Muslim Mummy, Fozia has studied Law and worked for 9 years at Citizens Advice Bureau. After being made redundant during her second pregnancy, she became a stay at home mum and started blogging as a hobby.