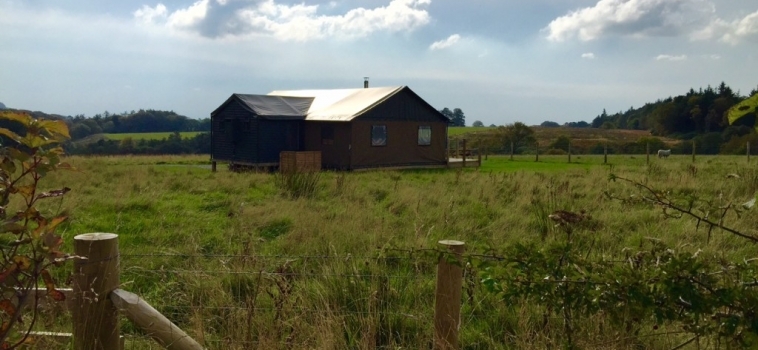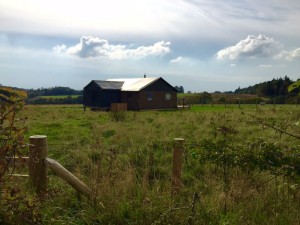 Camping is an amazing way to reconnect, relax and have real quality time together.  However, for many muslim travellers and families, camping is not often viewed as an option or something they consider as a viable holiday.  Since the arrival of our little adventurers, we have become that little more adventurous and tried very forms of camping.  We have camped in a normal tent, stayed in few camping pods and most recently had a fabulous true glamping stay at Lantern & Larks. I have been doing a little market research into the area and the issues that are often raised by muslims for the lack of camping holidays are:  bathroom facilities, pray areas and personal space to relax as a family (especially for those in a nikab or hijab).  These issues are often not fully catered for in normal campsites but this is where glamping is a perfect solution to overcome the issues and providing muslim families with the opportunity to have some of their own camping adventures.
So why go camping?
I thought it would be useful to show the benefits of camping as people often get bogged down with all the negative images which they have about camping.
Spiritual: Camping is the perfect way in which Muslims can reconnect with nature and God's creations.  The prophetic lifestyle was nomadic and families are able to experience that feeling to an extent through camping.  Being in the outdoors for a full weekend/week, really allows families to have an insight to the magic that is nature with all the creatures and beauty that it entails.
Enjoying the outdoors: There are endless reports to show the benefits of being in the great outdoors for the whole family and as our post from last year highlights we are becoming more reluctant to take our children outdoors.  Camping in a gorgeous field with nothing but rolling hills or scenic walks in every direction you look ensures that you are outdoors, taking in the fresh air and enjoying the simpler things in life.
Read More about why Glamping is Perfect at Five Adventurers