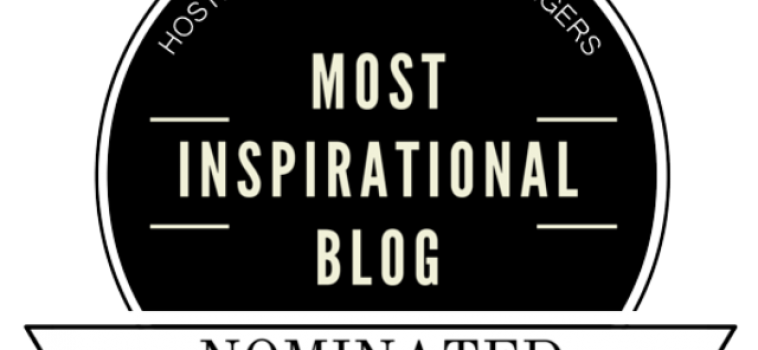 Asalaam Alaikum!
In celebration of the Muslimah Bloggers site turning one year old this year we are going to hold a mini award!
At the moment we are keeping it simple and having one category: Most Inspirational Blog. In sha Allah in the future we will hold awards for different categories when the community is big enough.
3 weeks ago, we started the nomination on the Facebook group of Muslimah Bloggers. On August 3, we closed the nomination and we received 13 nominees for Most Inspirational Blog award.
Here are the nominees:
GILDED DUNYA (http://www.gildeddunya.com)
BY NAJMAH (http://www.bynajmah.com/)
CHAI WITH SAHAR (http://chaiwithsahar.com)/
THE MUSLIMAH MOMMY (http://themuslimahmommy.com/)
SPICY FUSION KITCHEN (http://www.spicyfusionkitchen.com)
THE INDIAN REVERTED MUSLIMAH (www.theindianrevertedmuslimah.wordpress.com)
CHRISTAL BLOGS (https://christalblogs.wordpress.com)
THE POSITIVE MUSLIMAH (http://thepositivemuslimah.com)
KARIMAS CRAFTS (http://www.karimascrafts.com/)
THE KATIBAH WRITES (http://www.thekatibahwrites.wordpress.com
MODEST MUNCHIES (http://www.modestmunchies.com/
THE GUTLESS NINJA (https://www.gutlessninja.wordpress.com)
FABULICIOUS HOME LIFE (http://www.fabulicioushomelife.com)
Voting officially starts today and ends on August 31. Voting is open to public. Anyone can vote, even non MB member, so share this news and support your favorite blog.
The one who gets the highest vote will be awarded as the Muslimah Blogger's first Most Inspirational Blog awardee.
Vote here: Voting Form
---
To the nominees, you may add any of the badges below to your blog.