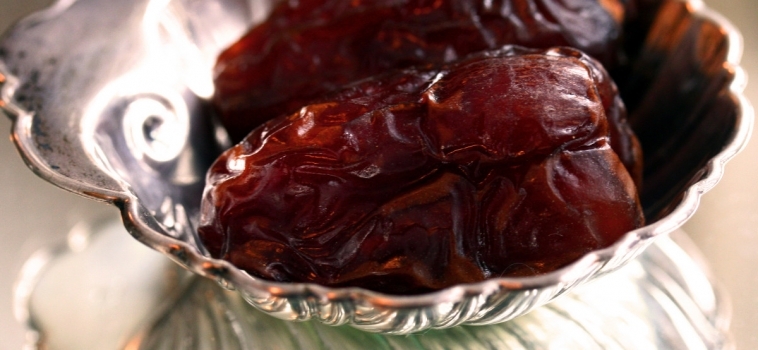 Ramadan is fast approaching and will be upon us before we know. Many of our bloggers are preparing special Ramadan series, while some have already started. With just over a month to go, we asked some of our bloggers to explain why they are looking forward to Ramadan and what they hope to gain from it.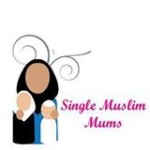 I'm hoping my family gets closer to each other this year and Allah swt and our deen. I'm a single mum breastfeeding a 7 month old and I hope it will be manageable for me and my 3 kids in sha Allah!
https://singlemuslimmums.wordpress.com/
This Ramadan I hope to be rejuvenated with a wealth of knowledge of my religion and a spiritual boost. I hope to create an atmosphere in my home that will allow for the acts of worship, feelings of closeness to Allah, and all things good to carry throughout the year. I will enter Ramadan with eagerness and excitement with the intention to do all to please Allah and to be a better Muslima above all things, and bring that inspiration to others in shaa allah. www.MeMuslima.com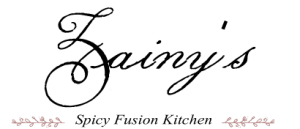 I am hoping to strengthen my iman more this Ramadan and keep it even after..start with small sunnahs and not stopping them
I'm sharing ramadan prep savoury recipes so head over to

This Ramadan I am hoping to focus on my relationship with the Quran and making night prayer (qiyam ul layl) a habit.

Every Ramadan I recite extra Quran and wake up before suhur to pray at least 2 rakahs of salah. But this year I want to do qiyam every night and more than 2 rakahs.

I will work on my relationship with the Quran by memorising surahs, reading the translation and tafseer too. I want to spend the long days in a productive way and iA achieve closeness to Allah. https://gildeddunya.wordpress.com/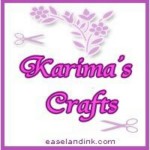 Every Ramadan my family of 5 are alone in the UK, but this year for the first time in our nearly 18 year marriage we are going abroad to celebrate the end of Ramadan in a Muslim country and also for the first time ever celebrate Eid with our Muslim family abroad. So this year is going to be so different for us insha'Allah. I know it will be hard fasting abroad but we are all looking forward to having a different Ramadan/Eid insha'Allah.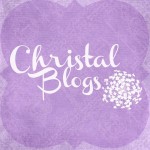 I want to draw closer to the Qur'an inshaAllah. Every year I aim to finish it with the wrong intention but this year my intention is to understand it, not just to rush through the verses. I also want to use the time to reflect on how I want my Islam to grow, I don't know about everyone else but following Ramadhan I seem to lost clarity and focus on the akhirah https://christalblogs.wordpress.com/

This year will be my 3rd year of spending Ramadan away from my family and outside Saudi Arabia. Ramadan would be challenging because I cant go for taraweeh at masjid like how I used to with my family because I don't have family with me to accompany me, and I'm having my classes too. But, I've been waitin for this Ramadan because I really need it. I want to grab the opportunity and make it my best Ramadan by spending more time in reading and learning the Qur'an. I want to participate in Ramadan activities of the few Muslims here in my place.www.themuslimbricks.com / www.bynajmah.com
If I am honest my faith does waver  alot and I have a lot of downs, rather than ups. I am hoping that Ramadan will help increase my love and imaan. In sha Allah I want to be able to actually sit down and read and finish the Quran in this month as I don't read it as much as I should. In sha Allah I will reach a closeness to Allah (swt) which I have struggled to feel recently. www.muslimmummies.com

This year will be my 8th Ramadan, alhamdulillah. Even after eight years I still feel really excited when I think about Ramadan and the excitement builds as it draws nearer. This Ramadan I hope to read more Qur'an, perform more voluntary prayers and use my time wisely in order improve myself.  www.thelifeofaaliyah.com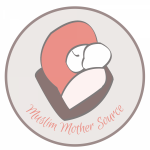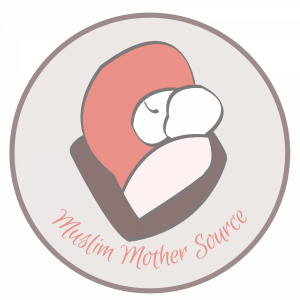 Ramadan is just a wonderful peaceful time. I'm eager to participate and work really hard to please Allah and seek His forgiveness. I'm looking forward to the great night which is better than a thousand nights so that every deed I do will multiply and every dua will be accepted, inshaaAllah!
muslimmothersource.com