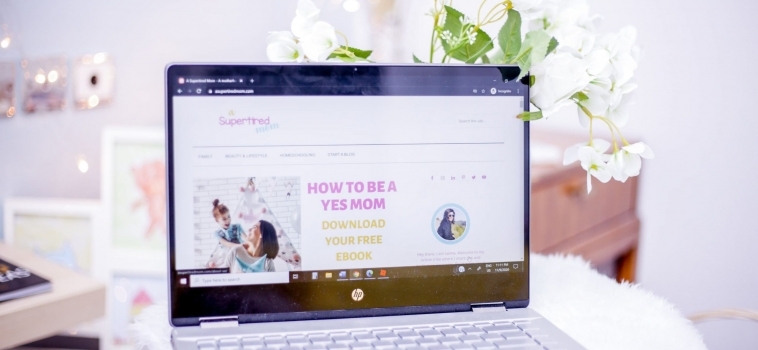 This months featured blogger is Saima, blogger at A Super Tired Mom. Saima is a Pakistani born girl, raised in Islamabad and now residing in Saudi Arabia. She is a stay at home mom of two super-naughty boys and both are preschoolers.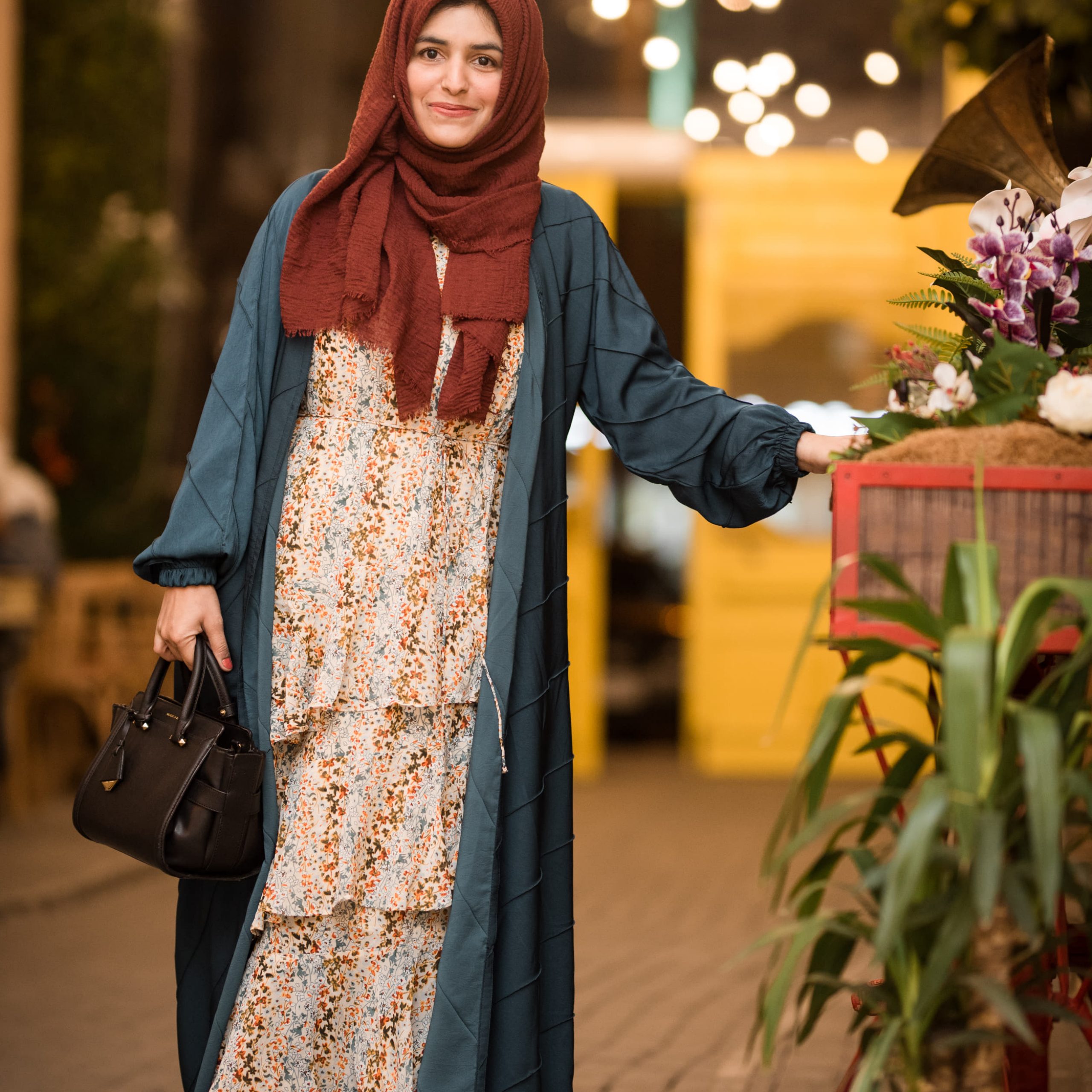 WHEN AND WHY DID YOU START BLOGGING? DID ANYONE, IN PARTICULAR, INSPIRE YOU TO START BLOGGING?
Not everyone knows that I am a freelance writer 😊 I started content writing as a full time job almost 11 years back and after having kids, I had to take a break. I didn't get time to get back to writing full time so I started a small blog 3 years back and a profile on Instagram to share my daily cute kids related things and cooking.
It started as a mom blog and it grew in so many directions since then. My inspiration, I would say moms everywhere! I just wanted to connect to more moms online, to have a place where there is no judgement and only positive vibes!
That's how A Supertired Mom blog came into being 😊
TELL US A BIT ABOUT YOUR BLOG, THE INSPIRATION BEHIND THE NAME AND HOW YOU DECIDED WHAT TO BLOG ABOUT.
I live in Riyadh, Saudi Arabia and my blog is all about us moms, parenting, lifestyle, modest fashion and shopping in Saudi 😊 everything we moms love, right! I started it off with just a mommy related blog and my website is still about motherhood & parenting but my social media is about what I love and I love everything like you guys do. I am still exploring and adding new things to the blog and it's exciting.
Behind the name, ha ha I have a story behind my blog name. My husband and my family were the inspiration behind the name as according to them, I was always always tired and sleepy after having 2 kids. So that's how A Supertired Mom was the name I picked.
WHAT'S THE MOST CHALLENGING THING ABOUT BEING A BLOGGER AND BLOGGING?
The most challenging thing I guess is managing the time. I run a full time blog, a super active social media and I have a family. Some days I don't get time to write anything at all!
Some days I don't get time to cook!
Blogging is time consuming so I think this is something I struggle with.
DO YOU STRUGGLE TO FIND THE TIME TO BLOG? HOW DO YOU MANAGE YOUR TIME?
As I just said above, managing time is my biggest challenge!
I usually write, schedule my posts, check my email during the night after my kids sleep. All day I try to be present with them and that's how I manage it all. I would say, I manage it in a terrible way, ha ha ! not a good advice though!
HAVE YOU EVER FELT OVERWHELMED WITH BLOGGING?
Yes I feel overwhelmed very easily. I am a very sensitive person ( not a good thing ) along with being a perfectionist so I try to do everything perfectly and that's what overwhelms me. But Alhamdulillah for having a supportive family who understands my work. My husband helps me manage it all and I would say nothing would have been possible if he didn't support me. 😊
HAVE YOU HAD ANY OPPORTUNITIES ARISE AS A RESULT OF BLOGGING?
Yes, Alhamdulillah I have been able to make full time income from my blog and I got to work with my favorite brands. And the best of all is opportunity to connect with thousands of moms out there. This is I guess is the biggest achievement I would say. 😊
WHERE DO YOU SEE BLOGGING IN 5 YEARS? WILL YOU STILL BE DOING IT IN SHAA ALLAH?
InshaaAllah 😊 I would be doing it definitely. I have 1 blog and 1 niche website right now and I am hoping that when my kids grow up a bit more in 5 years, I wana start another blog. So yeah, that's the plan for now 😊
WHAT ARE YOUR FUTURE GOALS FOR YOUR BLOG?
For my blog, as every blogger would say, rank 1st on google. Lol 😊 that's a goal and to make it one of the top blogs inshaAllah
WHAT ADVICE AND TIPS WOULD YOU GIVE TO SOMEONE WHO MAY BE THINKING OF STARTING A BLOG?
My only advice would be, just do it!
Try your best and don't think if you don't know anything about it, you will learn and you will reach your goals if you really wana do it. Believe in yourself.
When I started blogging 3 years back, I did not have a lot of support but I believed in myself. You can do it too.
Just make it happen!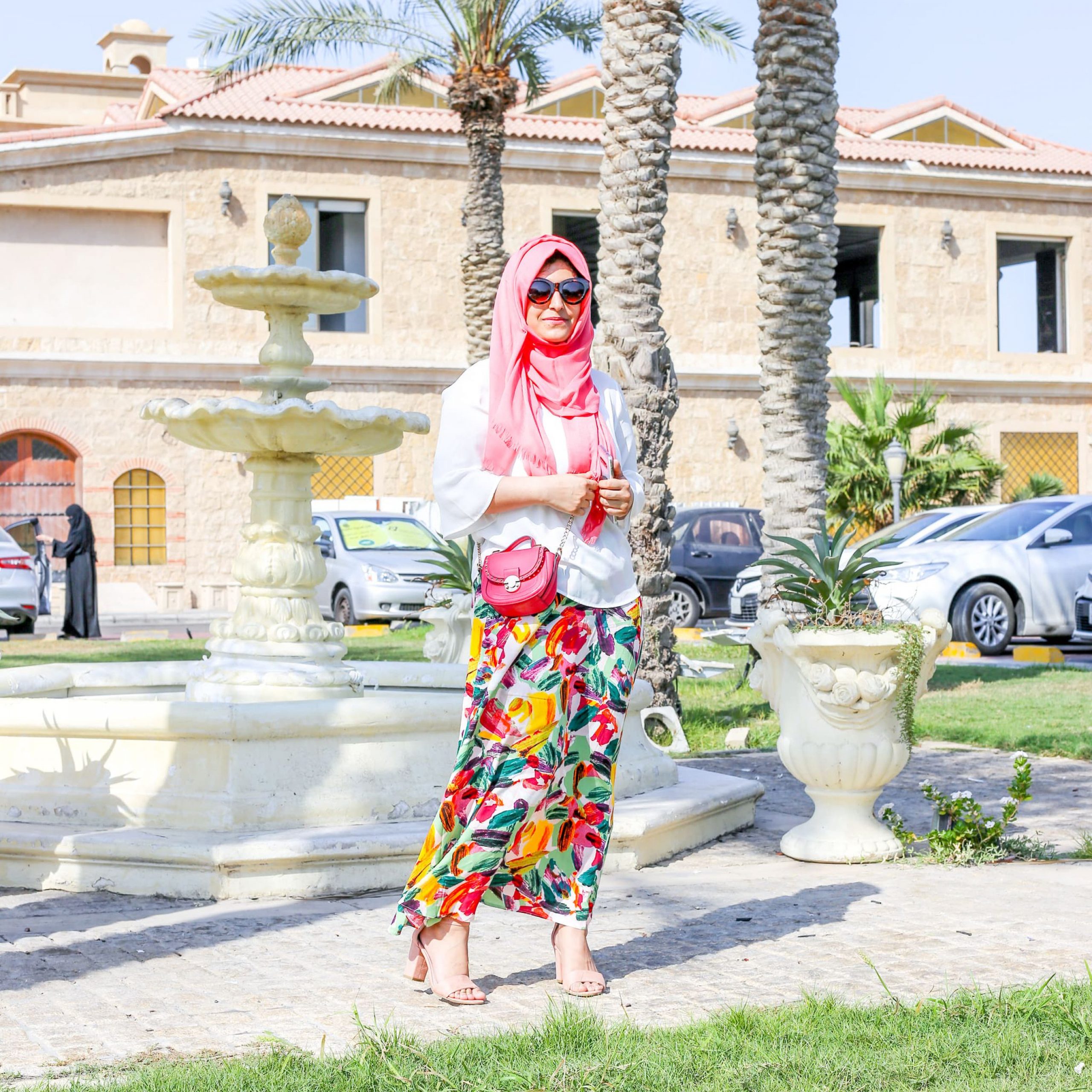 JazakAllah Khair to sister Saima for taking part and answering our questions. If you would like to connect with her further she can be reached on social media via: