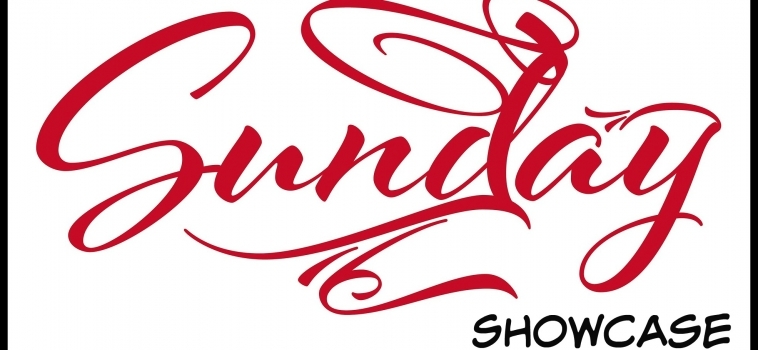 Newbie Sunday Showcase is all about introducing some of our bloggers who have blogs that are less than 1 year old!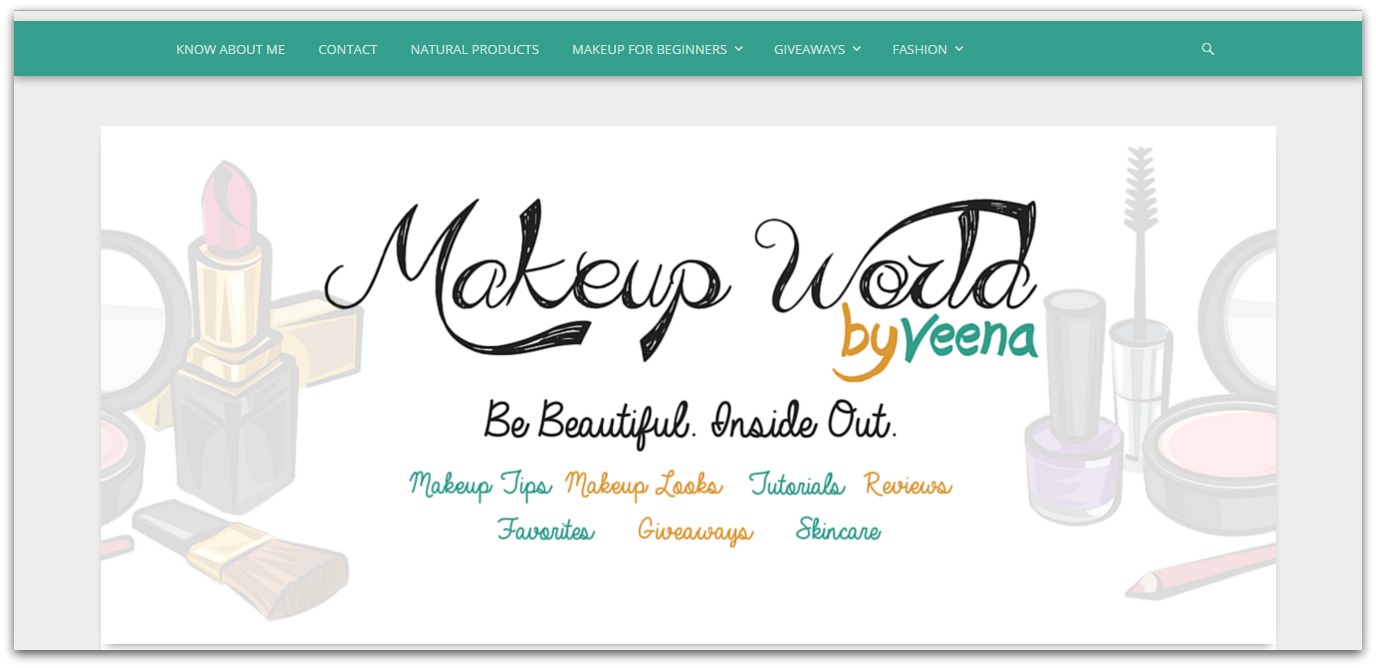 Makeup World by Veena is currently 9 months old.
I'm a stay at home mom of two kids based in U.A.E
I love make up, shopping, reading, writing (this blog is the best example) and outing.  This blog will bring to you reviews about all kinds of products related to yourself mainly make up. I promise to bring to you the "less-Known" make up range in town which is neglected by many and worth buying. All items from drugstore to high end will be right in front of you as long as you go through my blog while you sip your coffee 😉
With this blog, I can also practice my love for photography <3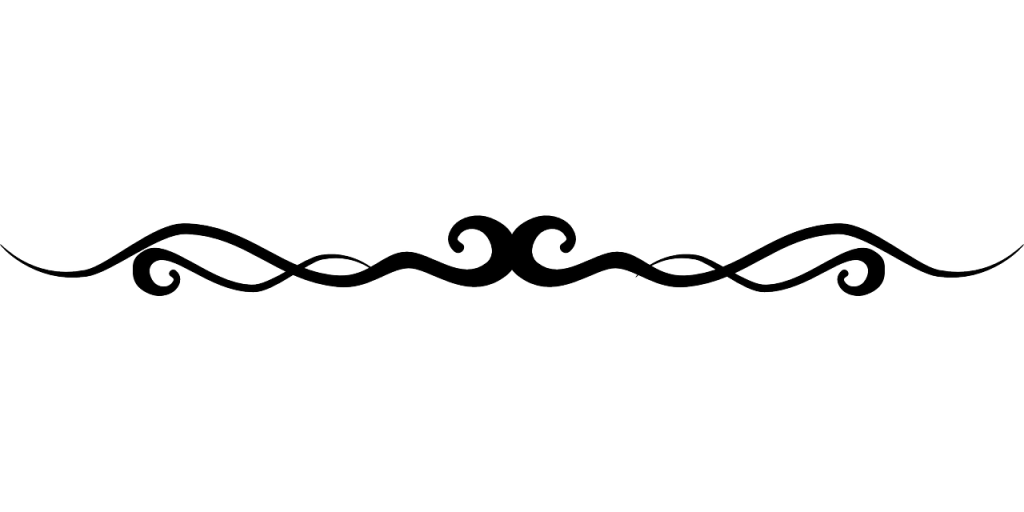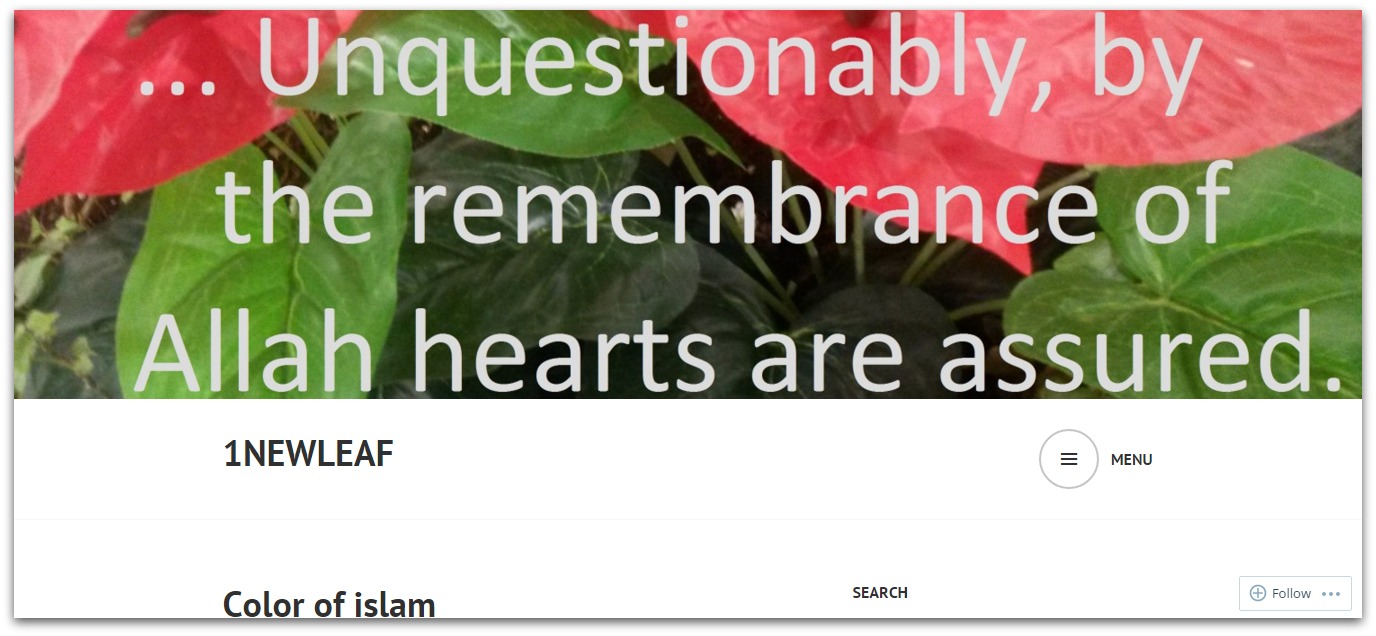 1NewLeaf turns 1 year old at the end of this month.
Welcome to the world of stories, stories that portray women in different stages of life.
Life is full of unexpected turns, some sweet and pleasant while others not so pleasant. Did you ever wonder in spite of your best efforts why things don't go as you had planned? Is someone else manipulating you?! You are right in a way!  He is the best of the planners, Wise and extremely Powerful. You guessed right. He is the Almighty Allah. Every blessing and trial could be a step towards paradise, if we are thankful and patient. Unfortunately, we are not always grateful and obedient. Let us learn from our past mistakes to make most of our future.
Stories here are inspired by incidents in our life or some person we know.
I hope these help you to turn over a new leaf and see things in different perspective. Remember, Allah knows everything. Even our slightest effort to change could get rewarded.
May peace, mercy and blessings of Allah be upon you.
 HAYA
If you have a blog that is less than 1 year old then please ensure you are on our directory and drop us a mail to say you would like to be featured.