We held our first ever Blog Post Challenge recently from 5-9th November in our Facebook group. The aim of the challenge was to help some of our bloggers get writing and working on their blog. Many were saying they were feeling demotivated and just couldn't get into writing, or weren't sure what to write about….so what better way then to get a challenge going!
Day 1 – New or Old
Our first day was writing about  old and new. Bloggers were able to interpret this in any way they wanted and we had a number of entries:
Day 2 – Seasons or Weather
Again bloggers were able to interpret this any way they wanted and it was interesting to see the variety in posts:
Day 3 – Stress
As it was National Stress Awareness day this was the perfect topic.
Day 4 – Best Kept Secret
A more open topic on Day 4 to see what the bloggers could create as a blog post.
Day 5 – World Kindness Day
With World Kindness Day coming up, we decided to end our challenge with it as a writing prompt.
The Prize and Winners
Access to our 2017 Muslimah Bloggers Summit was being offered to the winners.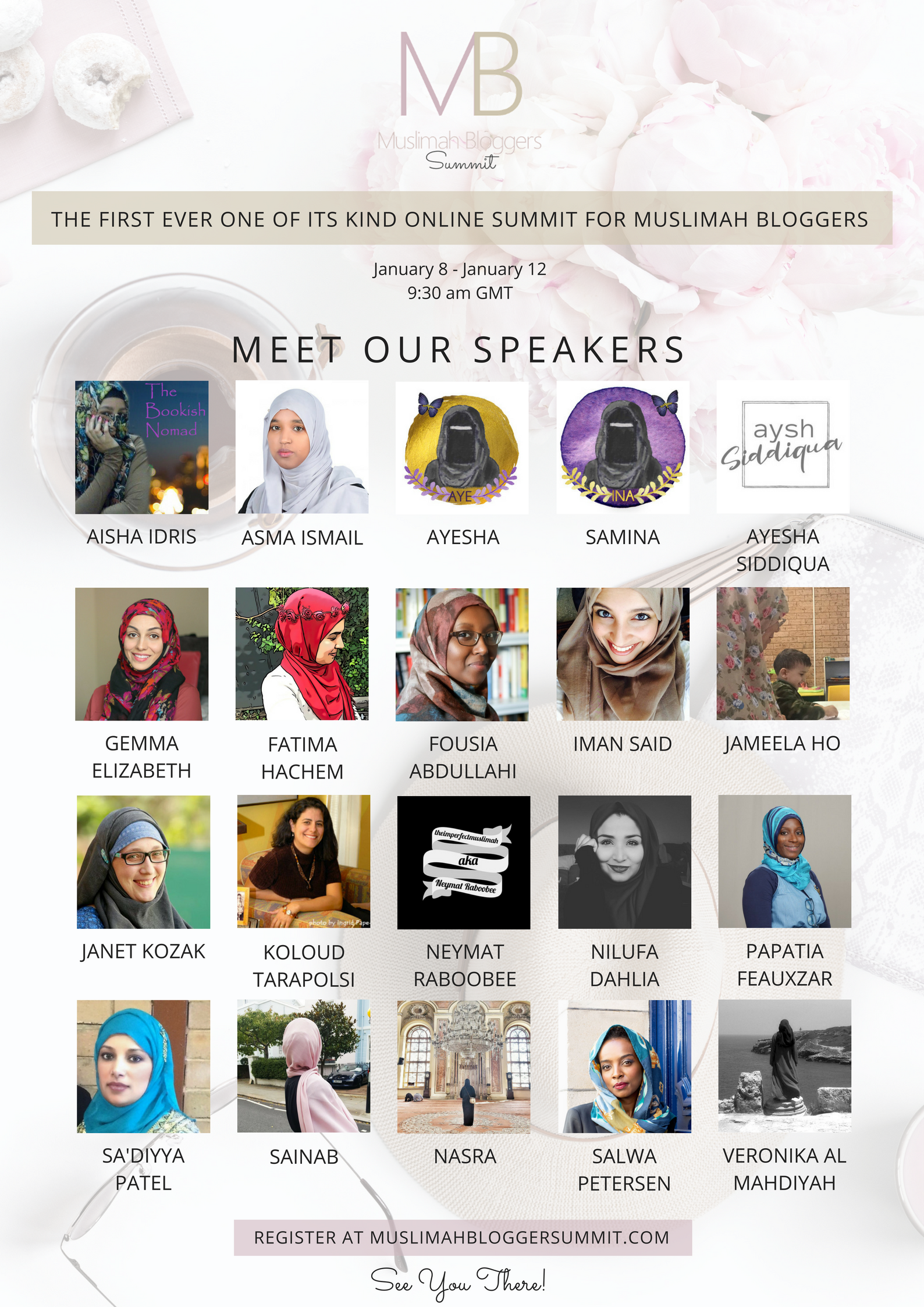 We decided 2 sisters should win. These sisters posted every day and also consistently commented on the other posts that were entered.
Congratulations to:
Katie
and
Salma
If you want to take part in future challenges or simply just get some advice and support about your blog then please do join our main Facebook Group: Muslimah Bloggers.