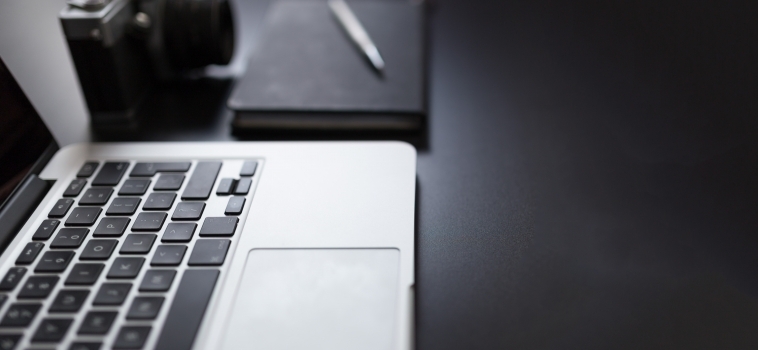 Yes it is that time of the year again! Time for our awards!
Last year as it was our first year we kept it simple with one award for the Most Inspirational Blog. This was won by Zainab Dokrat from Spicy Fusion Kitchen.
This year we are making the awards even bigger and including a number of different categories with an overall award for the most inspirational blogger.
Nominations are now open!!!
If a blog fits into more than one category you can nominate them in more than one category, but it would be nice to spread the love.
You can nominate yourself (if you really want to).
Please try to nominate in all categories if you can.
You are free to write about the awards and ask for nominations.
ALL muslimah blogs are eligible to be nominated, not just those on the directory.
Nominations must be for a blogger blogging on their own site, not on a third party blog (i.e a guest writer).
NOMINATIONS WILL CLOSE 20TH APRIL.
Categories:
Art and Crafts (includes all arts including literacy)
Fashion and Beauty
Food/Recipe
Home and Garden
Lifestyle/Personal
Parenting/Education/ Homeschooling
Politics/General Issues
Religion
Travel
You Tube
Health
Personal Development and Productivity
Business
Overall award for Most Inspirational Blogger
Next steps:
Once the nominations are in, there will be a public vote ending on 30th May. The top 5 blogs in each category with the most nominations will go through to the voting stage in sha Allah.
Note: Overall award for most Inspirational Blogger will not be open to the public vote.  There will be a vote with members of the closed Facebook group and then the overall winner out of the top 3 will be chosen by admin.
Votes will be counted with the winners being announced before Ramadan starts in sha Allah.
You can also add the badge below on your blog to remind your readers to nominate you.