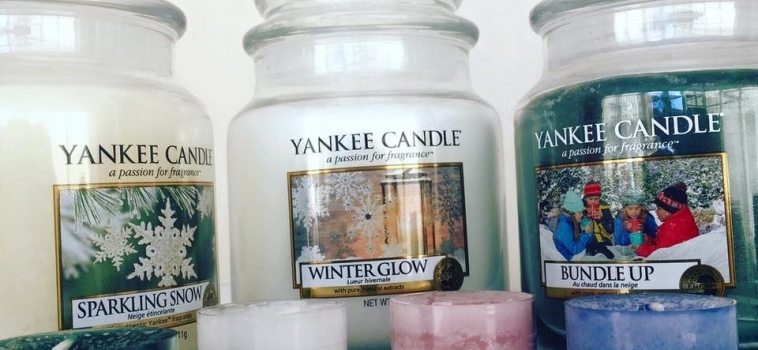 A bit of a bulk round up this week so we are picking just one favourite from each theme. Do go take a look at the hashtag for the other pictures in sha Allah.
Candles
https://www.instagram.com/p/BBnBVB8vFca/
Laundry
Moon
Take a look at our hashtag on instagram to see the rest of the pictures!
If you wish to join in with the chance to be featured in our roundup blog post then do follow us on Instagram @muslimahblogs and keep an eye out for our next theme. Mention us in your post so we don't miss it or you can also use the hashtag #MBPhotoOfTheWeek