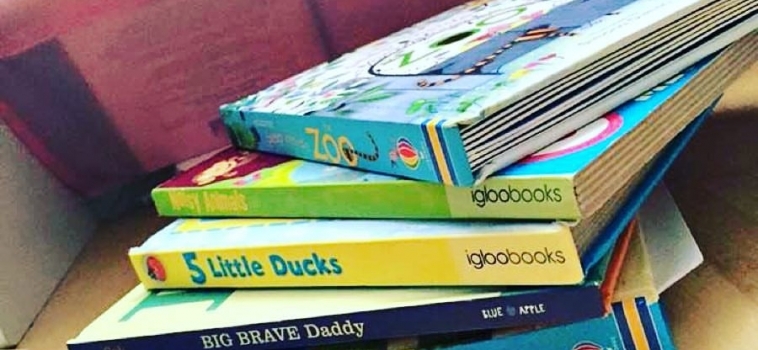 Asalaam Alaikum!
Last week the theme of books was chosen as out and it seemed a pretty popular choice. Here are some of our favourites.
@ourmuslimhomeschool has the right idea! Books and a coffee.
@sabby_x has been to the Islamic Bookshop
@ayeshadw15 received some packages of books this week! Happy reading.
Colourful collection of books shared by @jameelaho.teachingsimplified
https://instagram.com/p/8nfWL6nt06
@ronnioz is currently reading fashion books
Do check out our hashtag #MBPhotoOfTheWeek to see the rest of the pictures shared. If you want to be featured in our next round up then look out on our instagram feed (@muslimahblogs) for the next theme. Don't forget to use the hashtag and ensure your photo was taken in that week.