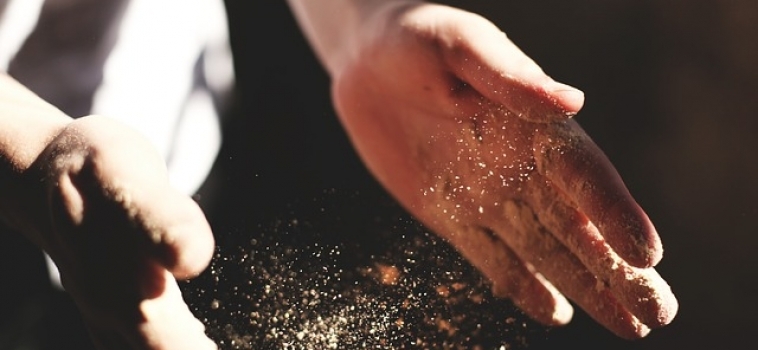 In our part of the world a mother in law is considered to be a cruel person who puts the whole burden of the house on the daughter in law's shoulders. She is despised and cursed for doing such a thing. In order to tackle these situations people talk about Hadiths in order to tell that it is not the daughter in laws responsibility. It is assumed that due to the lack of religious knowledge mothers in law considers their sons' wives as the servant of the house, but the problem goes deeper than that.
Before a son gets married who ideally takes care of the house? Of course, the mother. Who looks after the son's grandmother? Of course, the mother. Who worked all day in the kitchen getting tired so much that she couldn't even sleep with peace at night because of her aching body?  Of course, the mother. So during all those times when the mother was spending a hectic day at home, completing all the chores, not getting any rest and having her needs not fulfilled who appreciated her and helped her? Most of the time it is no one at home that even considers giving a helping hand to their mother. When the son sees his mother cooking with weary eyes, does he stop to help her? Majority don't.
So all her life, a mother spends her whole day serving the family. She goes through a tiring day every day. She silently takes care of every family member in the house and fulfills their need. During all those years no one fights or even speaks up for her right. No one tells the son that he should help his mother in the kitchen. Never does the son mention to his mother that it is not her duty to work in the house like she is everyone's maid.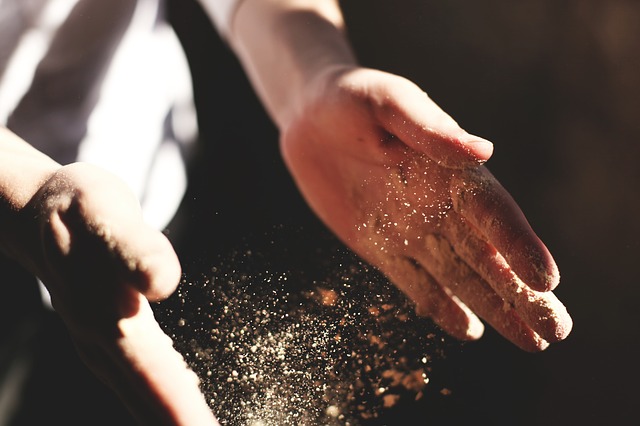 What happens next is that the mother ideally starts believing that she now needs someone to whom she can pass on the responsibilities. In addition to that, worse happens when after marriage she sees the same son who never bothered about his mother, bother about his wife. Do you think this seems fair to her? No, right? So how can one expect her to play fair with her daughter in law.
In no way do I support mothers' in law treating their son's wife unfairly to be acceptable, but it is mostly done by those who haven't received much love and care by their husband and sons. They start considering that sort of life as a part of a woman's life but when those same people start appreciating and loving another woman in her house who had just become a part of the family (while she spent years serving it), it really does hurt her. Of course not every mother in law reacts in the same way because they are all not the same people.
So to all the sons reading this; give your mother the love and respect she deserves for sacrificing her whole life so she can nurture you in the best way possible. Dedicate sometime of your day to your mother to make her feel valued. Before you start fulfilling duties towards your life partner do reconsider the duties you have towards the woman who brought you in this world and took care of you and still must be taking care of you in some ways. Also, those sisters whose husbands don't spend much time with their mothers must encourage them to do so. You never know how much reward you might earn for enlightening another woman's day.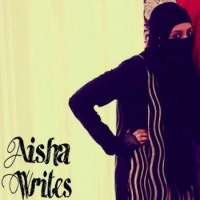 Latest posts by Aisha Idris
(see all)