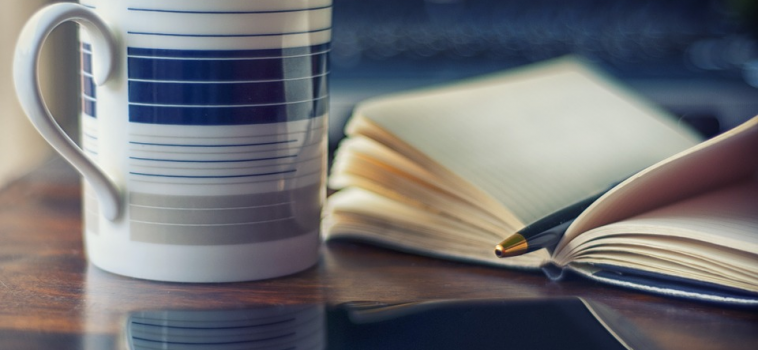 Our December featured blogger is the sister behind the blog, Islam – The Ultimate Truth .
*********
WHEN AND WHY DID YOU START BLOGGING? DID ANYONE, IN PARTICULAR, INSPIRE YOU TO START BLOGGING?
I started blogging (on this particular blog) in March of 2016. I wanted to make a difference, in the ummah, due to the fact that I that noticed many of us are struggling with health issues (such as obesity) and mental issues (such as depression).
I've been inspired by so many people, throughout the years, that I think I've lost track of many of them!
Some that immediately come to mind are: Productive Muslim, Ayeina and Be Fit 4 Akhira.
I love their focus and drive and find each of them to be inspirational.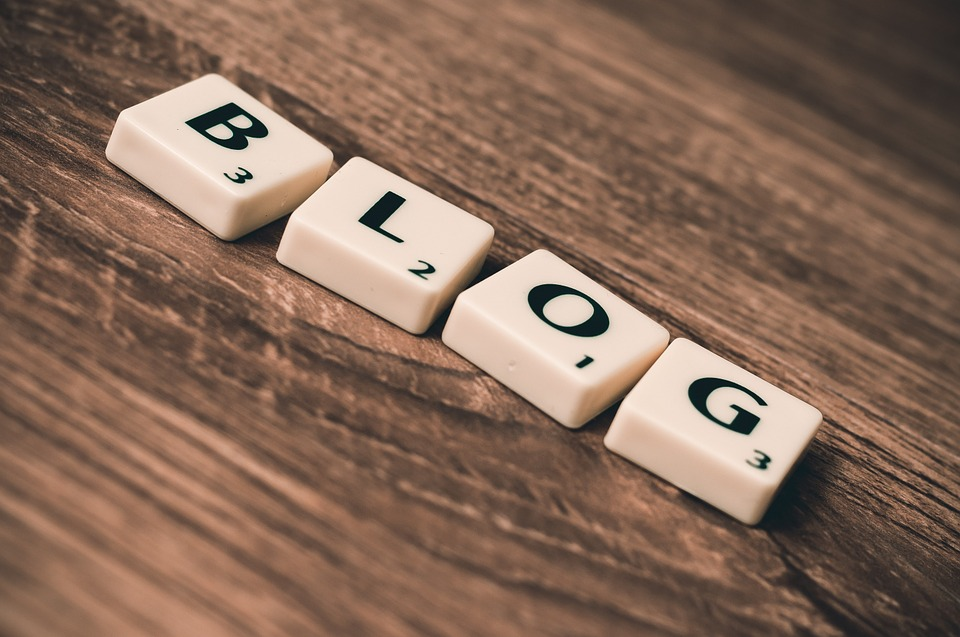 TELL US A BIT ABOUT YOUR BLOG, THE INSPIRATION BEHIND THE NAME AND HOW YOU DECIDED WHAT TO BLOG ABOUT.

My blog discusses Islam through the lens of science, productivity and modern knowledge. I really wanted to make a difference in how muslims are perceived to non-muslims and help current muslims be healthier both mentally and physically.
A lot of what is discussed definitely includes health, marriage, productivity and goal setting etc. The name was decided upon because Islam really is the ultimate truth and I wanted to really cement that into everything that I write about.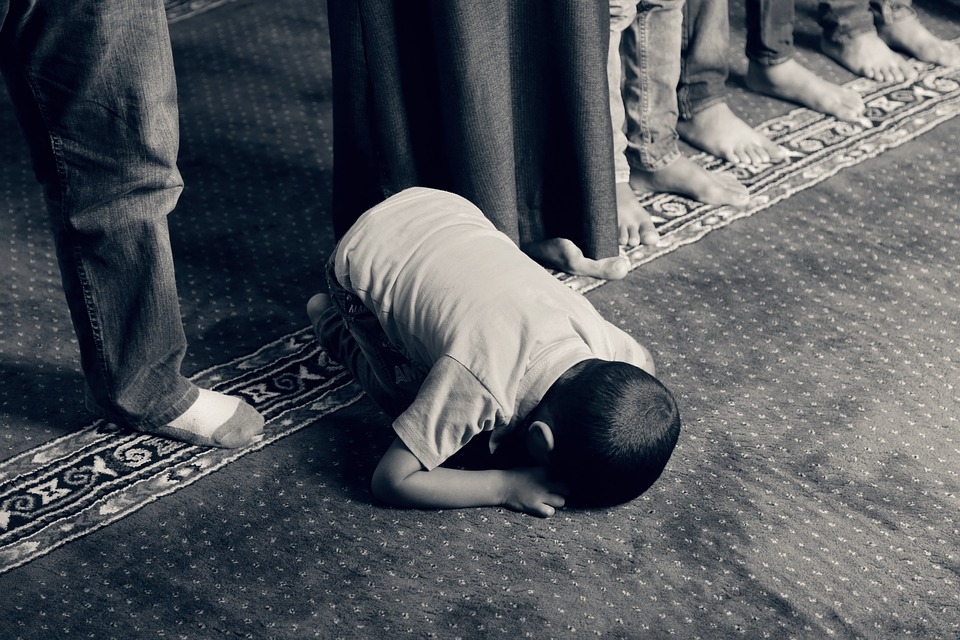 WHAT'S THE MOST CHALLENGING THING ABOUT BEING A BLOGGER AND BLOGGING?

Probably writing when you don't really feel like writing. I keep reminding myself why I'm doing this and why it's truly important to me and that helps me keep going when it's rough. It also helps to keep a regular schedule and commit to it
no matter what. Mondays/Tuesdays are generally when I post my weekly post. It's also helpful to jot down blog post ideas, whenever they pop, up so that you don't forget them and that it's easier to write when the time comes.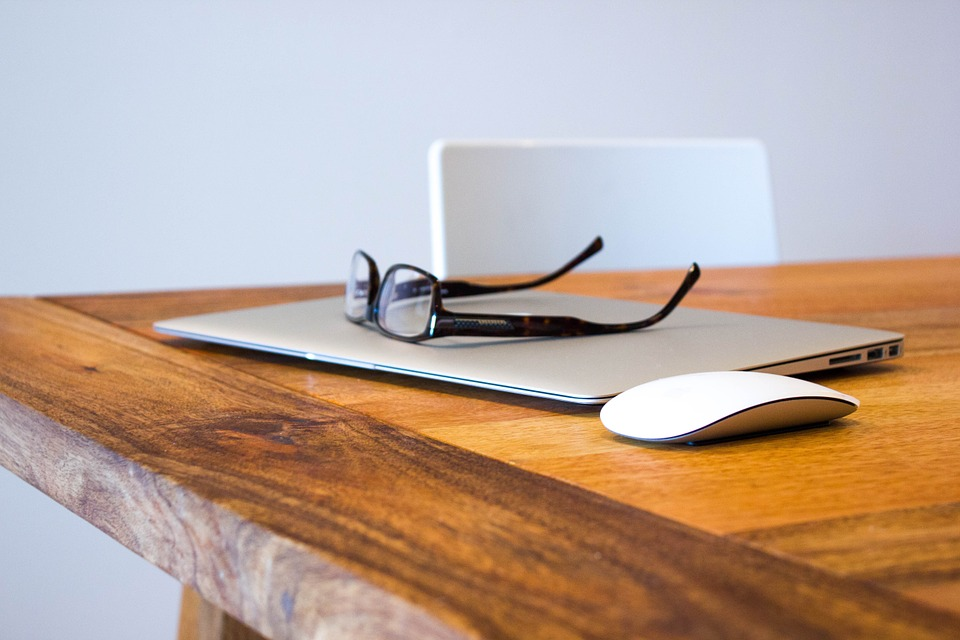 DO YOU STRUGGLE TO FIND THE TIME TO BLOG? HOW DO YOU MANAGE YOUR TIME?
The previous answer definitely relates to this. As far as struggling to find the time, I believe that if something is important to us we will find the time. If that means moving a tv show out of the way or spending less time with friends we need to adjust whatever is most important in our lives to the top of our priority list. Allah is, and should always be, #1 in everything that we do. If we consider our blogging efforts to be a way to improve the ummah and a means of dawah then I believe it is time well spent, in sha Allah and  definitely deserves top priority.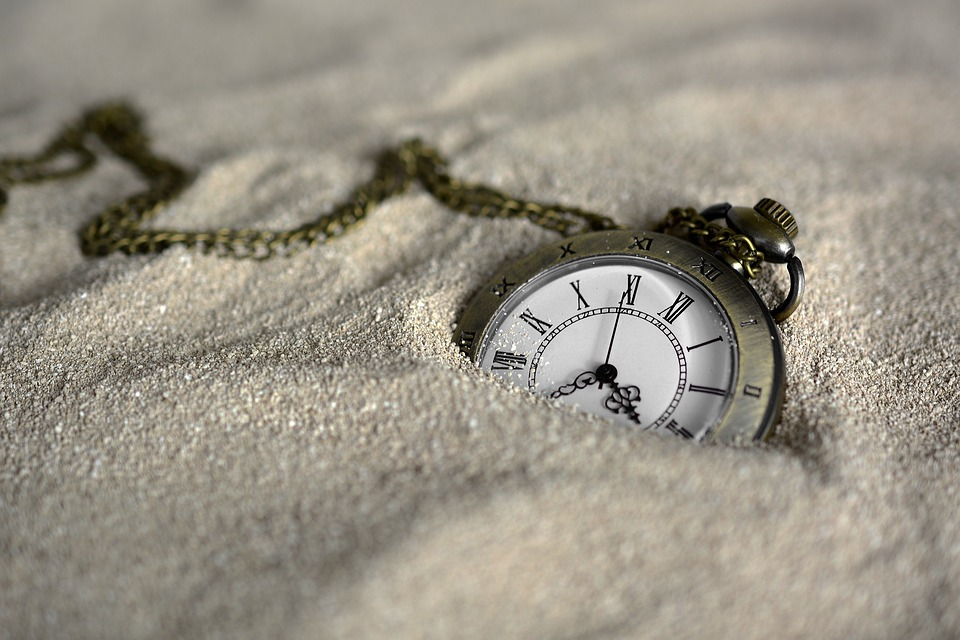 HAVE YOU EVER FELT OVERWHELMED WITH BLOGGING?

On the days that I don't feel like blogging it might be a bit overwhelming. I try to always plan ahead, however, and that helps me avoid falling into those kinds of mental traps elhamed lillah. I find that only writing a post once a week allows me to write something
that is more valuable to the readers, in sha Allah, and also doesn't stress me out anywhere near as much as trying to force a daily (possibly very sub-par) post.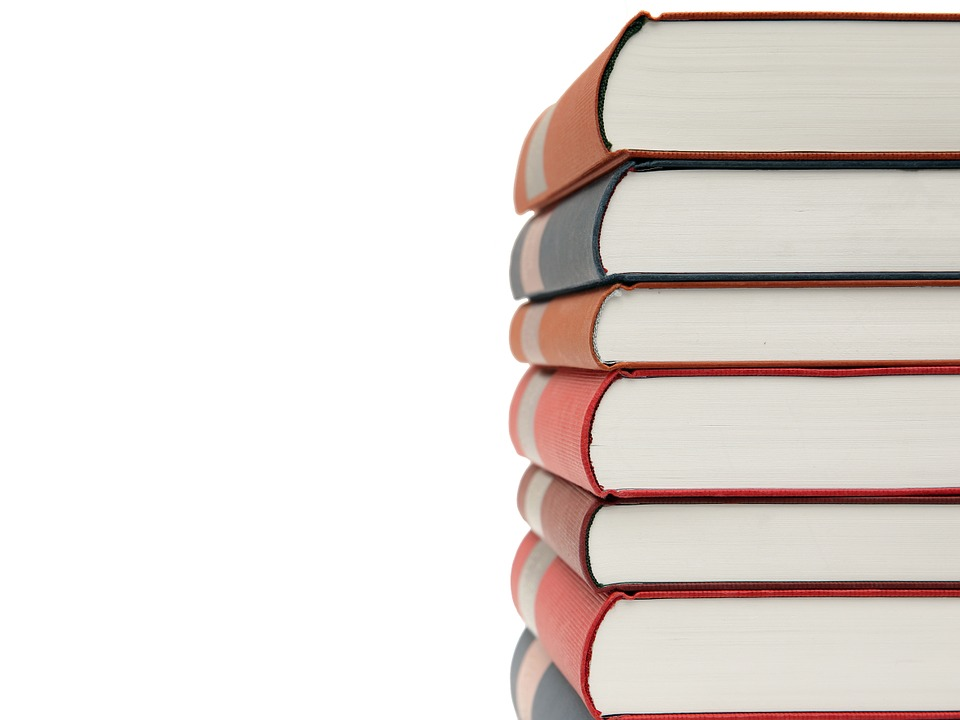 HAVE YOU HAD ANY OPPORTUNITIES ARISE AS A RESULT OF BLOGGING?

I'm not sure if this is directly related but now I am doing some freelance work involving transcriptions (typing out summaries or word-for-word of what an audio file/video may say) etc. I also started a life coaching practice that is being run from my blog. From this I've found many other muslimah bloggers and have learned so much more.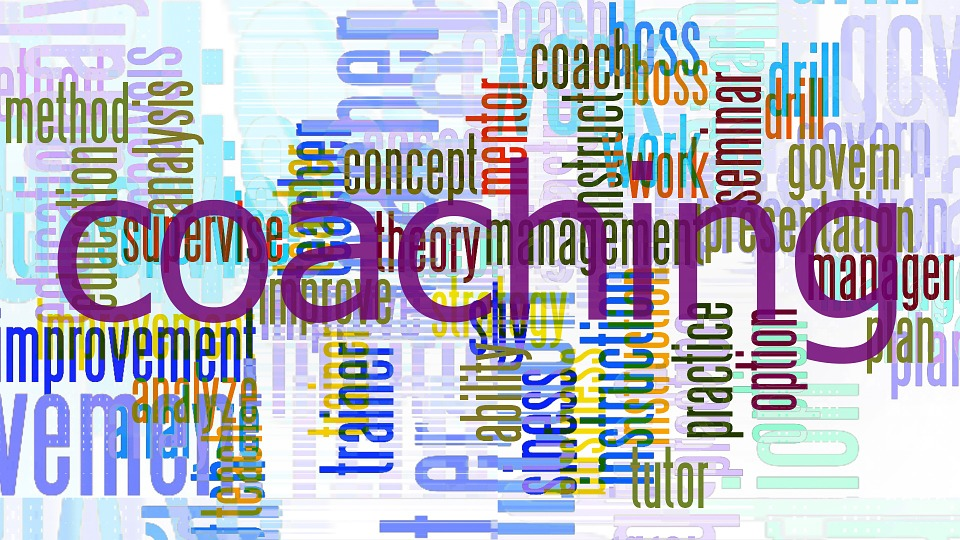 WHERE DO YOU SEE BLOGGING IN 5 YEARS? WILL YOU STILL BE DOING IT IN SHAA ALLAH?

I am hoping to continue, in sha Allah, and hopefully expand the blog to be a business but we will see where Allah directs me! I also have a book titled, "The Muslims Guide to: Health and Fitness"
that I want to sell soon, in sha Allah, on my blog. It will cover a lot of scientific data on how following the sunnah is the best way to work towards health, in sha Allah.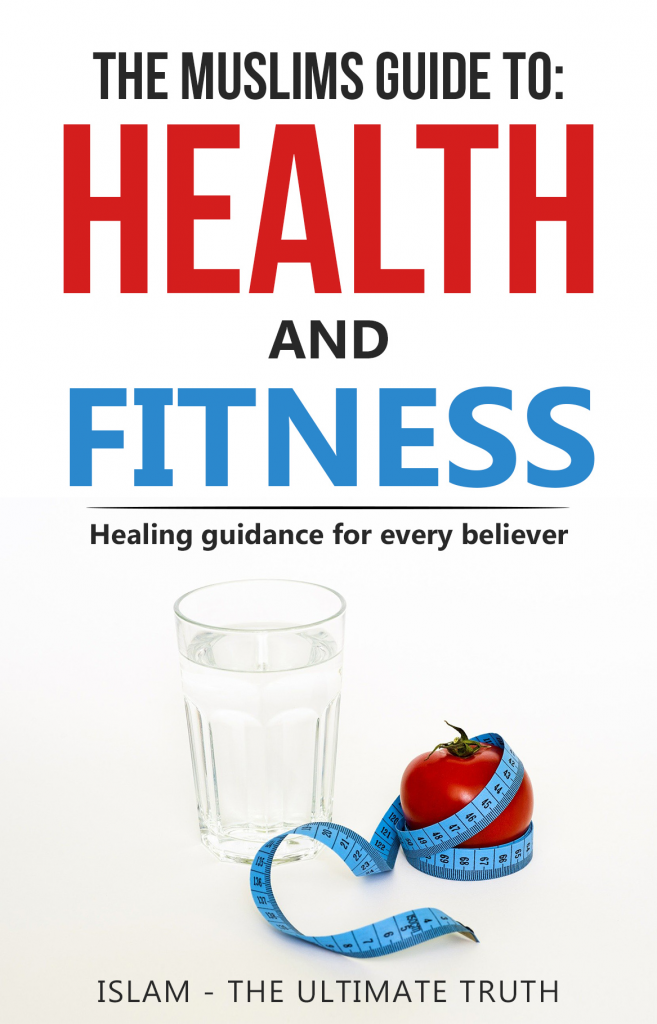 WHAT ARE YOUR FUTURE GOALS FOR YOUR BLOG?

I am hoping to continue my weekly practice of posting and also would like to sell my book and perhaps even create a series of "A Muslims Guide to:". Perhaps I could cover marriage, dua/supplication, etc.
Let's see where this goes, in sha Allah!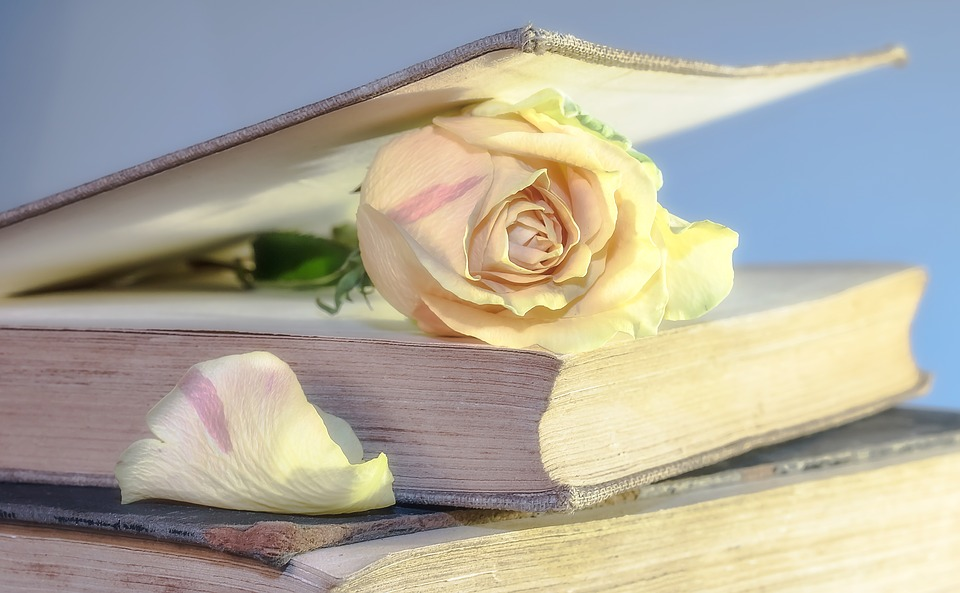 WHAT ADVICE AND TIPS WOULD YOU GIVE TO SOMEONE WHO MAY BE THINKING OF STARTING A BLOG?
Do istikhara! You can learn how on this website, in sha Allah: 
https://www.istikhara.com/
 It will help you decide if it's right for you or not. I would recommend choosing a subject that you believe could help you in this life and the next, in sha Allah.
That way, when the going gets rough, you keep at it and continue to strive for excellence despite everything happening around you. Just do istikhara, then try to get started after deciding on a worthy blog goal! Also feel free to contact me if you ever need any advice.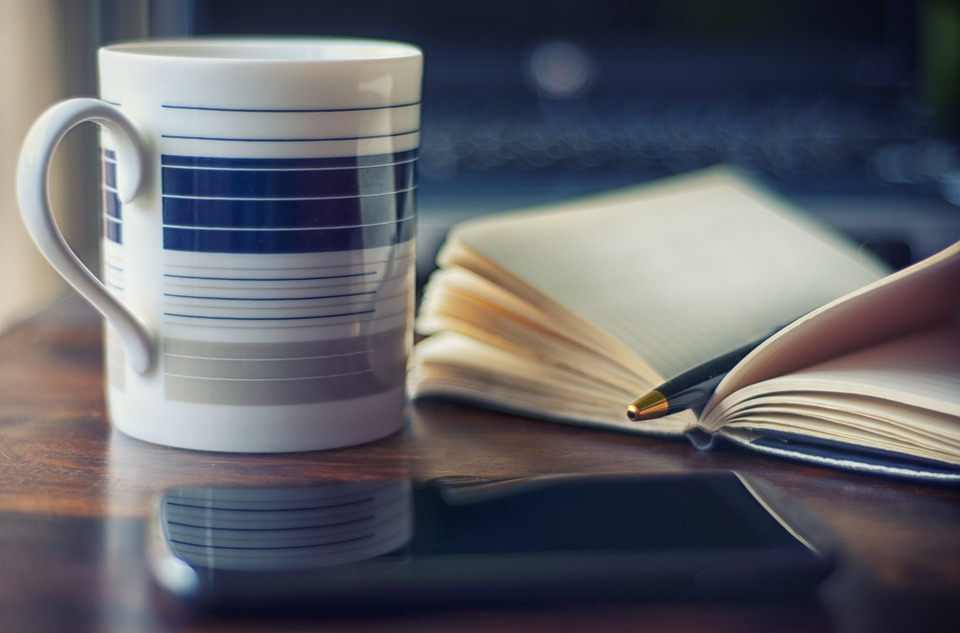 ••••••••••••••••••••••••••••••••••••••••••••••••••
JazakAllah Khair to the sister behind Islam – The Ultimate Truth for taking the time out to answer our questions. If you wish to connect with her further you can follow her blog Islam – The Ultimate Truth.