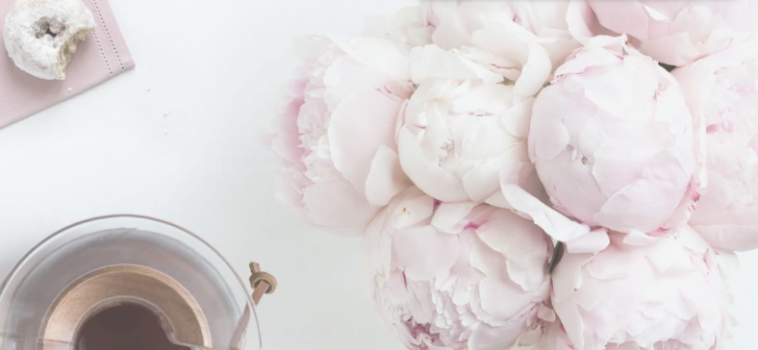 We are extremely lucky in having a number of sponsors this year who have offered their products/services to the winners of the awards. May Allah (swt) reward them for their generosity and put Barakah in their business.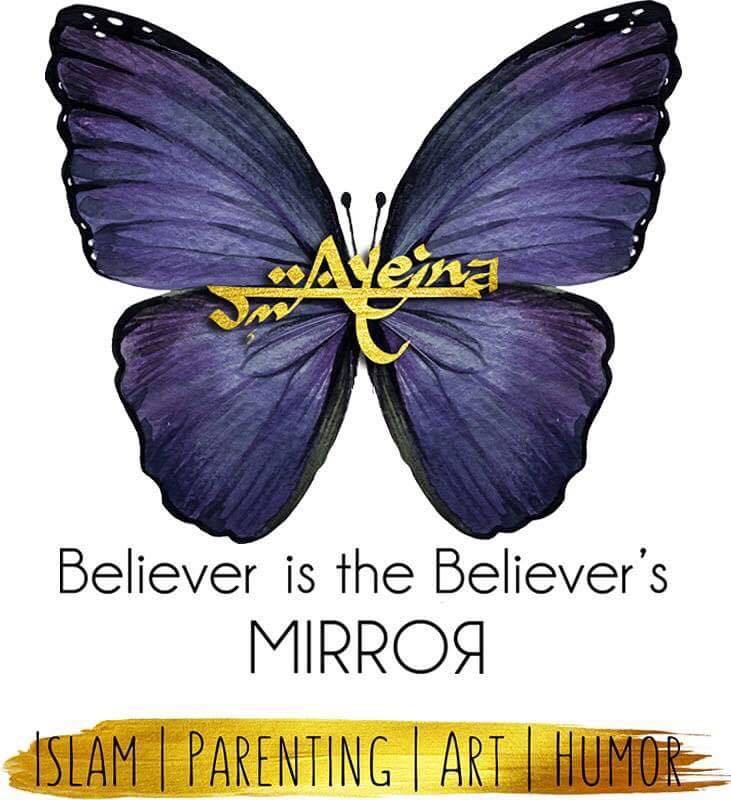 Founders of AYEINA – Two Muslim mom bloggers (commonly known as the "twin-ninjas"), countries apart, with hearts as one – Sisters by birth and best friends by choice.
AYEINA as a whole is an online space for self-reflection and self development – spreading productivity through #iWILLinshaAllah and positivity through #AlhamdulillahForSeries.
'We think of ourselves as a small batch business, starting in January 2019; the company is our little baby. We are selling great quality products to our customers without having the high end price attached to them.'
In today's demanding fast paced world, where international travel has become a necessity i'm sure we can all appreciate the frustrations of organising your travel plans. Most often than not we spend hours upon end finding the right deal only to be informed they're no longer available. Whatever the purpose for your travel, its our business to help save you time and money organising your travel plans leaving you to concentrate on what's important to you
Homeschool & Parenting Coach
🏵 Early Years Consultant (0-7)
🏵 Montessori teacher, Parent educator & Certified Parent coach
🌼 1-1 private coaching, group coaching & workshops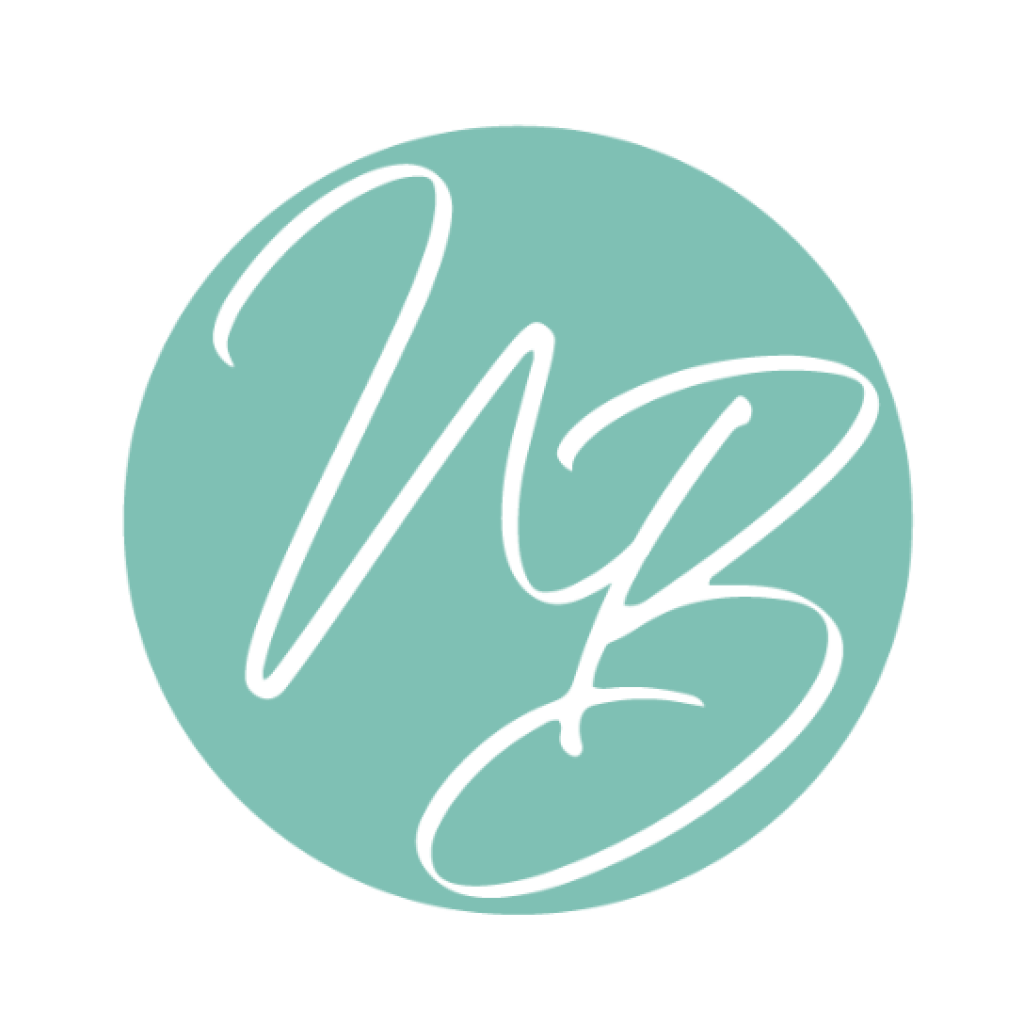 Award-winning author, editor, speaker and coach. Founder of Sisters Magazine, the Muslimah Writers project and the Release Writing Programme.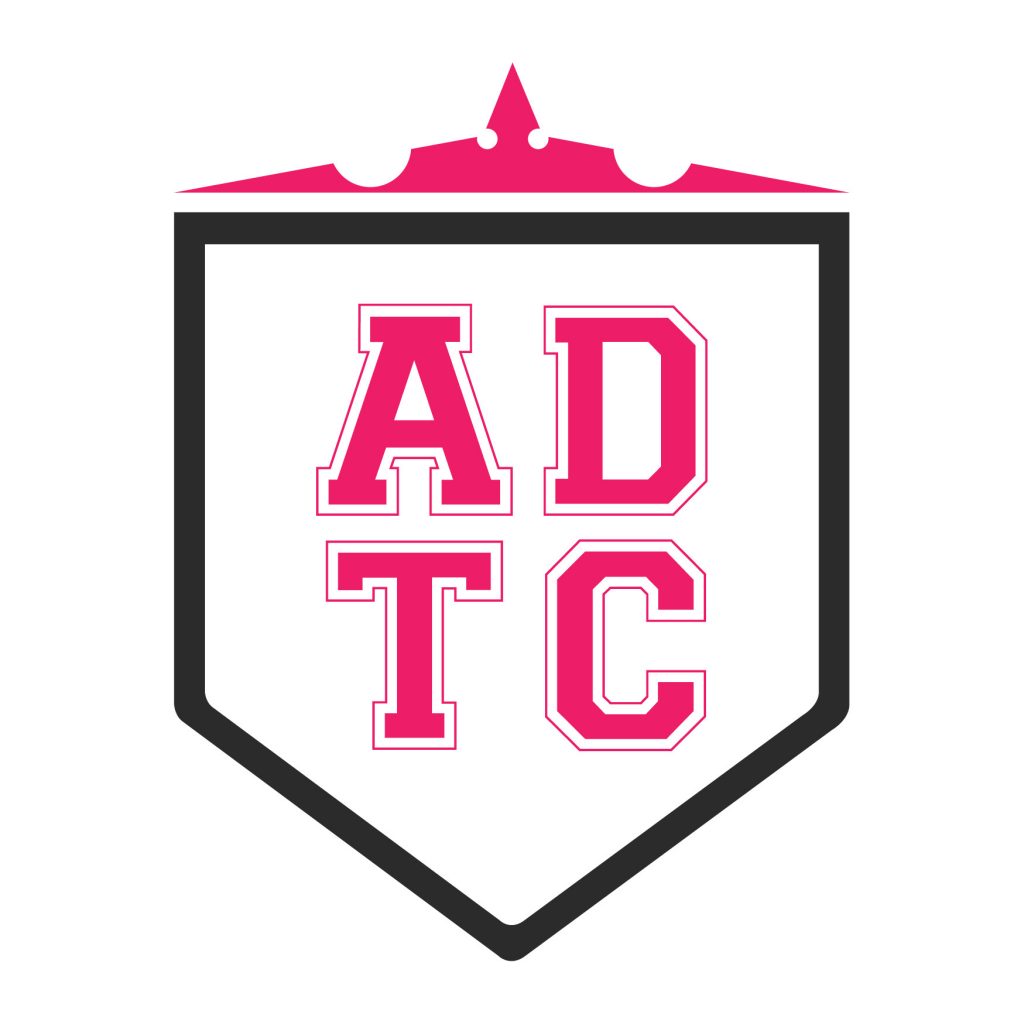 "Atheleas Daughters Training Club was founded in 2014 and started with the ambition to remove the barriers to fitness faced by Muslim women."
Safiyyah, the sole founder believes that Muslim women shouldn't have to compromise their deen in their journey to becoming an Active Muslimah, and as such started Atheleas Daughters Training Club, referred to as ADTC.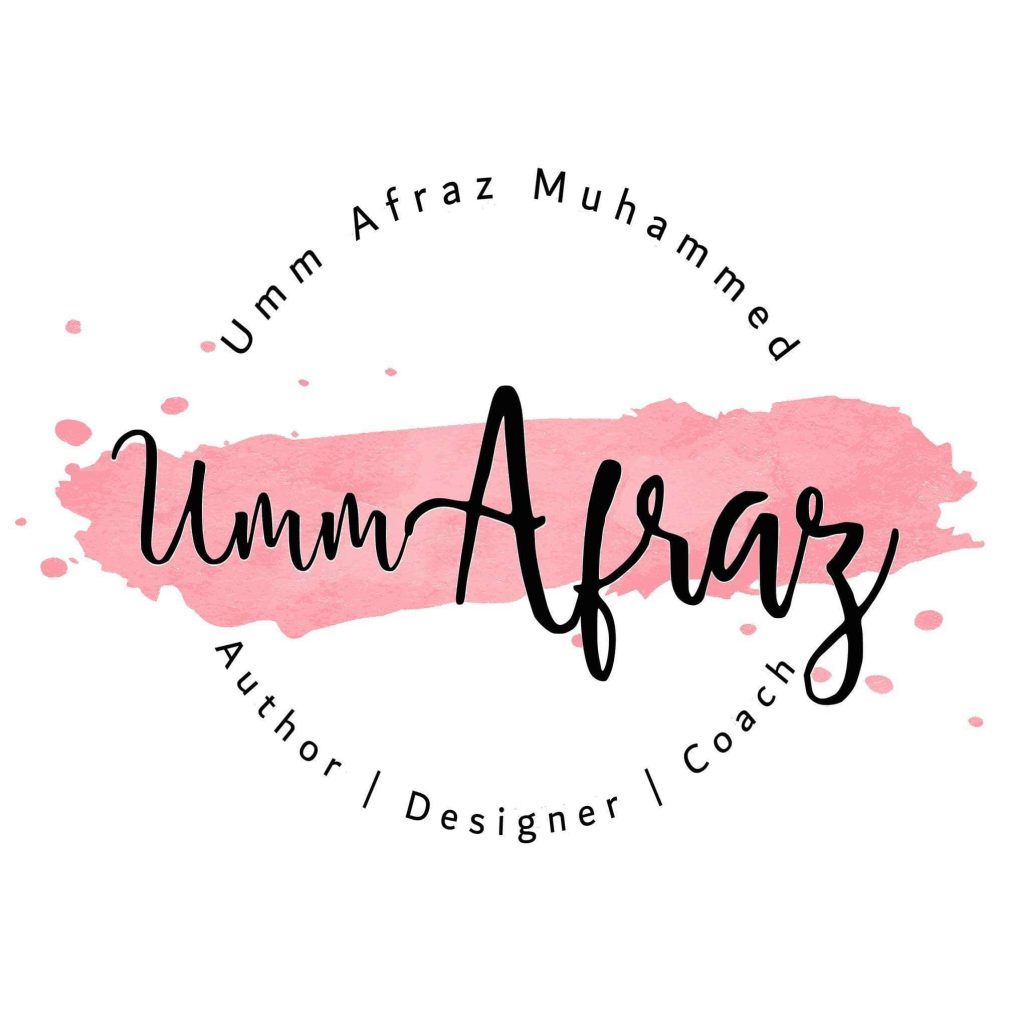 Her experience in Islamic Counselling since 2012 has helped her to launch her own online venture, 'Redefined Muslimah Coaching', where she assists Muslim women as a coach, in bringing clarity into their lives while maintaining the teachings of Islam. Apart from coaching, she been designing graphics since 2014, and as an avid reader, she review books and posts her musings on her blog. Her debut book, 'Here With You', a realistic Islamic fiction that tackles the mother-in-law/daughter-in-law issue, launched on April 2019.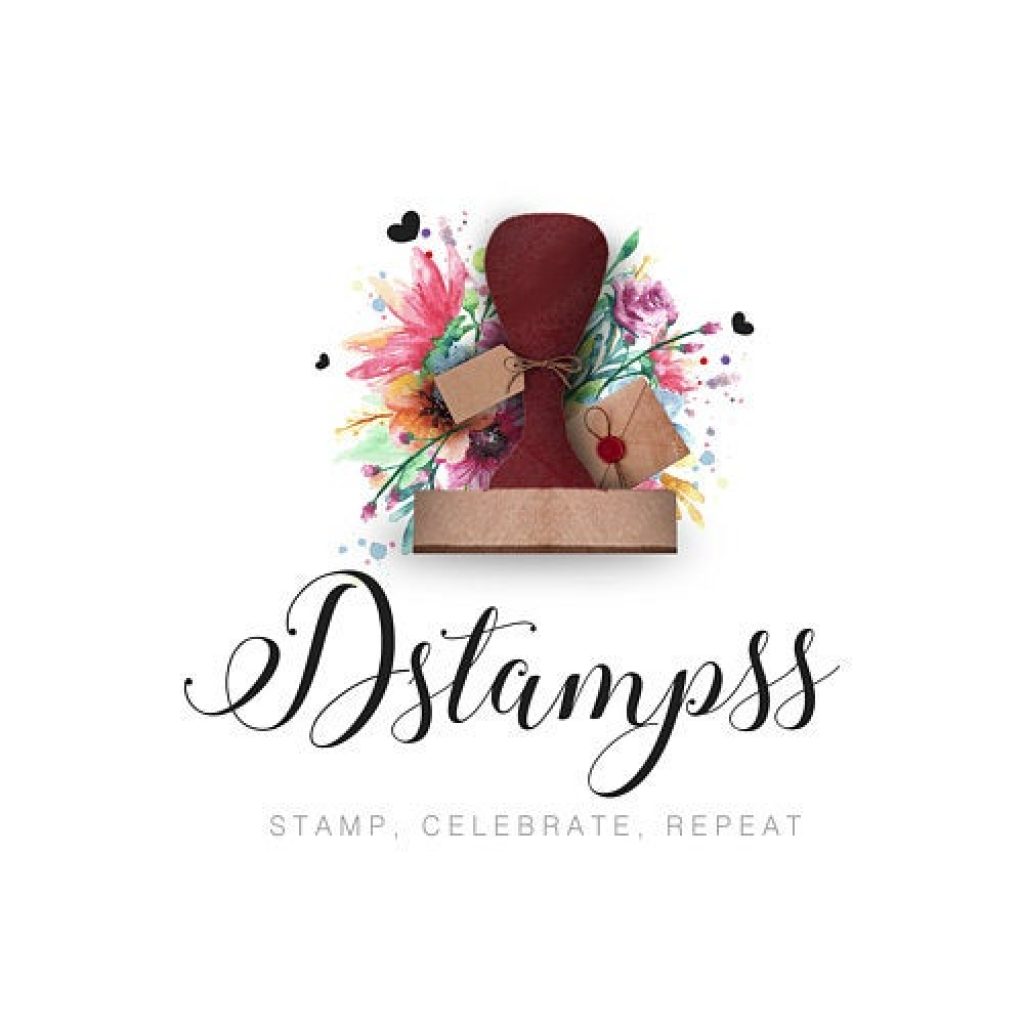 A stamping enthusiast. She inspores. encourages, shares and simplifies handmade, all the while spreading the joy of crafting.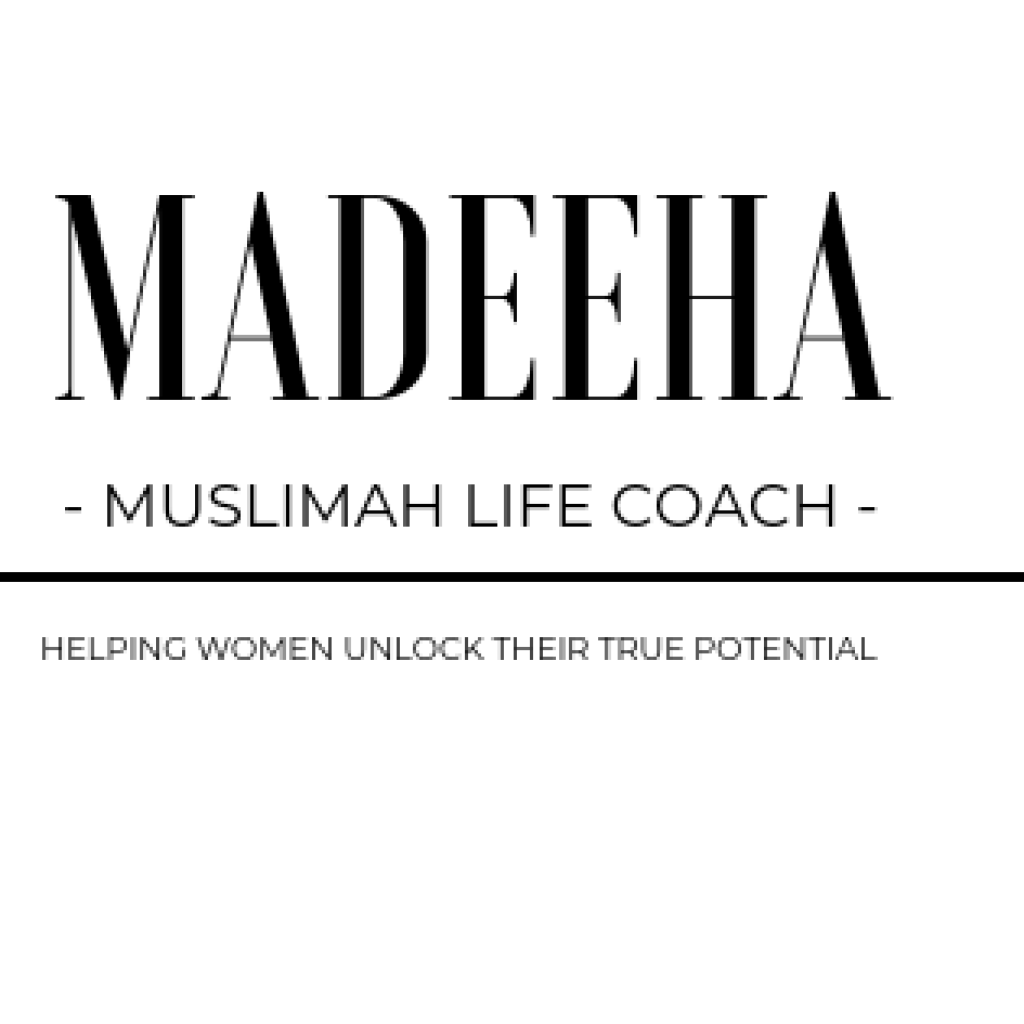 Sometimes, we know what we want, why we want it but don't know where and how to start. We lack clarity and just go round and round in our heads over what is it that we should or shouldnt do. We get consumed by the overwhelming and challenging thoughts and just find it easier to give up.
Coaching helps with all this. It helps us get clarity, focus and the drive that we need to be successful. Success is not just limited to our work or business, we can have it in every aspect of our life.