Blog Post by: A Daydreamer's Diary.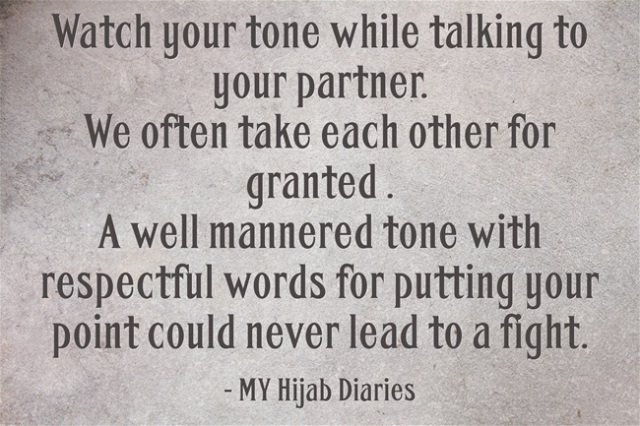 I often have thoughts about writing on Marriage and Relationships but I always keep postponing since I  think myself a novice at advising people who are already married for years but I think I am experienced enough for newly married people or people going to be married soon.
Marriage is a wonderful bond where two people come forward with a shared thought of spending rest of their lives together. Both of them have already a set of expectations from each other. The main reason of conflict among newlyweds is often Higher Expectations which  lead to loss of trust and interest in married life which has just begun. We all live inside our bubble world of dreams, we have an image of our future spouse in our minds how he/she  would be, how their behavior should be with us in our perfect ideal world
     BUT
life is different so is every individual, coming face to face with reality is a tough ride, how you take this ride and degree of your acceptance to it defines your future married life. The way you have lived your life until now is different from how he/She has been living so far. Coming together under one roof after spending almost half of your life somewhere else is already a big move in itself.
Marriage is not only about getting new clothes, deciding wedding albums and choosing honeymoon destinations. Marriage is a big responsibility of your own self towards another. Thanks to TV, Media for setting all wrong expectations in our minds especially for girls that  a prince charming will come to take us away and we then say bye bye to all our life long problems. Life will be fun! eating, shopping and merry-making ever after. Sorry to say that, it only happens on TV and in stories.
You can read the rest of this article at A Daydreamer's Diary