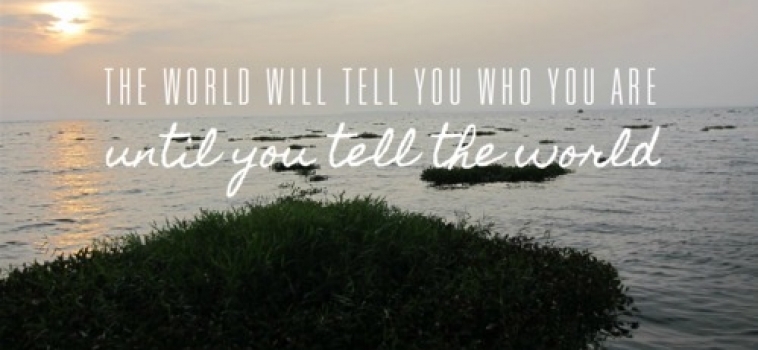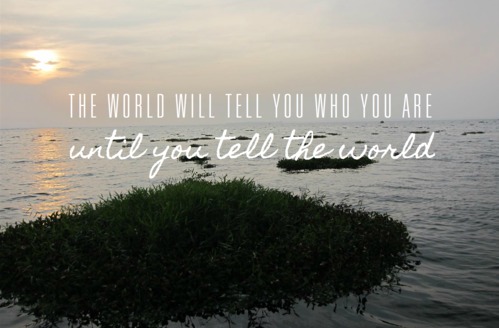 This is a MASSIVE issue in the Asian community. Most Asian ladies grow up 'dreaming' of getting married to their 'perfect' husband and that they will 'live happily ever after'. Let me start by saying there is NO
happy ever after. Marriage is filled with ups and downs, it's almost like being on a roller coaster. Some days will be 'perfect' other's will be not so great so, firstly if you have the illusion of living happily ever after. I'm sorry but it's never going to happen. You will come into disagreements, you both will have different opinions and choices. You're both two different people but that won't stop the good times.
A lot of Asian ladies get married young because, they either have this illusion that 'marriage is everything' or 'they want to find their other half and start their live together'. That is OK, you can do what you desire BUT FIND YOURSELF BEFORE FINDING YOUR OTHER HALF. I can't stress enough how important it is to find yourself before you find your other half. Marriage is a whole life commitment so you have to be sure that that person is 'THE ONE AND NOT ANYONE'.
READ MOREof Find Yourself Before You Find Your Other Half