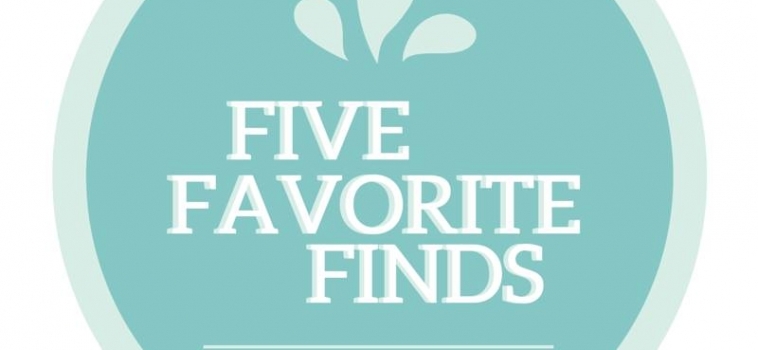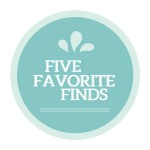 Today's Five Favourite Finds is all about sharing Eid creativity from our bloggers.
Enjoy and Eid Mubarak from all of us at Muslimah Bloggers.
1. Chocolate Cookie Masjid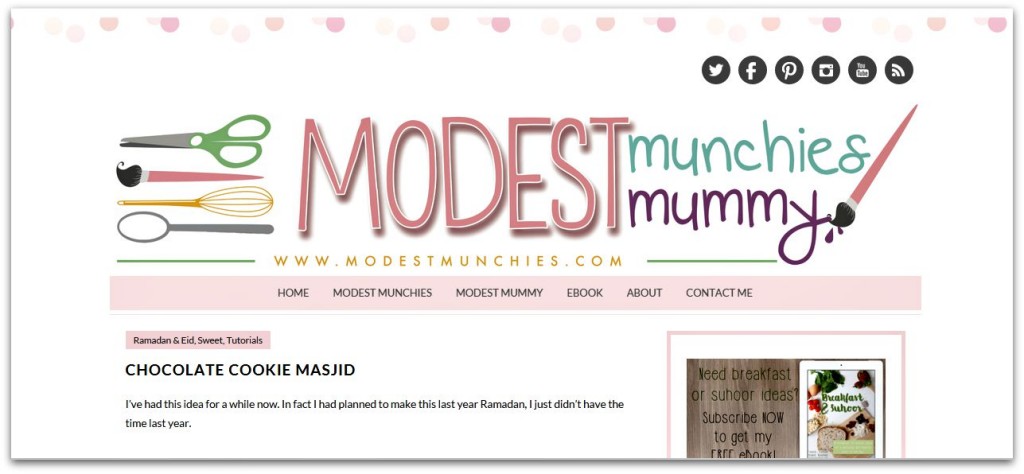 We love this creative idea from Modest Munchies. Fun to make with the kids!
http://modestmunchies.com/chocolate-cookie-masjid/
2. Mehndi Hand Colouring Pages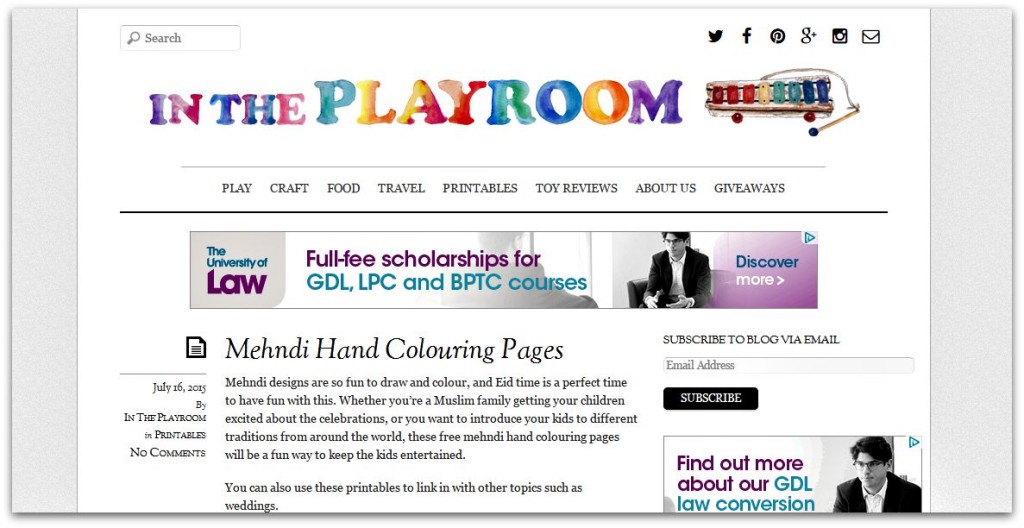 In the Playroom has created some colouring pages and a printable pack.
http://intheplayroom.co.uk/2015/07/16/mehndi-hand-colouring-pages/
3. Profile Pictures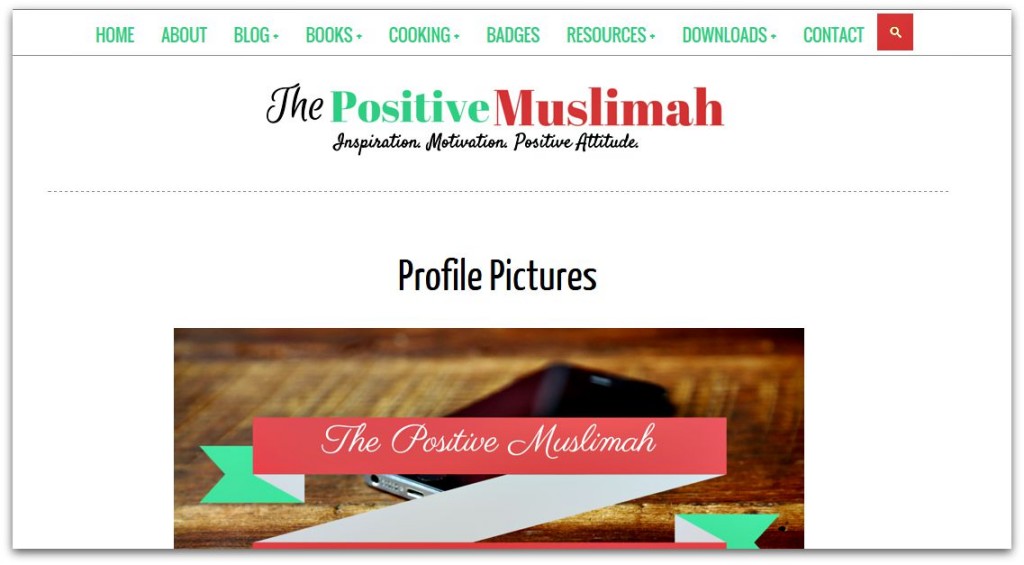 With Facebook and social media so popular we love these profile pictures created by The Positive Muslimah.
http://thepositivemuslimah.com/profile-pictures/
4. Eid Crafts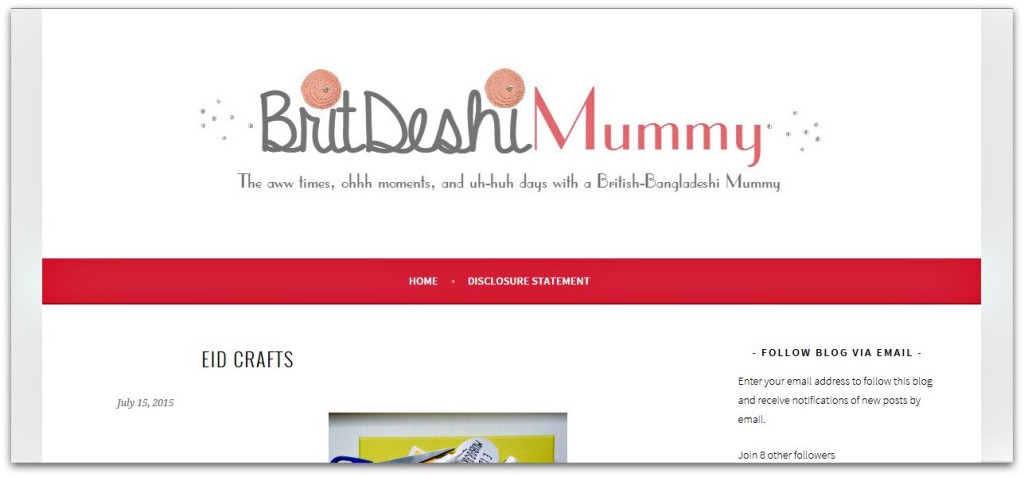 Some simple and fun crafts shared by Brit Deshi Mummy.
https://britdeshimummy.wordpress.com/2015/07/15/eid-crafts/
5. Lollipop Eid Love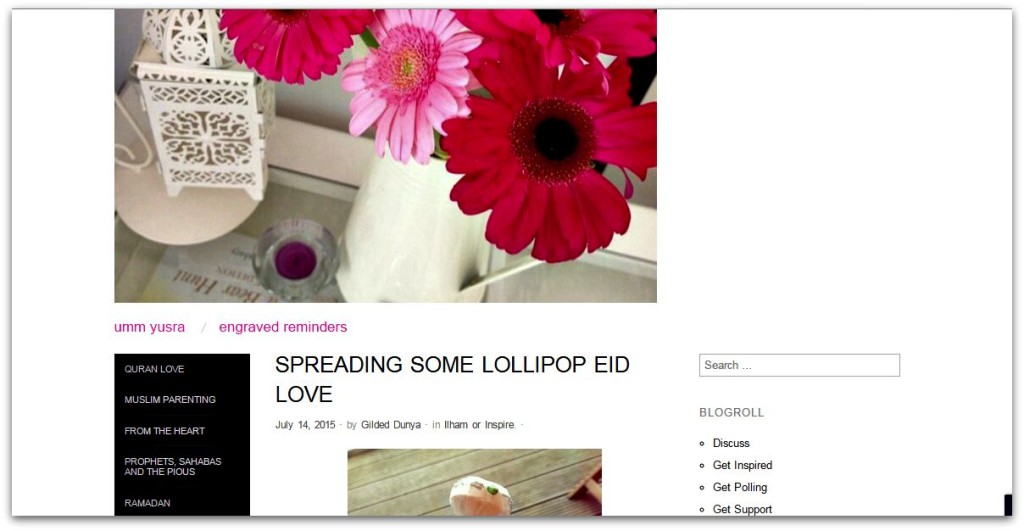 We love this cute idea shared by Gilded Dunya suitable for younger children.
https://gildeddunya.wordpress.com/2015/07/14/spreading-some-lollipop-eid-love/

If you have been featured and would like others to know, then please feel free to add this badge to your site!