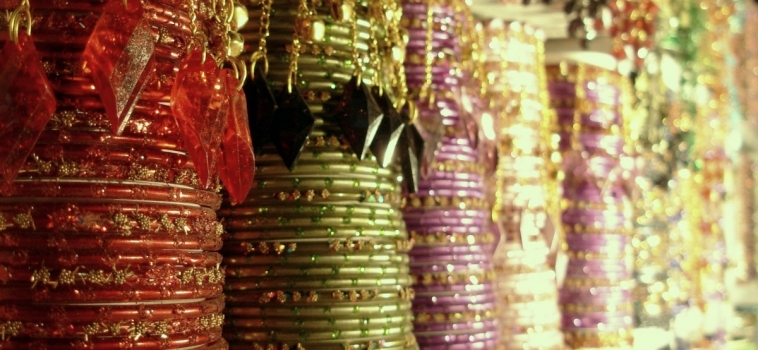 So we sadly said goodbye to Ramadan with the celebration of Eid.
A time to celebrate with family and friends. A happy occasion and fun for the children.
A time to dress up, give presents, have fun!
We would love to know what you all did this Eid! Please do share your posts in the linky below and visit other posts in sha Allah! All links will be shared on Facebook and Twitter.