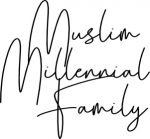 Short Description
A website of a faith first living of a Muslim millennial couple making intercultural family work
Description
The website is run by Umm Amina. Mainly, she writes things related to wedding, marriage, and intercultural family. She is also passionate about tech and shares her own blogging tips and tutorials. She occasionally share her advice on saving money, making money, and money management in general.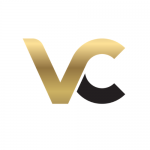 Short Description
I help busy professionals to get found online, by transforming your website and fine-tuning your SEO
Description
Hi, I'm Jamila
I Design & Develop WordPress Websites
I'm a tech-savvy Web Designer and SEO specialist who works primarily from home providing website and business support for small businesses, solo entrepreneurs and creatives. Let me work with you to build a unique and compelling website which is both user friendly and effective. You will find I offer affordable website packages jam-packed with value. I also provide stand-alone services in Graphic Design, as well as Administration Services.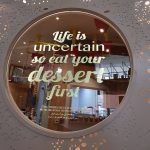 Short Description
An expat mum's guide to a thrifty life in Dubai – Curbing my cravings one dessert at a time.
Description
Sharing my own recipes, seeking out the best offers & deals around town, reviewing eateries for their accessibility, friendliness and of course thriftiness!
Sharing tried and tested parenting hacks, Getting crafty and also sharing some home learning techniques for the little ones!