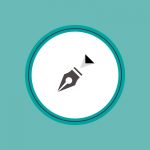 Short Description
A blog dedicated to play it's part in providing material to counter various hindrances coming in the way of a Muslimah's personality development.
Description
As mentioned earlier (in the short description) this blog is written with the aim of helping sisters (in deen)in order to get rid of the shackles which hold them back from developing an Islamic personality. Having said that, other sisters intending to learn about Islam and specifically about how it aids in solving issues in life, can benefit from it too. In Shaa ALLAH!
Short Description
An all-round blog to benefit others
Description
An Islamic blog designed to benefit others! Posts about marriage, parenting, advice, stories, recipes and more. Learn about your Deen and practice on it!
Description
Assalamu alaykum Wa rahmatullahi Wa barakatuhu.
There's not a particular goal for my blog at this moment in time. It's quite literally a creative outlet for my scattered thoughts. I'm not a writer or a poet. But I guess I hover on the sidelines of both. When I work it all out of course I'll be letting everyone know! In the meantime I'd like to find other like-minded bloggers whilst I learn and grow.
I hope that by documenting my introspective journey it can be of some benefit to others, whatever little that may.
Short Description
Finding your ideal Faith-Work-Life Balance
Description
Balanced Bayt's goal is to empower Muslim women, who are seeking more, to find their ideal FAITH-WORK-LIFE balance in order to have a balanced home in Dunya and also in Akhira (inshaAllah).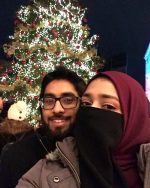 Short Description
I teach self and relationship management, and provide resources and mentoring.
Description
Behind The Niqab is run by a counselor with years of experience in lifeskills coaching, self-development, and individual/group counseling.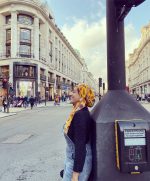 Short Description
My small world filled with children, culture and photography.
Description
I am an Early Years Teacher, currently living in London while I train to become a Primary school teacher. This blog is a collection of my thoughts and experiences, as well as ideas for activities I have done with children. You will also find lots of photography collections.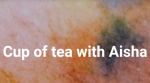 Description
Blog about my personal journey, and my thoughts and observations along the way. Topics like mental health, food, beauty, travel, relationships and islam combine into short stories of my daily life.
Short Description
Life as a revert with bipolar disorder
Description
I blog about myself recipes I cook things I make poems I write and how I deal with life as a bipolar person who doesn't respond to medication
Short Description
Blog about self development, travel, positivity and social issues.
Description
I love to raise awareness about social issues through my poetic vlogs. Besides that, I blog about travelling experiences and my self development journey.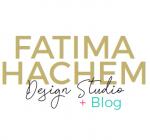 Description
I am a self-development and productivity blogger with a positive attitude. My biggest aim is to inspire Muslimahs all over the world to keep them motivated and have a positive attitude in life. This is all that it takes to be able to make positive changes in this world.