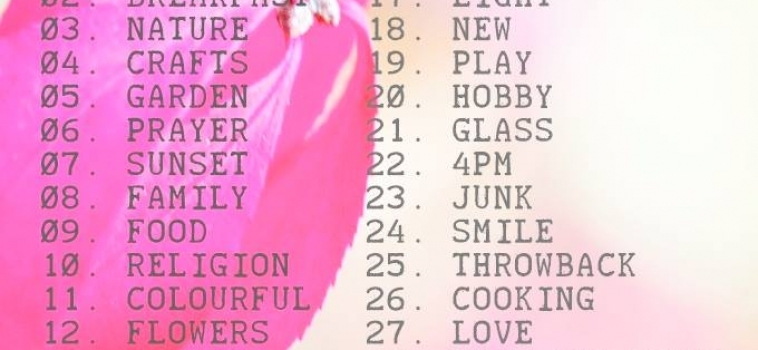 Asalaam Alaikum bloggers and readers!
We are doing a new challenge starting September:
September Photo A Day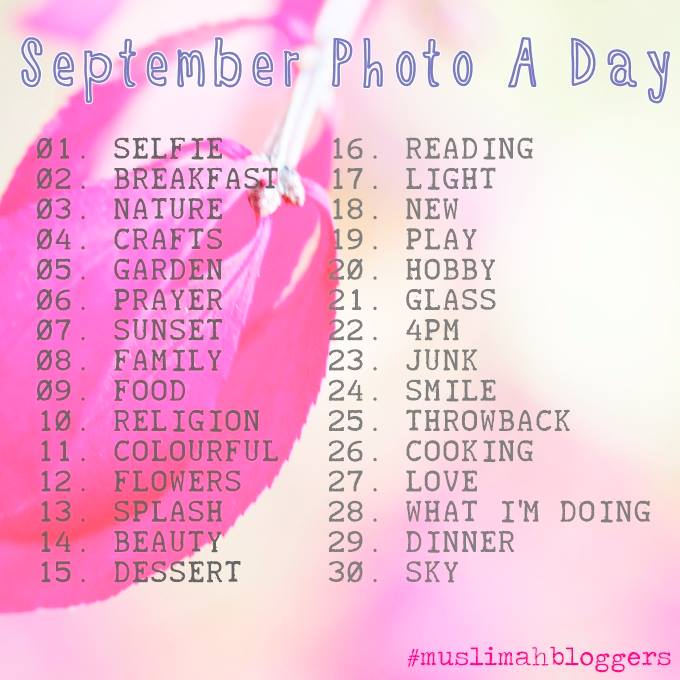 It is a fun challenge for September and there are no hard and fast rules. Do the whole month, do a few days…whatever works for you! Although we would love it if you could take part in the whole month in sha Allah!!
You can instagram or tweet it!
Just remember to use the hashtag #muslimahbloggers or even better tag us in the picture!
Instagram: @muslimahblogs
Twitter: @muslimahblogs
Have fun and we look forward to seeing all your pictures in sha Allah!

Founder of Muslimah Bloggers and Blogger at Muslim Mummy, Fozia has studied Law and worked for 9 years at Citizens Advice Bureau. After being made redundant during her second pregnancy, she became a stay at home mum and started blogging as a hobby.