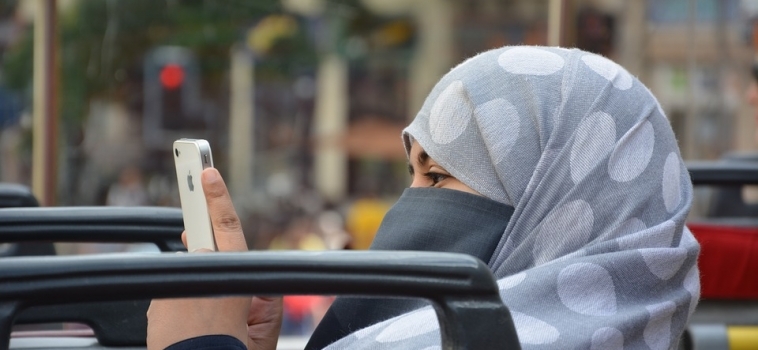 Lately we can see that lots of Muslim women are now adopting the Arabic culture of wearing jet black abayas with lots of embroidery work or shiny stone work over it. It is a great sight to see these women in black but there are few guidelines when it comes to wearing abaya that you should follow.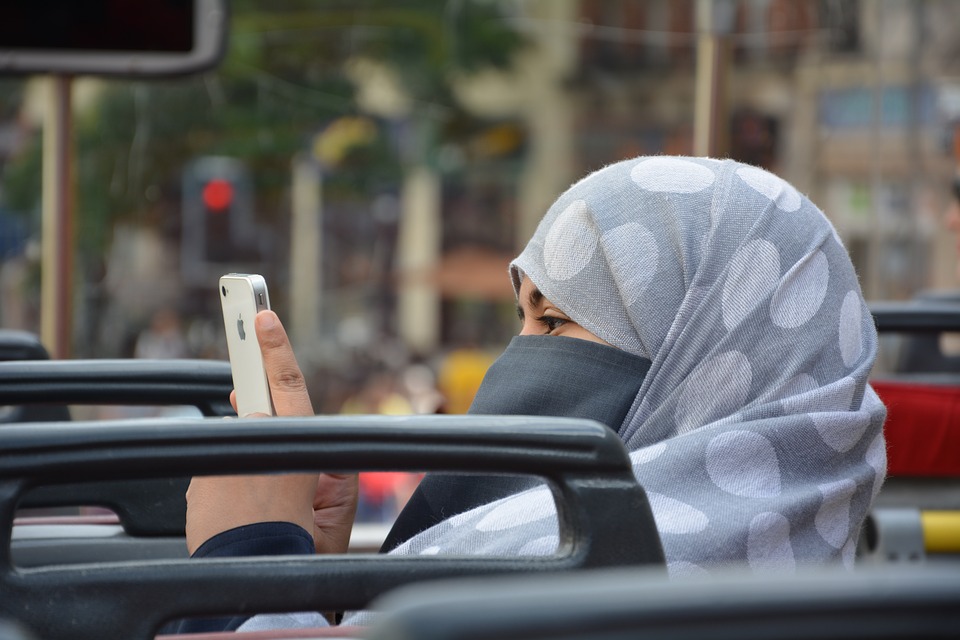 Check For Dust Spots
Many a times women wear their abaya without checking for dust spots or food stains. Either they are going to the mall, or simply taking a walk in a park they would just wear the abaya and go without noticing the mess over their abaya. This can give a very bad impact of your personality because someone wearing a messy dress when leaving their homes isn't considered right. You don't have to beautify yourself but at least take care of your clothing. Not for the people who will see you but for yourself because end of the day you should be feeling proud of your abaya.
Dusty Abaya From The Bottom
I have noticed a lot times with university or college going girls. They keep roaming around all day in their abaya and may consider sitting anywhere from play grounds to stair cases. Yes, they sure can sit anywhere like other girls, but just like every other girl who is not wearing an abaya, a girl wearing an abaya also has the right to look presentable. When you sit on grounds and stairs or walk all day in the sand filled play ground, your abaya from the bottom becomes so dusty that it isn't a presentable sight for the others. When you are wearing an abaya wear it with elegancy.
Worn Off Embroidery and Stones
Always keep a check on your abaya. Sometimes the women don't take notice of the embroideries on their abaya wearing out and the stones and sequins coming off. This gives a very bad impression especially if it is worn to parties and during special occasions.
Washing Your Abaya
In order to keep your abaya new looking for a longer period, always hand wash your abaya rather than machine wash. In addition to that, it's always better to use liquid abaya soaps then detergents because detergents can leave white marks over abaya. After the washing has been done, don't put in the sunlight to dry it for too long. The minimum the sun exposure your abaya gets after washing is the better because prolonged exposure of sun can lead to fading of the colour. Once it is slightly dried and once the dripping of water has stopped, hang it in your room under the fan in full speed.
Iron Your Abaya
Many people don't consider it important to iron the abaya after it has been washed and dried. Ironing your abaya helps you get rid of the creases and gives your abaya a smooth look plus it also feels like it has just been bought from the market.
Wearing an abaya is beautiful. But sometimes when you become careless in taking care of it you give people the rights to mock people in abaya and let them come up with stereotypes like 'Women in abaya don't take baths', 'Women in abaya don't change their clothes' and so on. So act now and break these stereotypes for your own good and confidence as well as for your other sisters in Deen.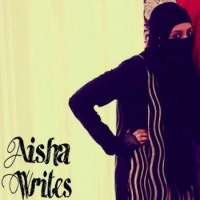 Latest posts by Aisha Idris
(see all)