The phrase 'Golden Oldie' is commonly used to refer to an old song or film that is still well known and popular. It obviously places value and gives importance to things that are of past generations, that have become classics. These are also often referred to as Forgotten Treasures. It made me ponder why is it that as a society people can value older 'things' but not older PEOPLE!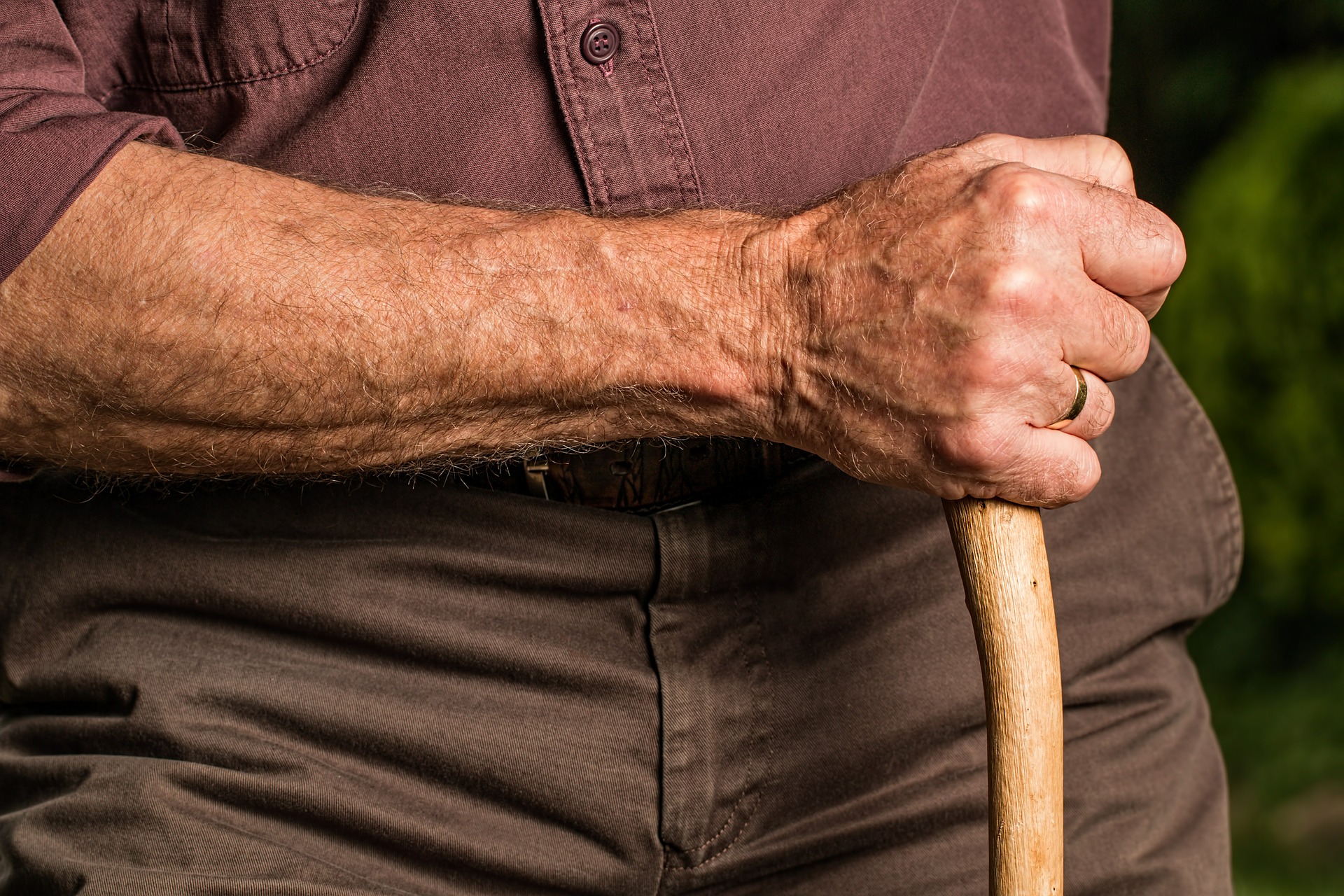 A visit to my grandmother this past weekend, is what sparked this train of thought. Seeing Ma makes my heart simultaneously incredibly happy and very sad.
The reason for my happiness is because Ma has always been the heart of our family. I know her to be strong, determined and always always having the Quraan at her side. In a time, when women in general and Indian muslim women in apartheid South Africa in particular, were still ostracised and shunned for even thinking of working outside the home, Ma not only helped my grandfather establish a successful business, but then spent years right by his side building it up. While he managed sales, Ma did all of the accounts, purchasing and marketing. All of this whilst simultaneously raising 5 children with very strong Islamic values and still fulfilling all of the traditional expectations of a wife in that era. In fact one of my earliest memories is that of Ma being a master at folding samoosas into those perfect triangles. I would eagerly sit at the table waiting for those little delicacies to be fried, and then savouring the golden goodness. Those childhood memories bring such joy.
READ MORE OF GOLDEN OLDIES AT RAISING YOUNG BELIEVERS