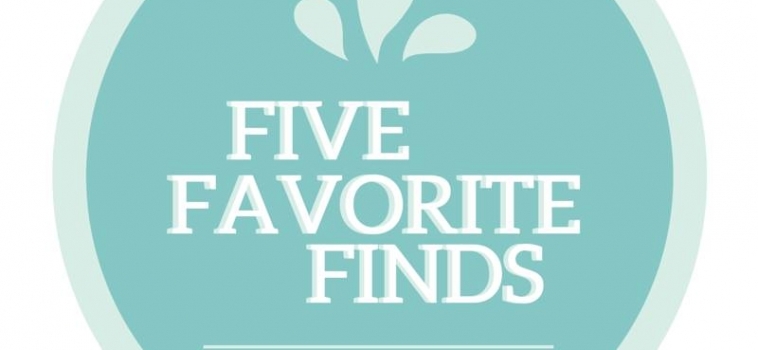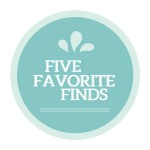 Today's Five Favourite Finds have been chosen by Bouchra Rebiai
Bouchra Rebiai is a bilingual English<>Arabic translator. Previously blogging about a lot of things, ranging from personal goals to crafting, she is now focusing on topics such as translation and languages, with the occasional DIY post. You can find her blog at bouchrarebiai.com/blog

Positivity by Youthly Hub
 I chose this link because I started using the Bullet Journal recently, and I'm always coming up with ideas of things to add to my journaling experience, and this sounded like a great option, so I wanted to share it with you guys.


The successful illusion by The Muslimah Guide
I'm a freelance translator, and aspiring entrepreneur. Success is one of the most important things by which people – especially in my line of work – compare themselves to each other. So reading this was a good way to step back and redefine my expectations.

One of the things I'm trying to get myself better at is memorizing Quran. We all can get distracted with our busy lifestyles, and this post is a good reminder for us that if we make time for the Quran, we will manage to succeed in memorizing it.
I was browsing my fellow MBers sites looking for posts to add to this list in the wee hours of the morning, and I got hungry, so I chose this. Now I know what salad I'll be making tomorrow!
To end this post on a lighter note, please let me introduce you to the Alot. I'm a grammar nazi (although I'm getting less sharp about pointing out people's grammatical errors nowadays), and I can't stand bad grammar/spelling. Sometimes I see blog posts with errors that don't look like typos, and I get an itch to post a comment just to point the mistake out. Now that I've found this link, I'll probably start commenting on every post I come across that has an Alot in it xP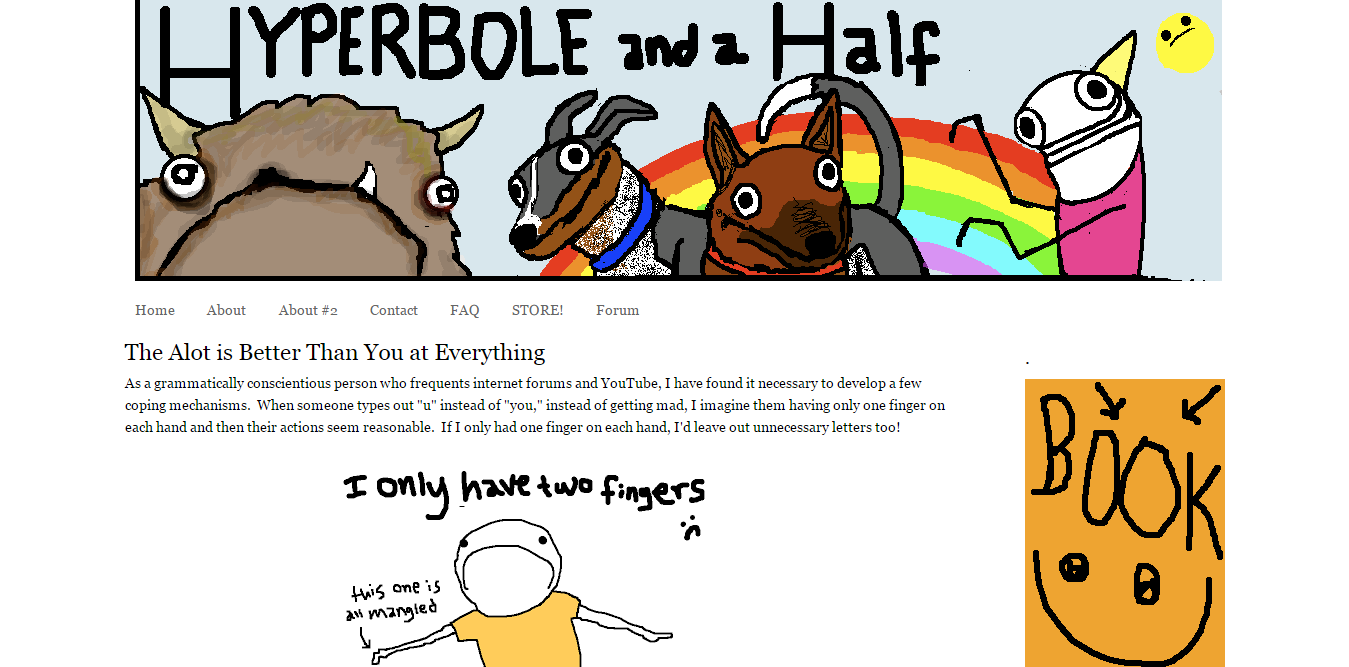 If you have been featured and would like others to know, then please feel free to add this badge to your site!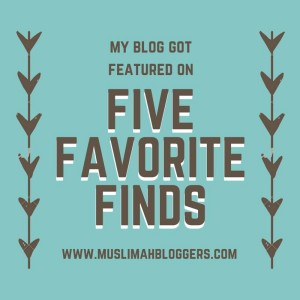 Latest posts by Najmah Capal
(see all)