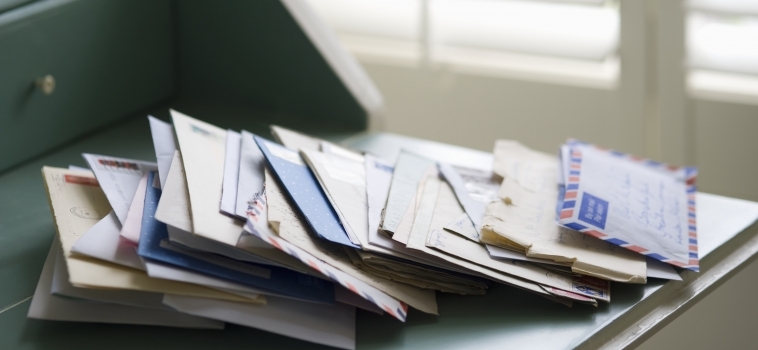 This letter doesn't carry much but bears the cherished moments of my beloved one. She gave me the title of Father and I cherish each and every moment I spent with her. I turn back the pages of my life and wonder how life had flown by.
Months turned into weeks, weeks turned into days, days reduced into hours, hours further decreased into minutes and minutes were snail moving into seconds and I heard her first cry, the cry which brought life into me again, the cry which did spin me with a mixture of emotions and I was standing there yearning to look at my wife's and baby's face.
Wrapped in a soft piece of cloth and cuddled in her arms was my baby. Those tiny fingers and tiny toes and eyes closed reminded me of the sweet conversations I had with my wife regarding our precious girl. Both of them were brought home. The Fatherly effect was not that at its maximum in the beginning, but as days passed by I started realizing that effect. Her smiles made me smile, her laughter made me laugh, and every step of development in her life kept me admiring at her in awe.
I can remember, when she was around one year, I tried to leave home for work but her arms were tight around my neck refusing to let me go. With a heavy heart, I gave her to my wife with difficulty and left for work. She would come crawling fast to the door when she hears that am back.
At the age of two, I had to take her on rides on my back which she enjoys a lot. She then pulls my ears, my hair and those giggles and naughty little pranks on me is so memorable.
She used to ask a lot of questions and I had to be ready with an appropriate answer. An inappropriate answer will lead to another question and I was mindful of giving the correct answer. I wonder where she comes up with all those questions which at times is difficult for me to tackle.
I was mindful that I should raise her with Islamic values and provide her the best. I taught her the virtues of Islam and inculcated good conducts in her. As a human, she may have some shortcomings in her, yet she was a good girl in listening to her parents. We used to have playful arguments and my wife doesn't come to her rescue or neither mine. Sweet memories, though.
Each and every achievement in her life also added color to our life as well. I have been both strict and friendly with her. At times when I was strict it was with the intention of guiding her when she committed any mistake but as she was growing up I tried mending her ways by means of friendly approach rather than being stern. Therefore she has always been a good friend of mine. I believe in friendly approaches with my kids. Also I have always been conscious about her safety as she is a trust to me from Allah Ta'ala and also I have raised her to be independent as well.
At one point in her life I had to start seeking proposals for her which is my responsibility as a father. I don't give her away to a person just because she's a burden to me but she has to get married and settle herself in her life. She gave me that job of seeking a partner for her, Alhamdulillah. After a good search of the proposals, we got in touch and I believe that you will be a wonderful husband for her, In Shaa Allah.
Life is not a bed of roses; I have taught this to her by means of experience and words. I have taught her the rights of a husband, family ties and value of family life and I believe, In Shaa Allah, she will implement those in her family life as well.
Today, on this great day, both with a happy and a heavy heart I hand over my loving daughter to you. She was a coolness to our eyes and hope she will be a coolness to your eyes as well.
She is moving from a place which she lived long to a new place with new faces. I pray that she should get adjusted to the new environment. She may have her own flaws and if you come across them, please treat her kindly and try to guide her. I have done my best in raising my wonderful gem which will always be precious to me. You will understand my feelings once you become a father, In Shaa Allah! Allah's mercy be upon you.
This wonderful bond will make both of you find peace from each other. Allah Ta'ala should shower his barakah upon your family life. My dear son, becoming a father is easy and raising a child with proper Islamic values and good conducts is a challenge and parting her is very difficult. I am happy for both of you. Hope you live a life filled with peace and happiness, My duas will be always there for you. Stay blessed.
With Love,
Your Father In Law.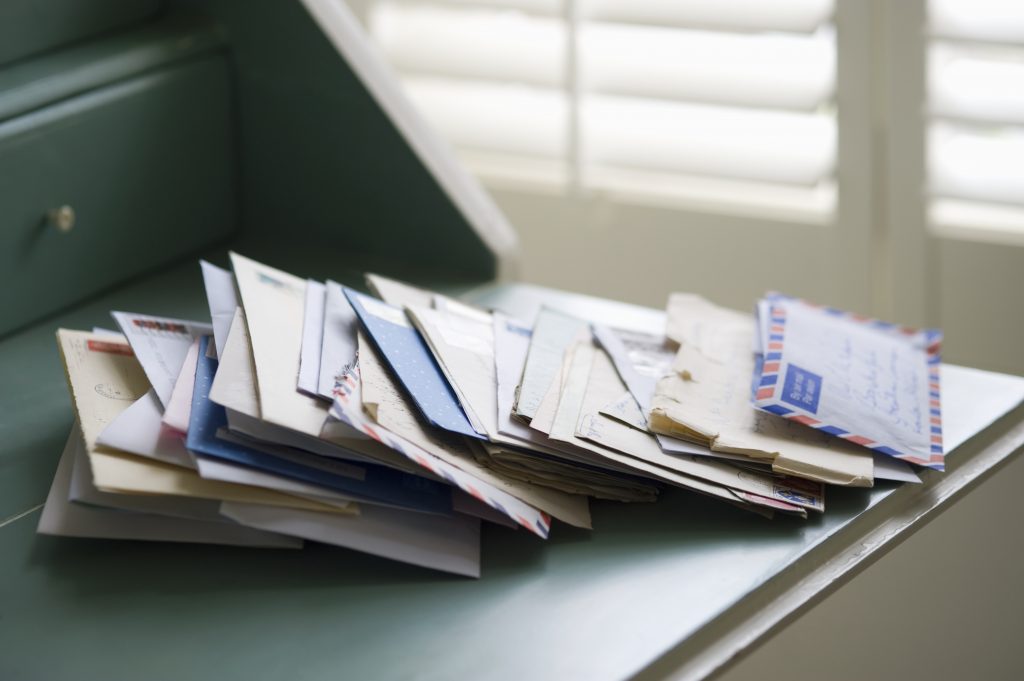 Latest posts by Nafla Salahudeen
(see all)