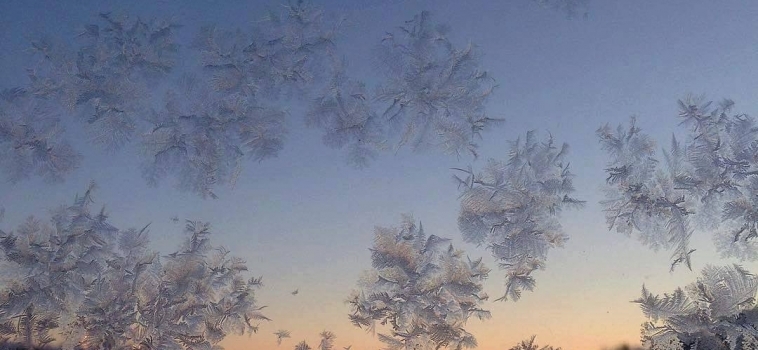 Tonight I experience
Sheer joy, mere love,
As I put my head in sujood,
And whisper to Him above!
Tonight I hand over,
All my worries to Him,
As I lift up from sujood,
My anxieties have become slim!
Tonight I emerge,
Purified and Hopeful,
As I repent to Him,
I am no more doubtful!
Tonight I have realized,
The meaning of blind faith,
As I complete my prayer,
In my tears, I bathe!
How fortunate are we,
To have seen this month?
Blessed to fall in worship,
And rise in status above!
And as the night dawns,
Into the beautiful E'id,
I pray to Allah,
To accept our good deeds!
Aameen!
Khudaija.A.Nagaria July 1, 2016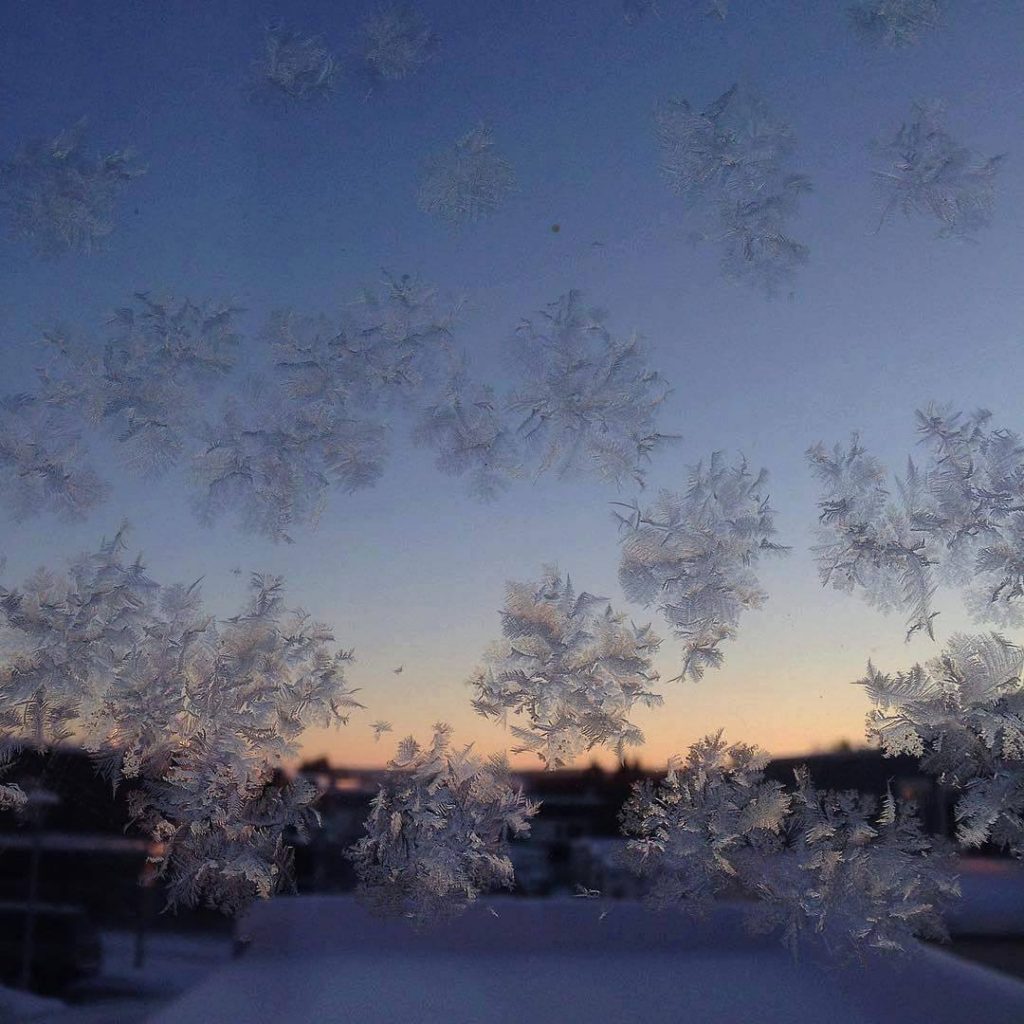 Latest posts by Khudaija Nagaria
(see all)