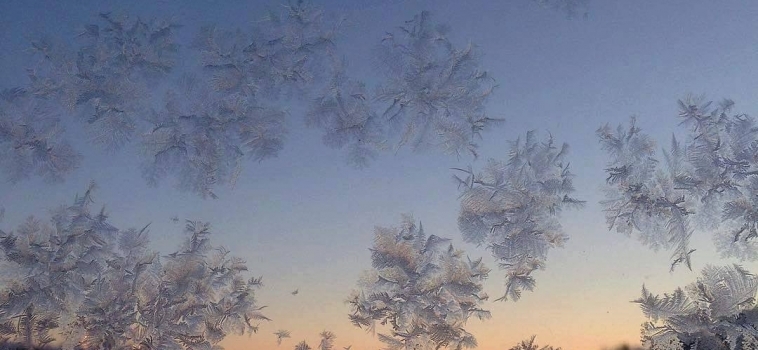 Tonight I experience
Sheer joy, mere love,
As I put my head in sujood,
And whisper to Him above!
Tonight I hand over,
All my worries to Him,
As I lift up from sujood,
My anxieties have become slim!
Tonight I emerge,
Purified and Hopeful,
As I repent to Him,
I am no more doubtful!
Tonight I have realized,
The meaning of blind faith,
As I complete my prayer,
In my tears, I bathe!
How fortunate are we,
To have seen this month?
Blessed to fall in worship,
And rise in status above!
And as the night dawns,
Into the beautiful E'id,
I pray to Allah,
To accept our good deeds!
Aameen!
Khudaija.A.Nagaria July 1, 2016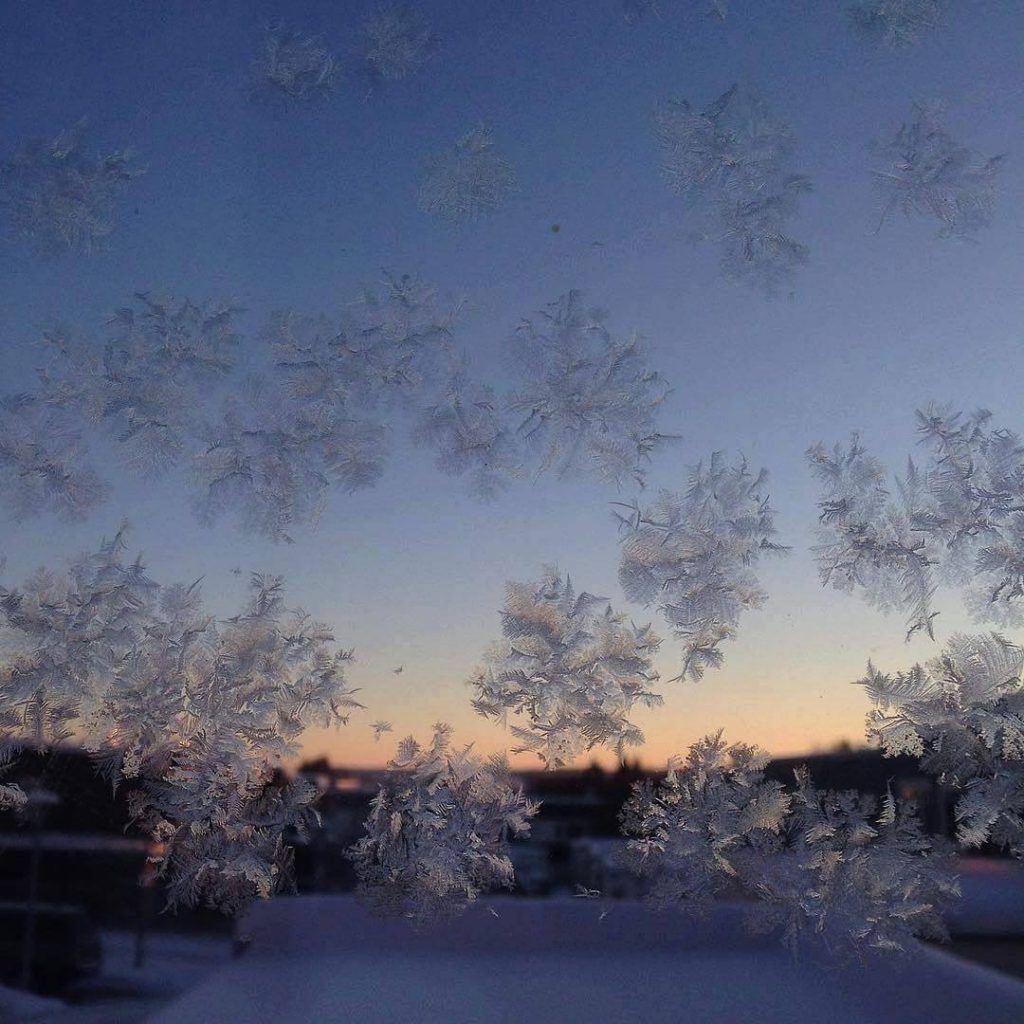 A teacher by profession, an MBA by degree and a student of religion, Khudaija Nagaria found refuge and happiness writing, using her passion for serving Islam. Being a freelancer she writes for different magazines and forums. So far her articles and poems have been published in prestigious magazines such as Dawn, Hiba, Sisters, Muslimaat, Aaila and Young Muslimah Magazine, and websites such as Moments of Perfect Clarity, Quran Reflections and Muslim Moms. Khudaija also served as contributing editor and marketing manager for Muslimaat Magazine from January 2014 to January 2015. She is an active member of Muslimah Writers Alliance (MWA). She prays her writing be a means of Sadaqa e Jaariyah for her deceased parents.
Latest posts by Khudaija Nagaria