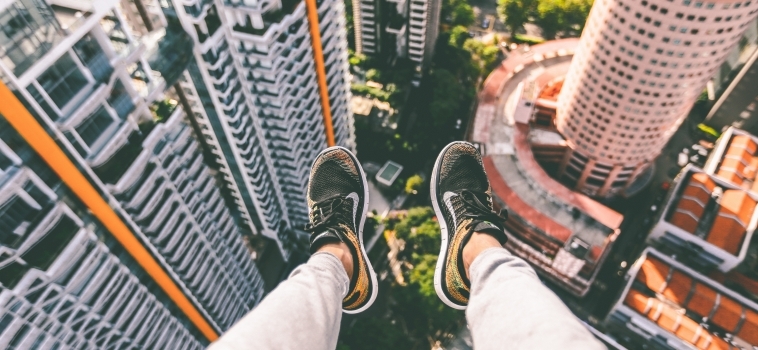 In this busy and fast world we are all striving to achieve the perfect life. Each one of us wants to be happy. We want to attain the perfect lifestyle and for this we are putting in so much effort and resources. We are indulged in extra hard work delaying our meal times, refusing to attend family gatherings and depriving ourselves from sleep. But can we really reach perfectionism in this Dunya?
I sometimes feel sorry for all of us, including myself. We know this world is an illusion. In Urdu we call it Dunya-e-Faani (a world that will end). We all know that we are just a guest in this Dunya. In fact, a passerby who will be forgotten with time once we pass away. But still we put in so much effort to decorate our lives with luxuries and pleasures that will not even do a single grain of good to us in the Aakhirah. We waste our time on activities that will not be able to save us from the Hell fire. We spend so much of our precious time collecting stuffs that will be possessed by others when we leave this Dunya. We argue over unnecessary topics and show curiosity over matters that do not concern us. With all that said we imagine over and over again that a year from now our life will get perfect. We come up with all sorts of ideals. Like for instance, if I move to a foreign country I will be living an ideal life. If I get my degree I will land into a perfect job. If I marry this man I will live a successful life. We simply cling to this Dunya becoming perfect for us so we can be happy.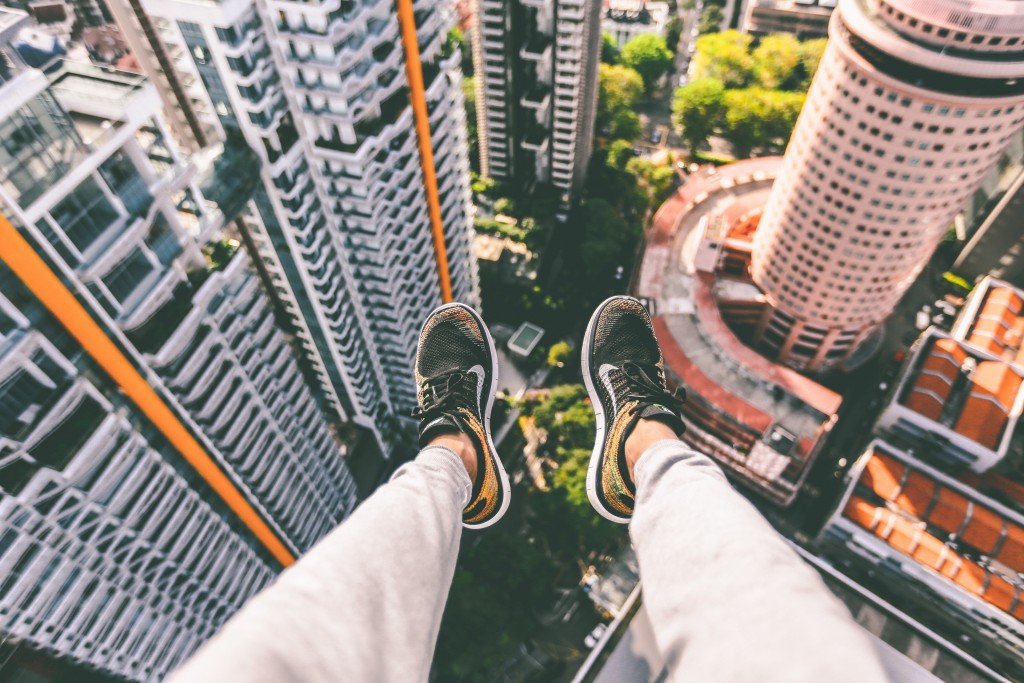 But what happens when we don't achieve this goal? Ultimate sadness, a series of depressing status updates and weeks of crying and whining that I am the unlucky one. In addition to that, we lose the time that could have been utilized in something better and productive.
So what then is the solution? My point in this article is that, one must think realistically. The purpose of this life is not to achieve perfectionism but rather to perfectly do the test. The test, that will lead us to Jannah if performed well. This Dunya is just a temporary stop on our way to Jannah. Jannah is the place where we will get the perfect life, so carry out your responsibilities, live your life as Allah has instructed us to but know that in the end this Dunya will always be a little or more than a little 'imperfect.'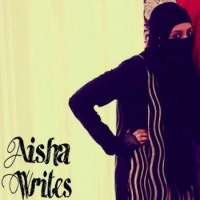 Latest posts by Aisha Idris
(see all)