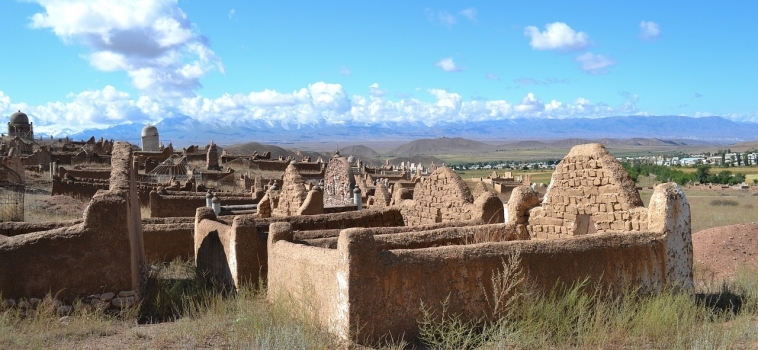 There's something about funerals. How funereal and sombre they are, the end of a life (not) lived, the beginning of the reality of one's life, and for the loved ones whose times they still await, it's a period of perpetual disillusionment before they find there sanity again.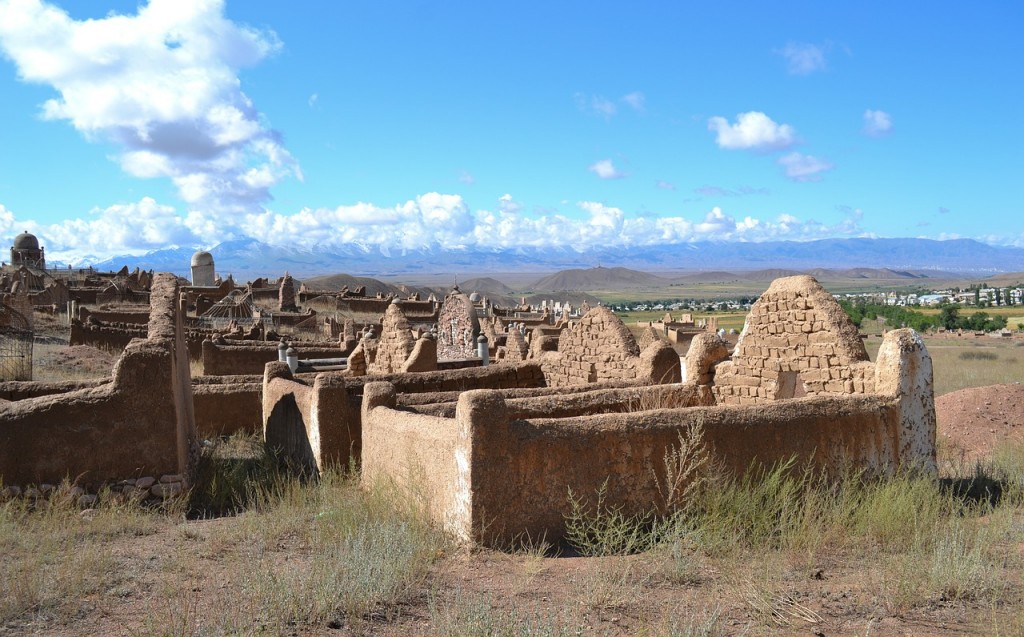 Death.
Cruel blessing, I like to believe.
---
Her head, draped neatly in an African embroidered scarf, embellished with beads of patriotism; droops lazily as we peered over the horizon of the Kenyan skies at the rooftop.
This world, Latifa, it's so broken.
But I know too well.
Only I wish I didn't understand, that I wouldn't have to travel to galaxies and universes it has finally dawned I will never even reach. Then we could beguile ourselves with utter pleasantries, small talk and the filtered selfies.
Happiness?
Blissful ignorance .
READ MORE AT FAVOURITE STRANGER