With our community growing on a daily basis, there are numerous blog posts about Ramadan being shared by them. We thought we would make it easier for our readers to find some of these posts by rounding up some of them. The list could be endless…… so we have limited it to 30 posts to reflect 30 days of Ramadan.
Preparing for Ramadan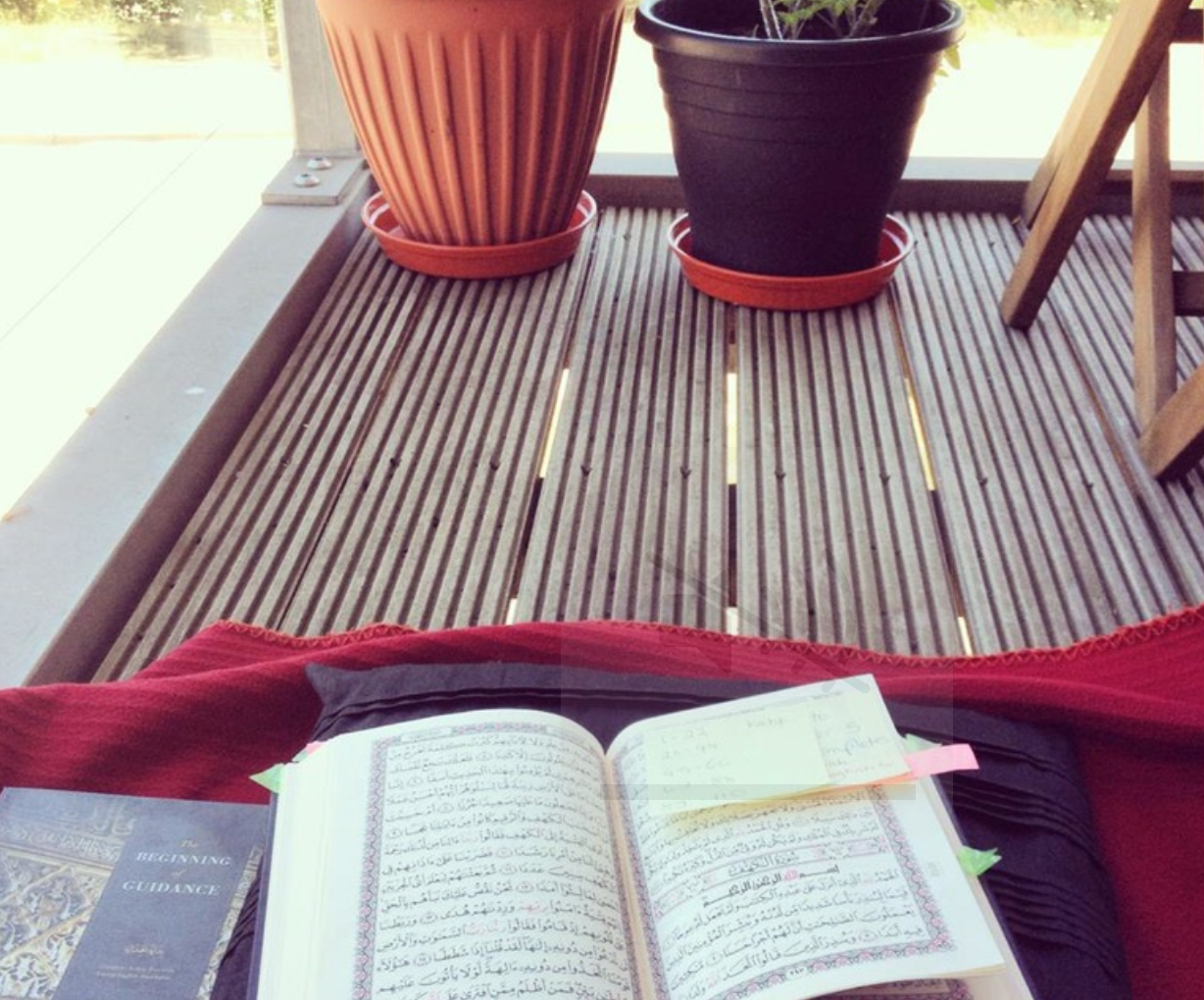 Image: Gilded Dunya
Quran Related Ramadan Goals for Busy Mums by Gilded Dunya
Ramadan Prep Guide – Your 6 Week Prep Guide for a More Productive Ramadan by Simply Muslim Mom
How to Encourage your Husbands to Help Out in Ramadan by Djarabi Kitabs Publishing
Getting Ready for Ramadan by Students of Quran
4 Detoxes That Will Help you Get Ready for Ramadan by Sumaira Z
My First Ramadan – Advice for Sisters by Our Amanahs our Future
Preparing for Ramadan (Muslim Mom with Little Children). 5 Things to do Right Now by Jeddah Mom
Entering Paradise Joufully – Ramadan with A Spouse by Gilded Dunya
How to Overcome our Ramadan Fears by Simply Muslim Mom
Ramadan Decorations DIY Lanterns with Glass Paints by Creative Khadija
Health and Recipes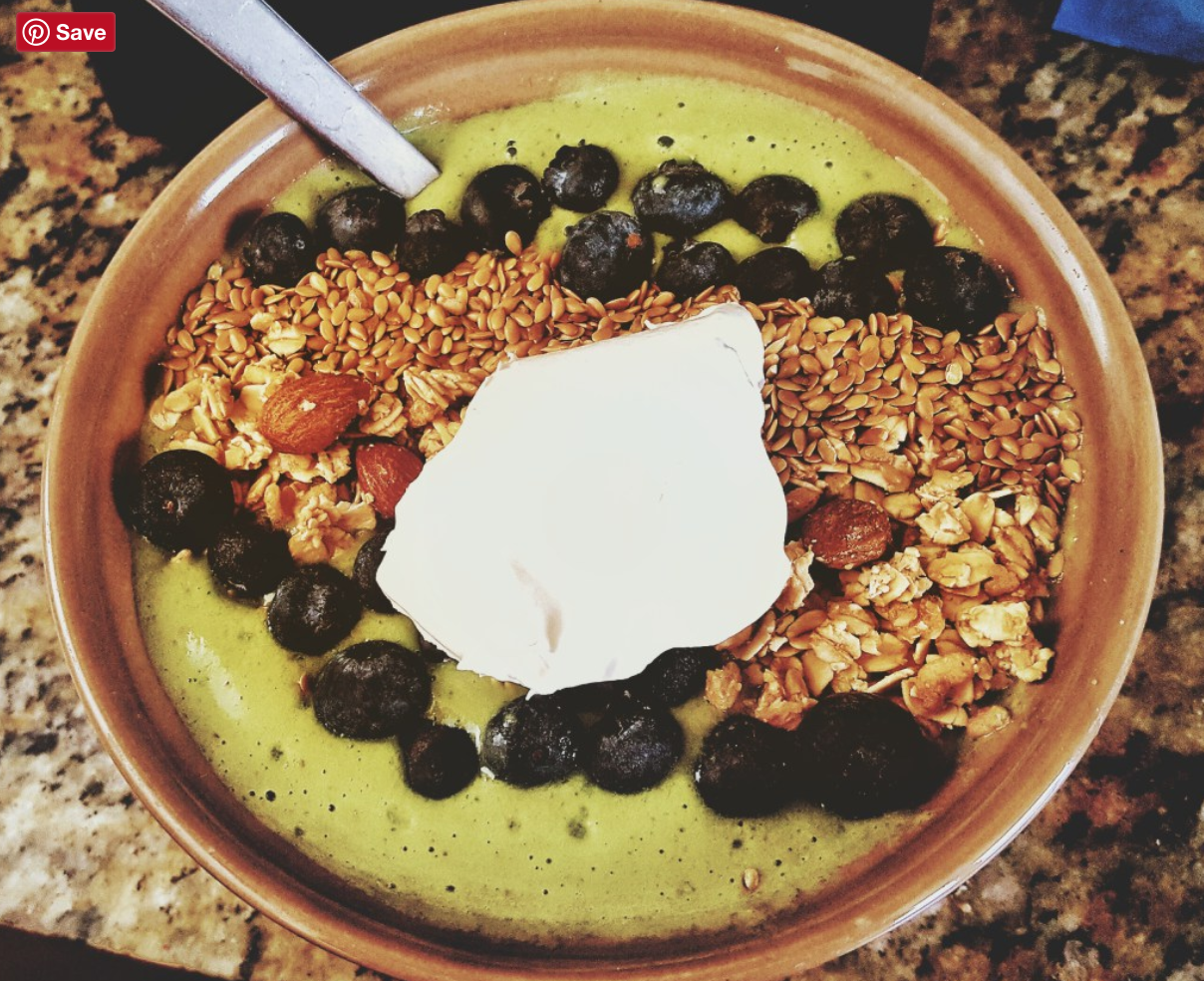 Image Credit: Tale of Urban Kale
Traditional Borek – The Ramadan Series by ThrifDee Dubai
Ramadan Menu Plan by Yummy Food
Fasting During Ramadan as a BreastFeeding Mom by Nutrition by Nazima
10 Healthy Foods You Should be Having for Suhoor by Tale of Urban Kale
Should I Exercise in Ramadan? by Grains and Gains
Ramadan Iftar Snack Ideas by The Big Sweet Tooth
Ramadan Instant Pot Meals by Sumaira Z
Ramadan Special Recipes with less oil/Steamed and Baked Recipes For Iftar by Afreen's Kitchen
Meal Prep Ideas for Easy Cooking ~ Ramadan Meal Preparation Ideas by Shanaz Rafiq
Ramadan Cooking Plan, Ten Tips and Tricks by Cook Bake and Enjoy
Children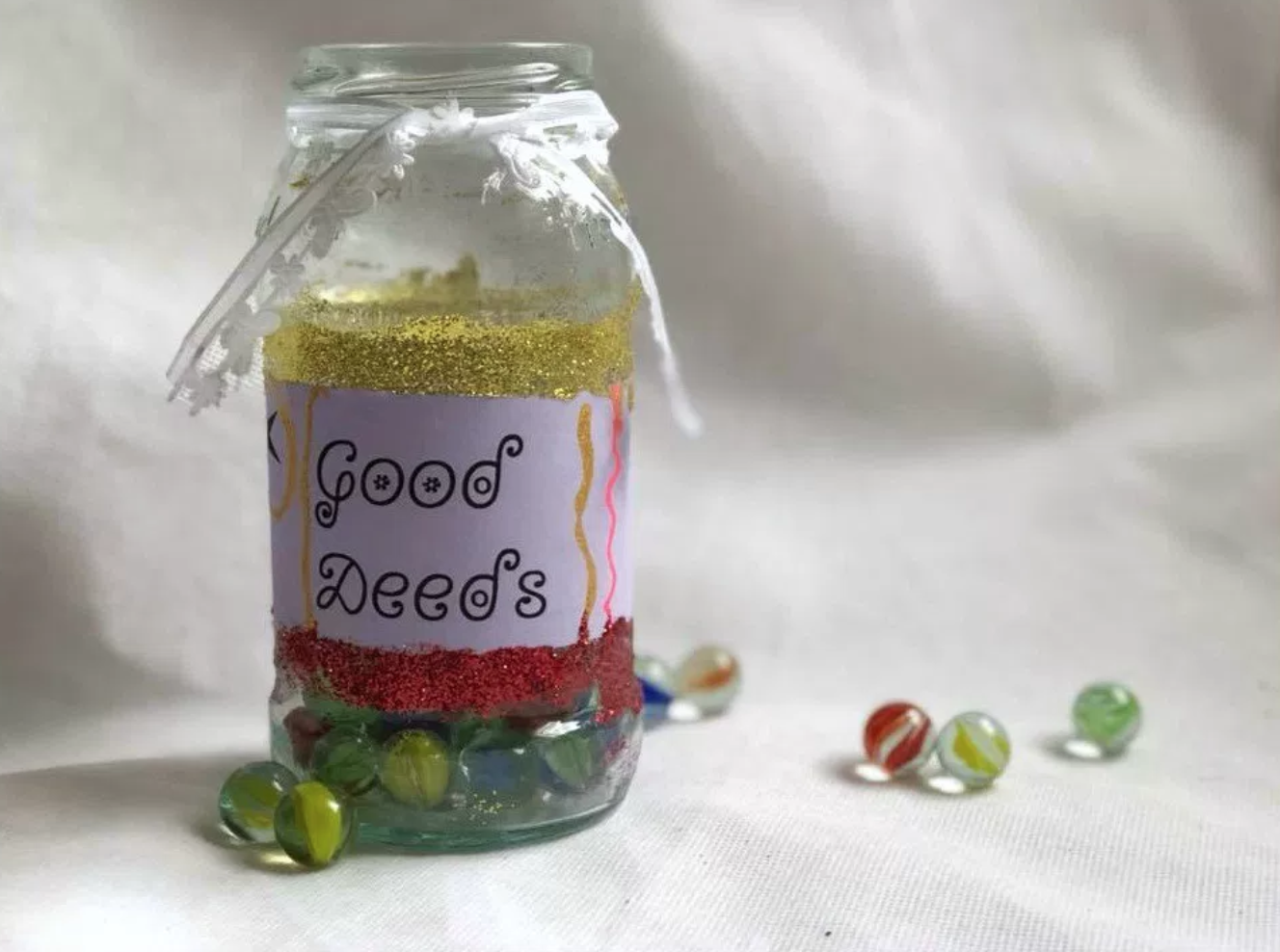 Image Credit: Muslim Mummy
30 days of Ramadan ahadith to Read Aloud with your Family! by A Muslim Homeschool
8 Best Tips to Inspire Children to Love Ramadan by With a Spin
How to Homeschool in Ramadan by Multicultural Motherhood
Ramadan Calendars and 30 Good Deeds by Muslim Mummy
Ramadan Story Circles by And Then She Said
5 Easy Ramadan Activites for Children by Our Muslim Homeschool
How to Parent Kids During Ramadan When you are Exhausted by Jameela Ho
How to Make an Engaging Ramadan Calendar in 5 Easy Steps by Sarcastic Muslim Mama
Planning for Ramadan – Ideas and Activities for 2-4 year olds by Mama Teaches Me
And finally some thoughts on Ramadan from Muslims and Non Muslims
Thoughts on Ramadan from Humans Around the World by Sabah Ismail

Founder of Muslimah Bloggers and Blogger at Muslim Mummy, Fozia has studied Law and worked for 9 years at Citizens Advice Bureau. After being made redundant during her second pregnancy, she became a stay at home mum and started blogging as a hobby.